Parent - Teacher conferences will be held Wednesday and Thursday this week. If you do not remember when your conference is scheduled for please call the school office, elementary 785-759-3512 junior high and high school 785-549-3313. If you still need to sign your student up please contact their teacher.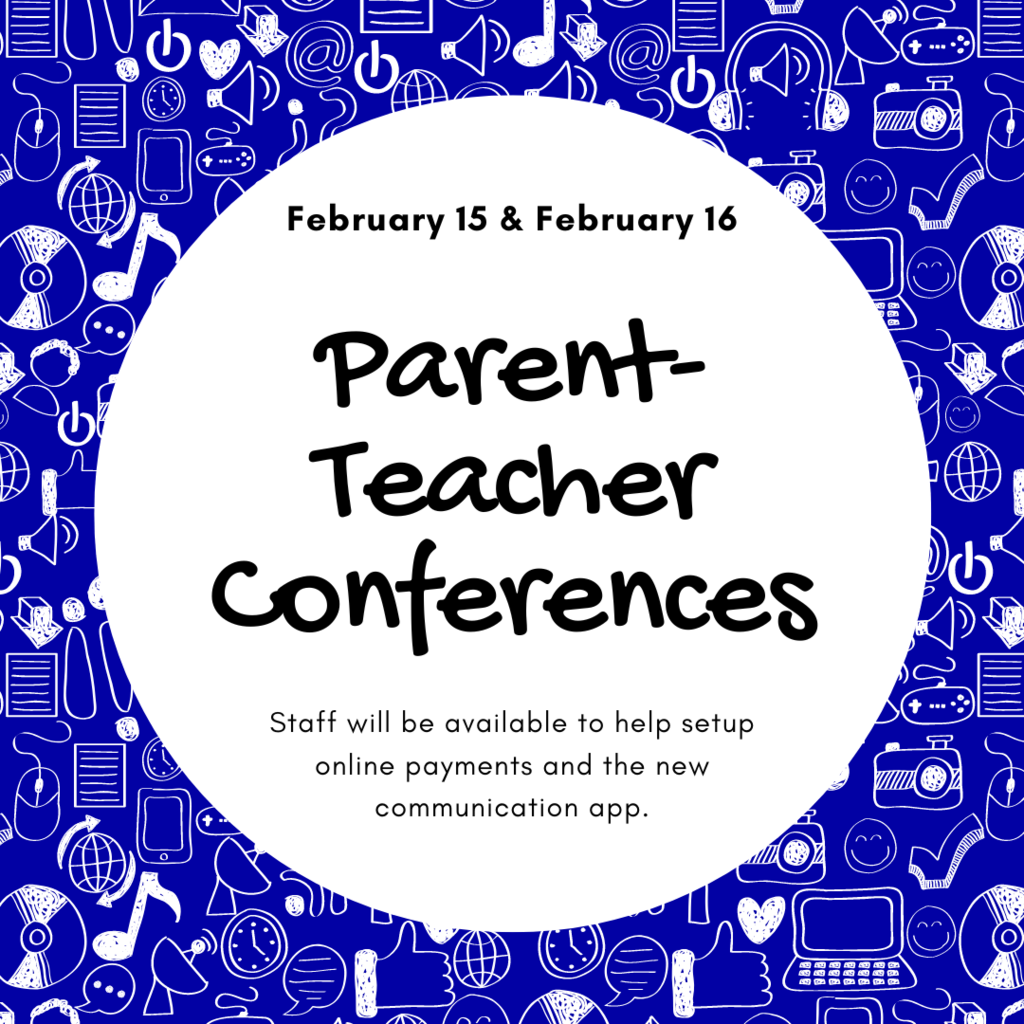 GAMEDAY: Tonight your MDCV Trojans travel to Mission Valley to take on the Vikings! JV games start at 5 with Varsity games to follow. Go Trojans! #FOE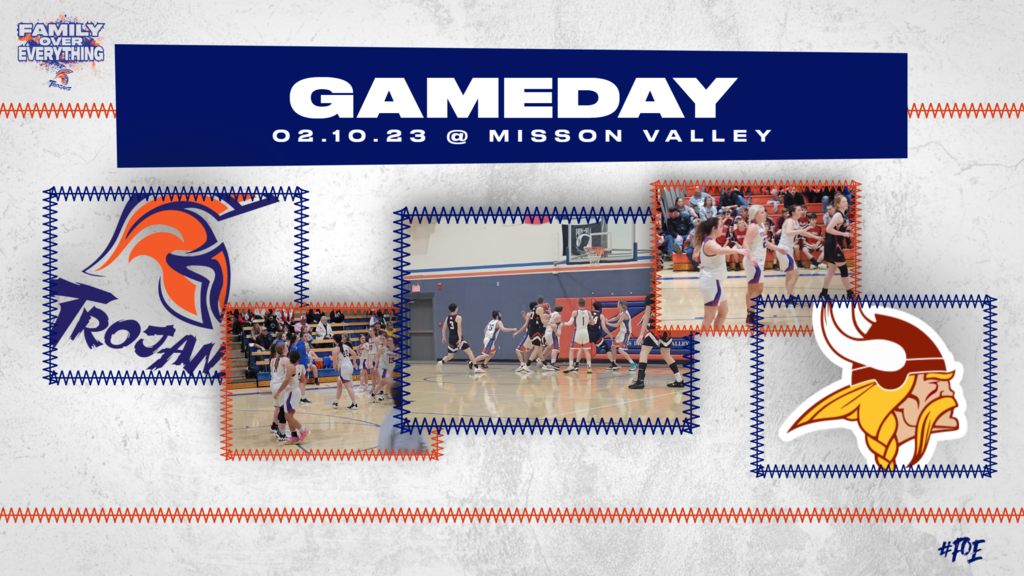 KSNT's Matt Miller and Ryan Matoush visited with our third graders yesterday. The kiddos really enjoyed learning all about weather from them.

A little Wednesday motivation from Kaylee C., 3rd grade.

Great performance last night from our mini cheer team!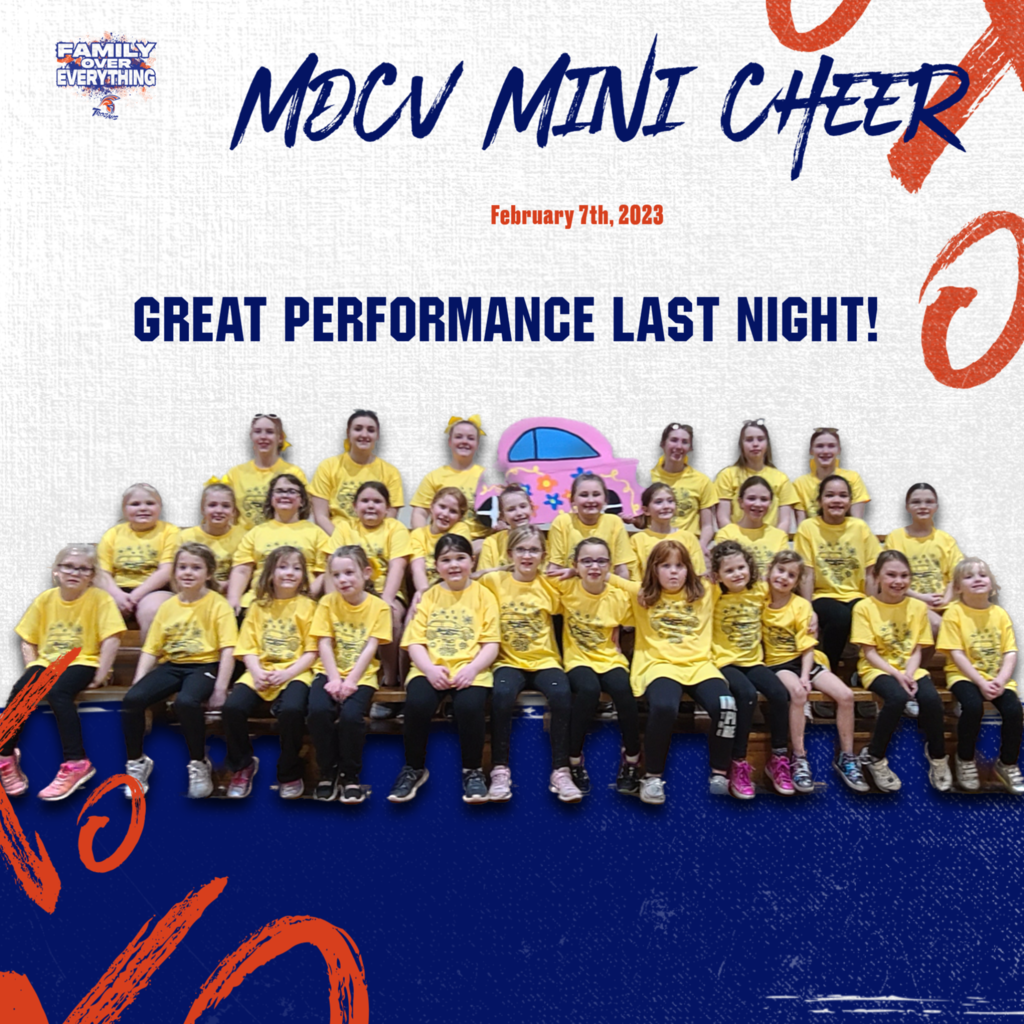 SENIOR NIGHT PHOTOS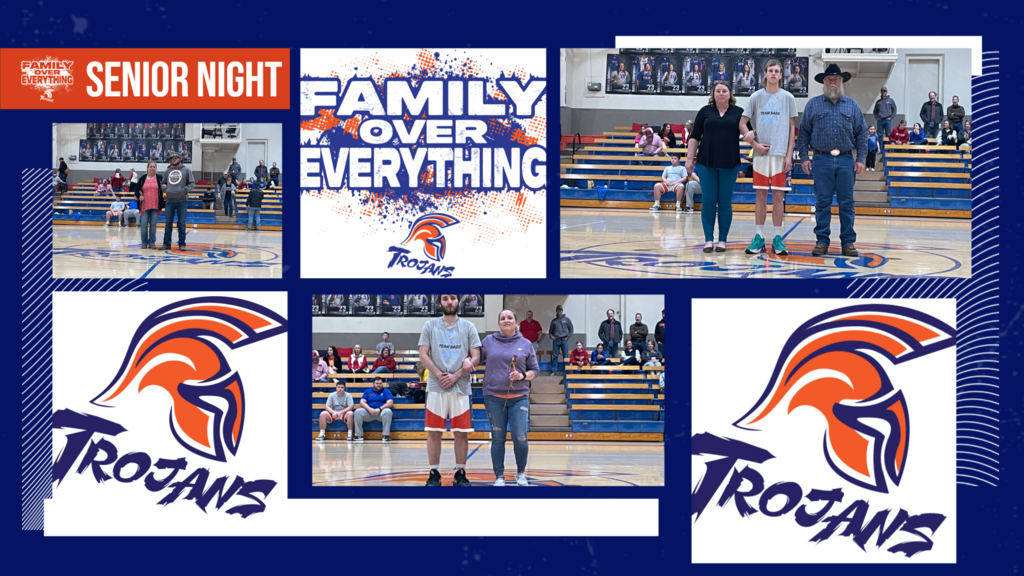 USD 456 - Marais des Cygnes Valley is proud to announce that the district has partnered with RevTrak to be able to accept payments for food service online! To learn how to use this resource, please read the announcement here:
https://www.mdcv.org/article/991810

GAMEDAY: Tonight is Senior Night! Your MDCV Trojans will take on the Chase County Bulldogs. JV games start at 5. The schedule will go as follows: Main Gym Aux Gym 5pm 1/2 JV Girls 5pm 1/2 JV Boys V Girls Senior Night Events V Boys (halftime mini cheer/raffle) Go Trojans! #FOE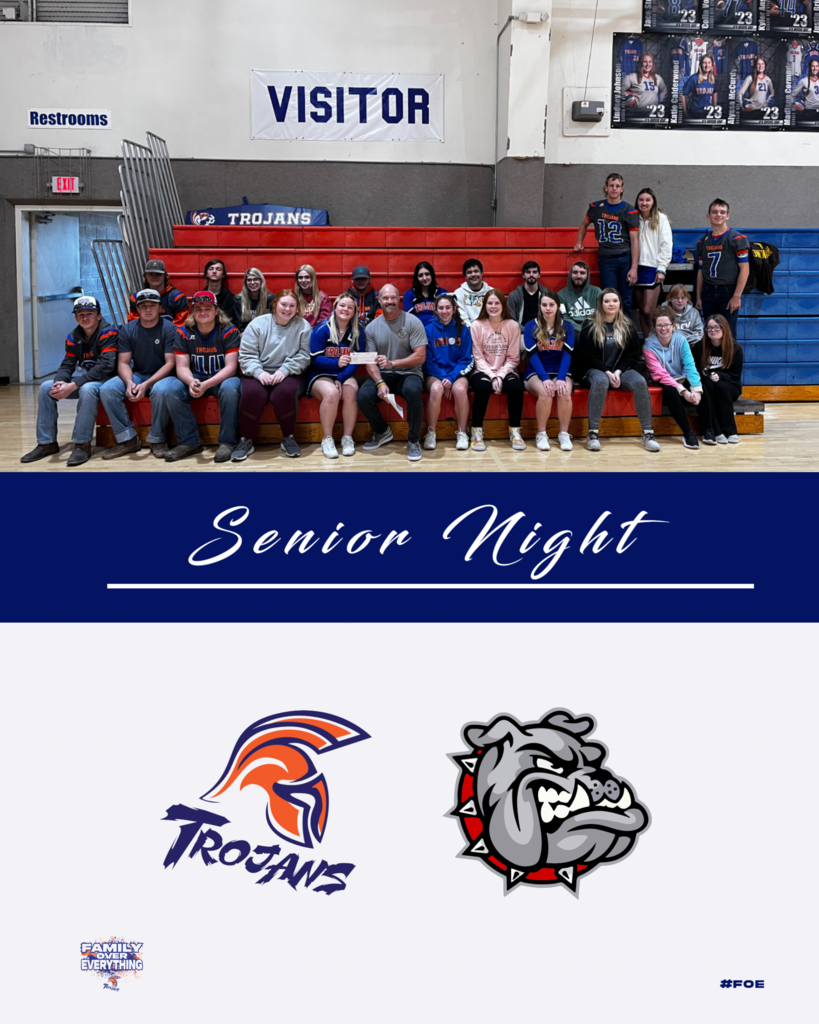 The mini cheerleaders will have practice on Sunday, February 5 at the high school commons area. Graphic courtesy Landon R., 5th Grade.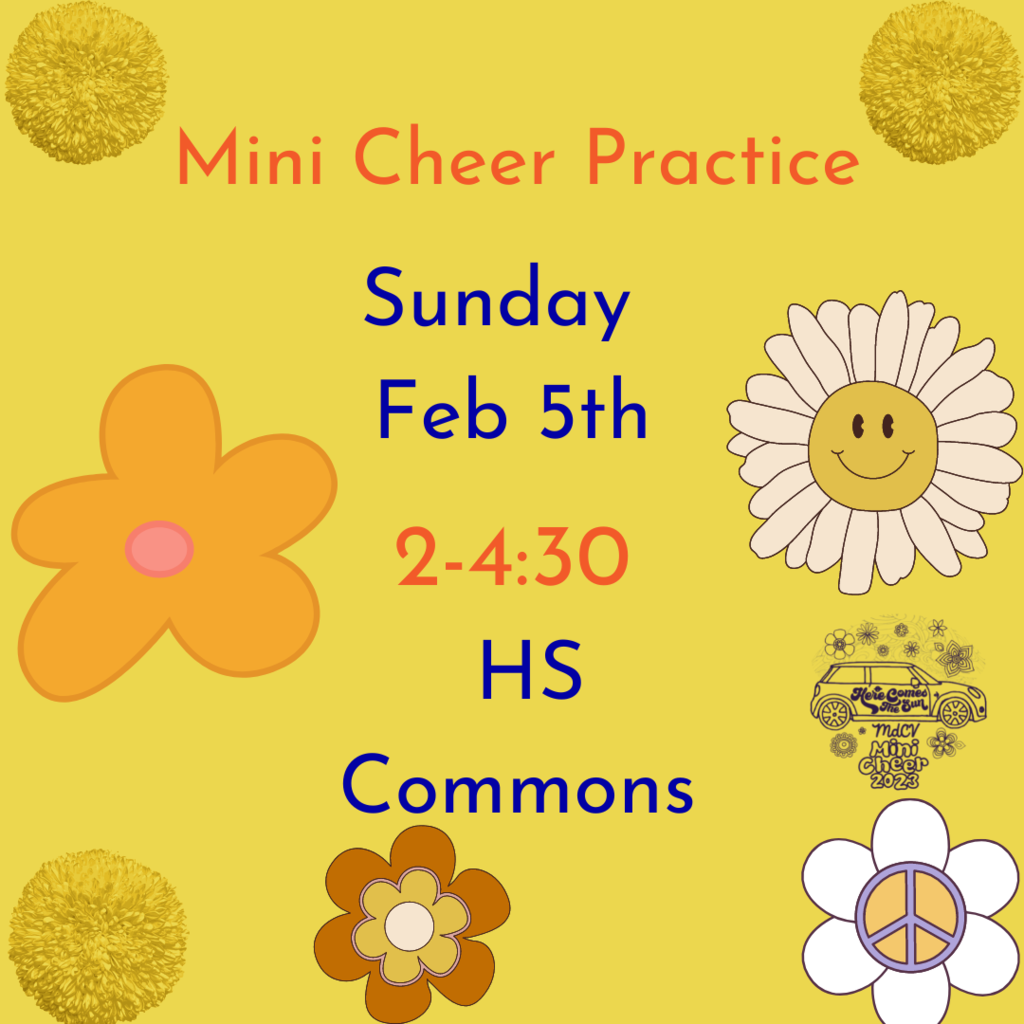 Footloose! #mdcv #kingofcourts #queenofcourts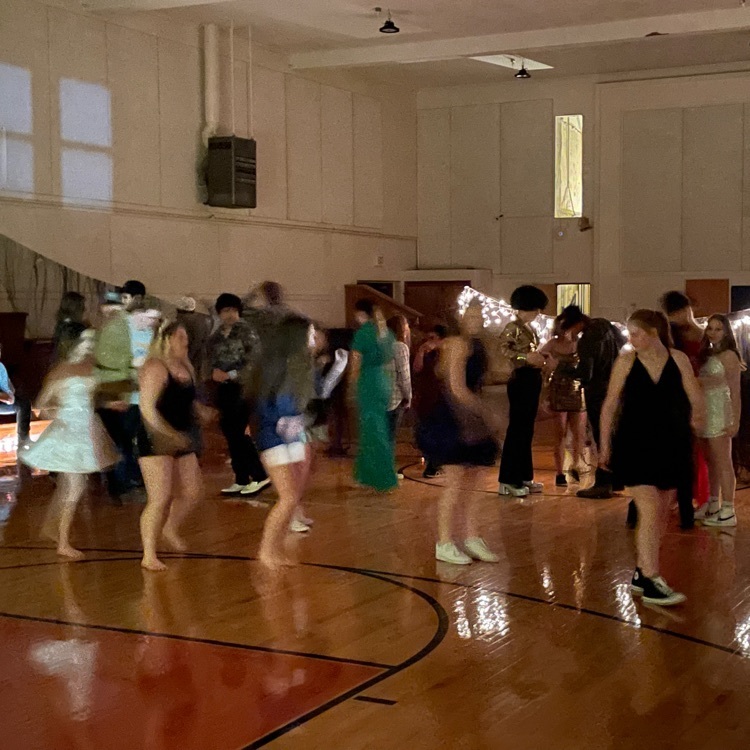 Shoutout to our Royal Attendants! Congrats on your nomination! Juniors - Mason Rose and Olivia Lacey Sophomores - Dallen Flatin and Evie Stephens Freshmen - Jayden McClintic and Gracen Stahl Thank you to our Kindergarten Attendants - Ryder Naber and Izel Traver!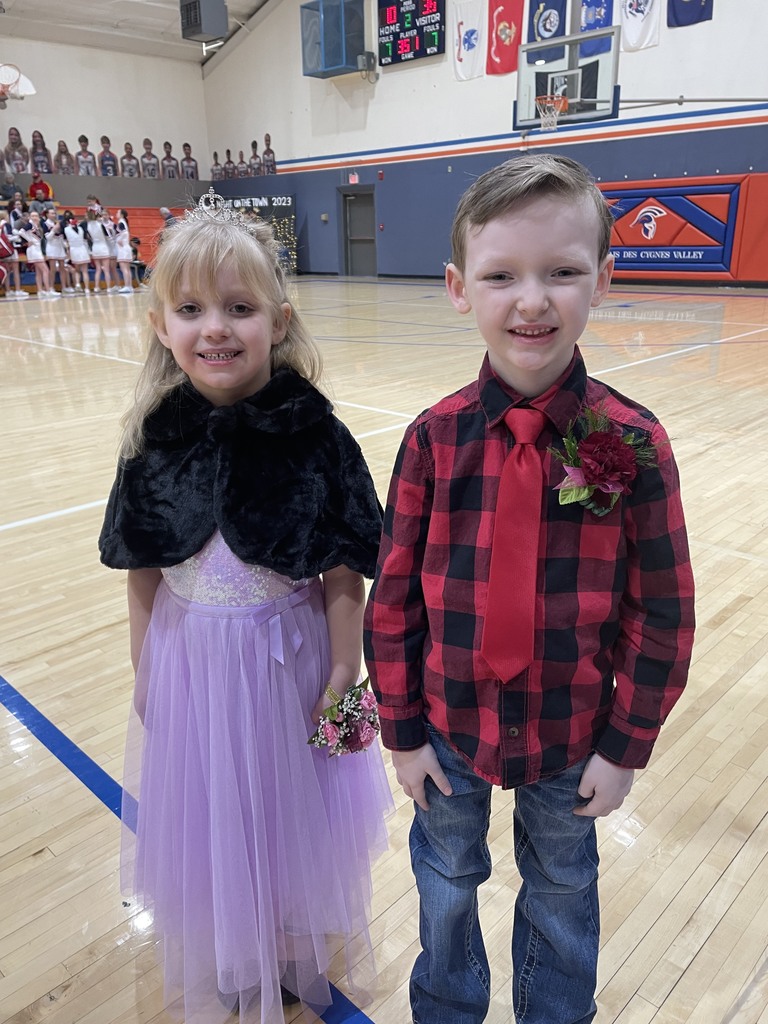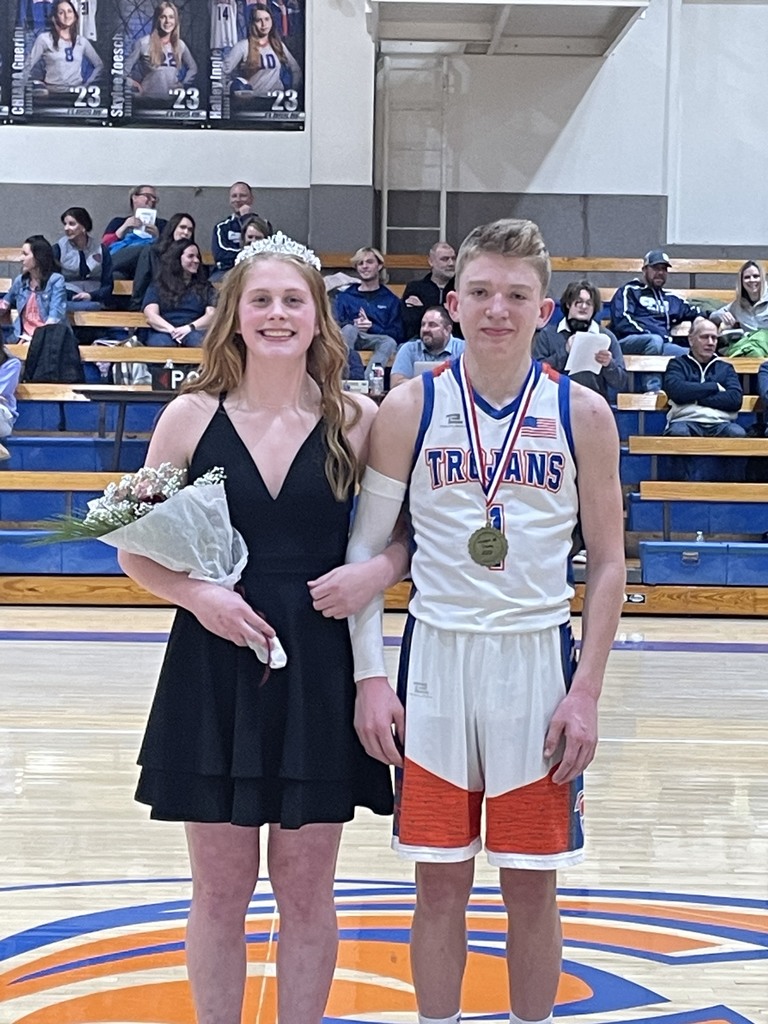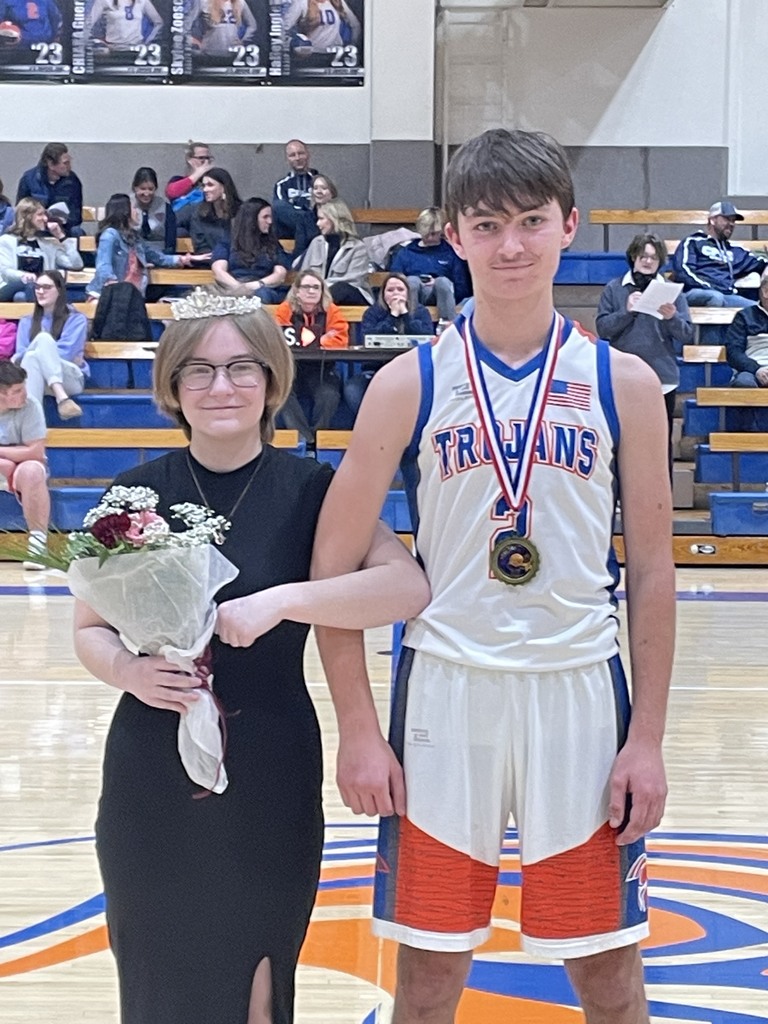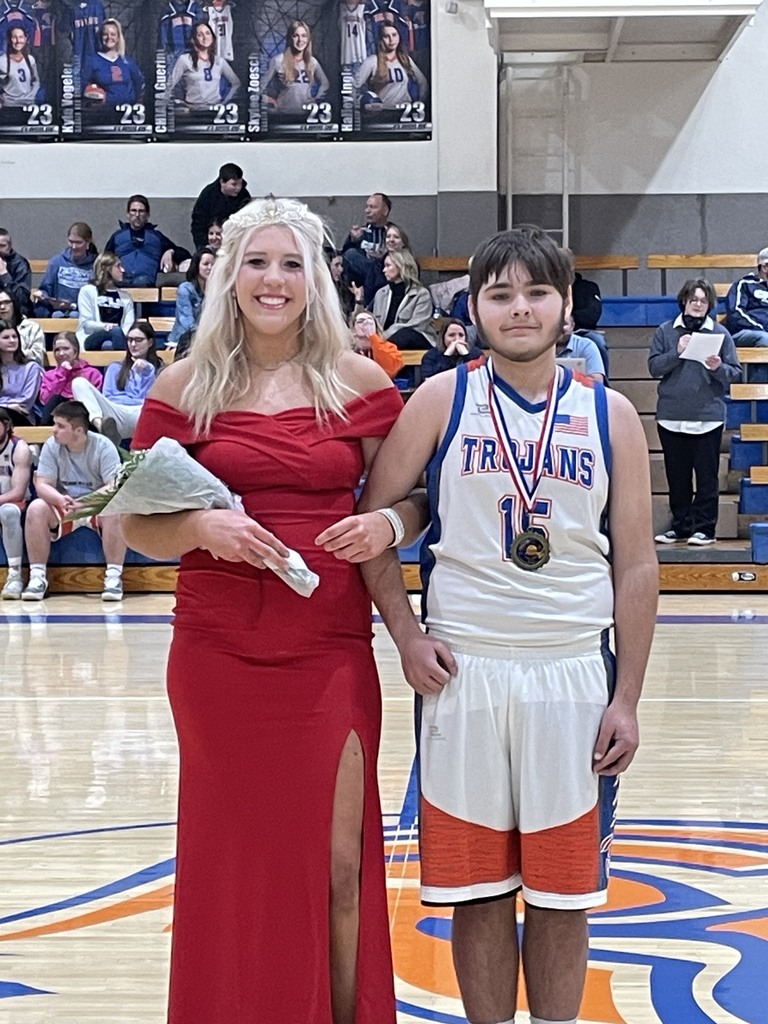 Congratulations to our King and Queen of Courts - Joseph Del Percio and Madison Cormode! Thank you to their fellow Royal Courtmates - Isaac Hockett and Kyla Vogeler! Also, thank you to last year's King and Queen - Max Davis and Katie Parker!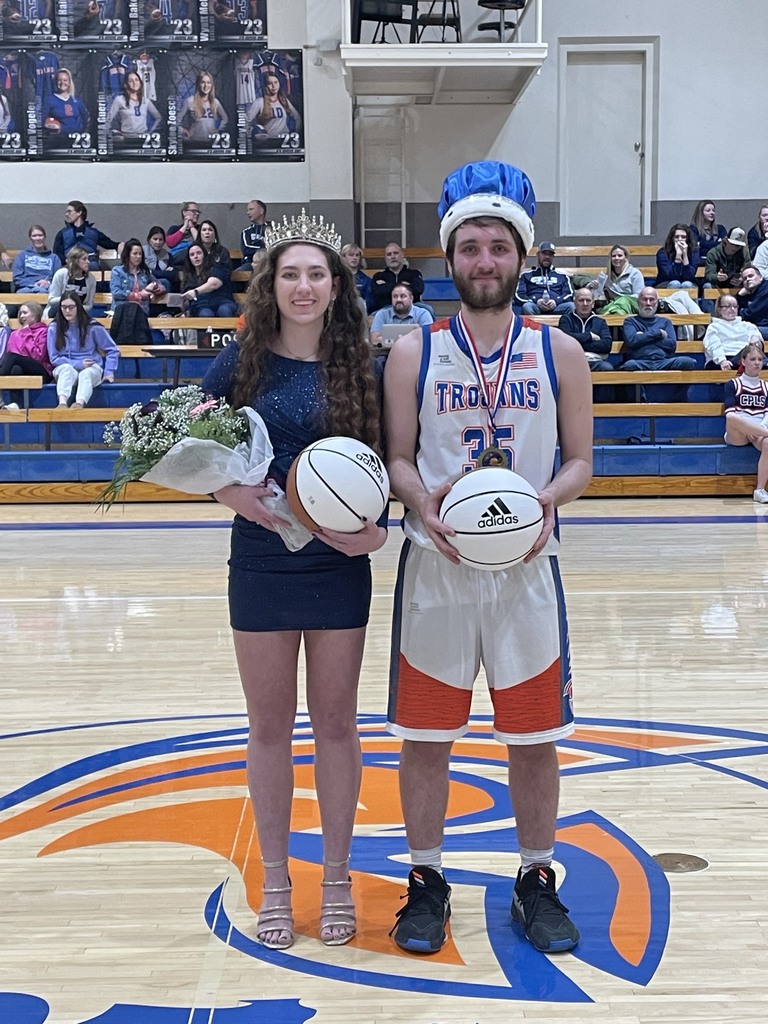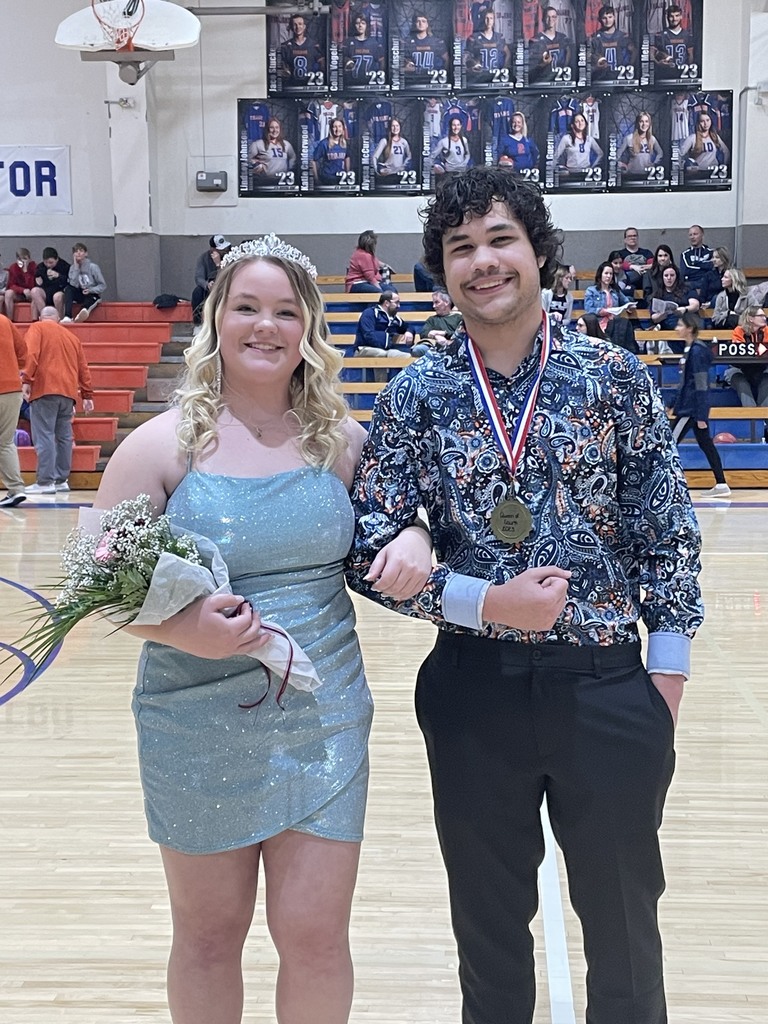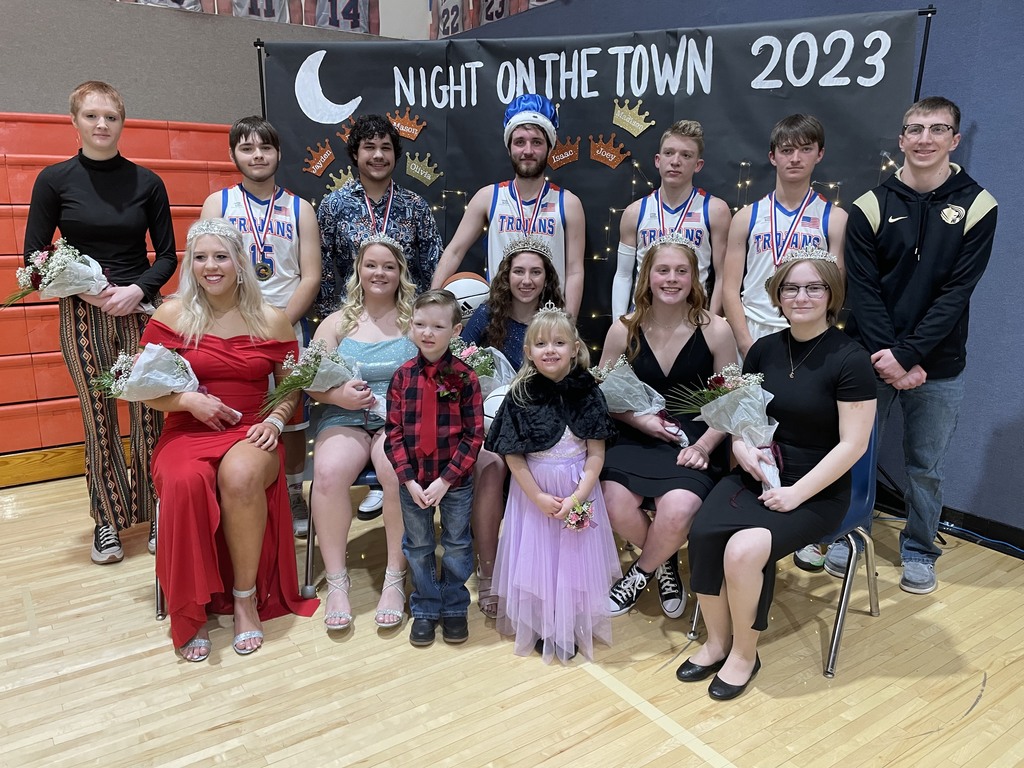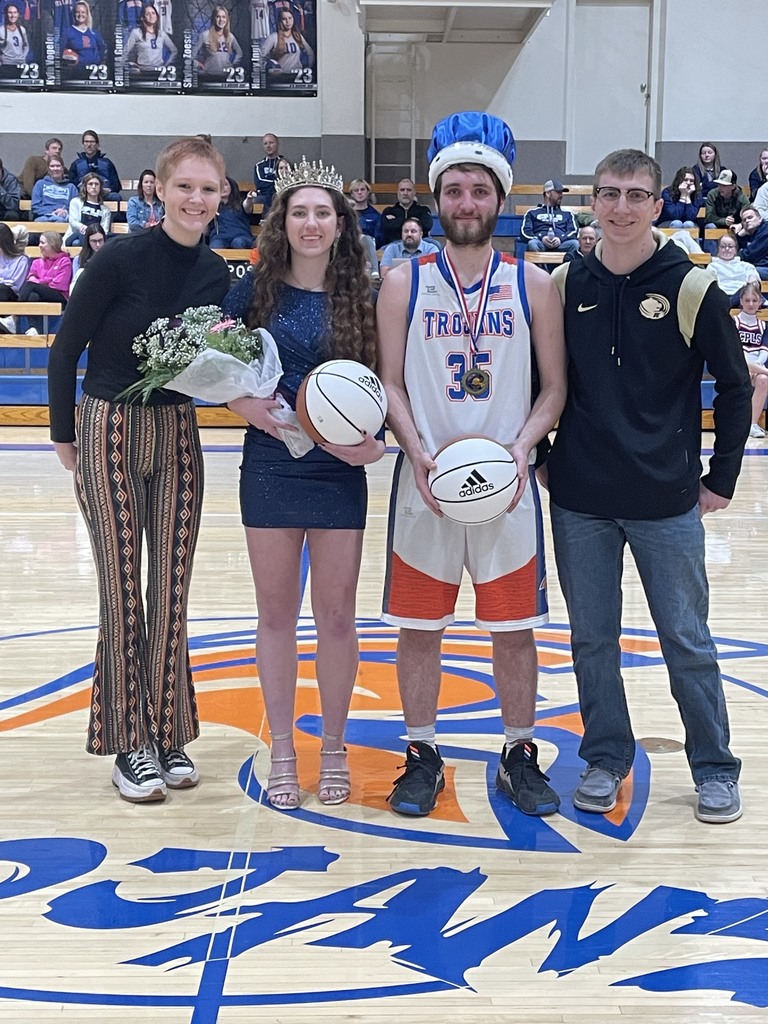 GAMEDAY: ***Queen of Courts*** Tonight your MDCV Trojans take on the Cair Paravel Lions. The schedule will go as follows: - 5pm - 1/2 JV Boys - V Girls - V Boys (HALFTIME-Queen of Courts Ceremony) Go Trojans! # FOE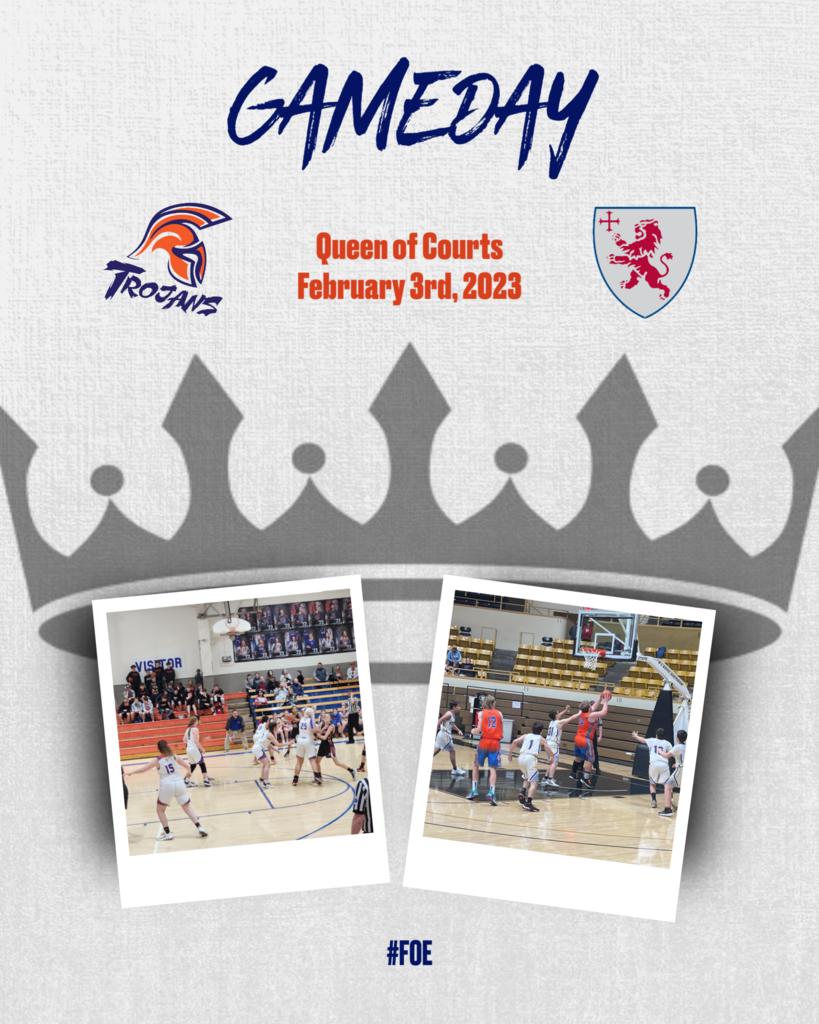 UPDATE: Tomorrow night at the basketball game the junior class will be selling baked potatoes. All profit will go towards to junior class for prom and their senior trip!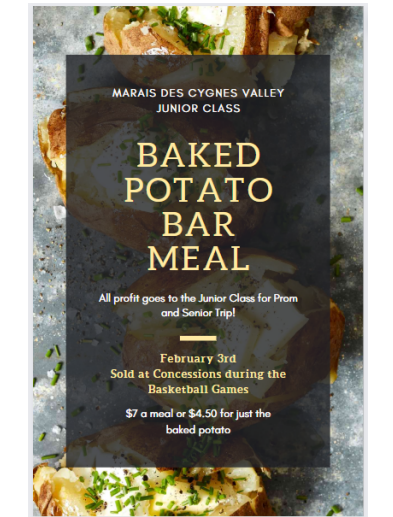 Future Smiles dental clinic will be Thursday, February 9. Forms are due Tuesday, February 7. If you need another form you can download one here
https://5il.co/1o7nv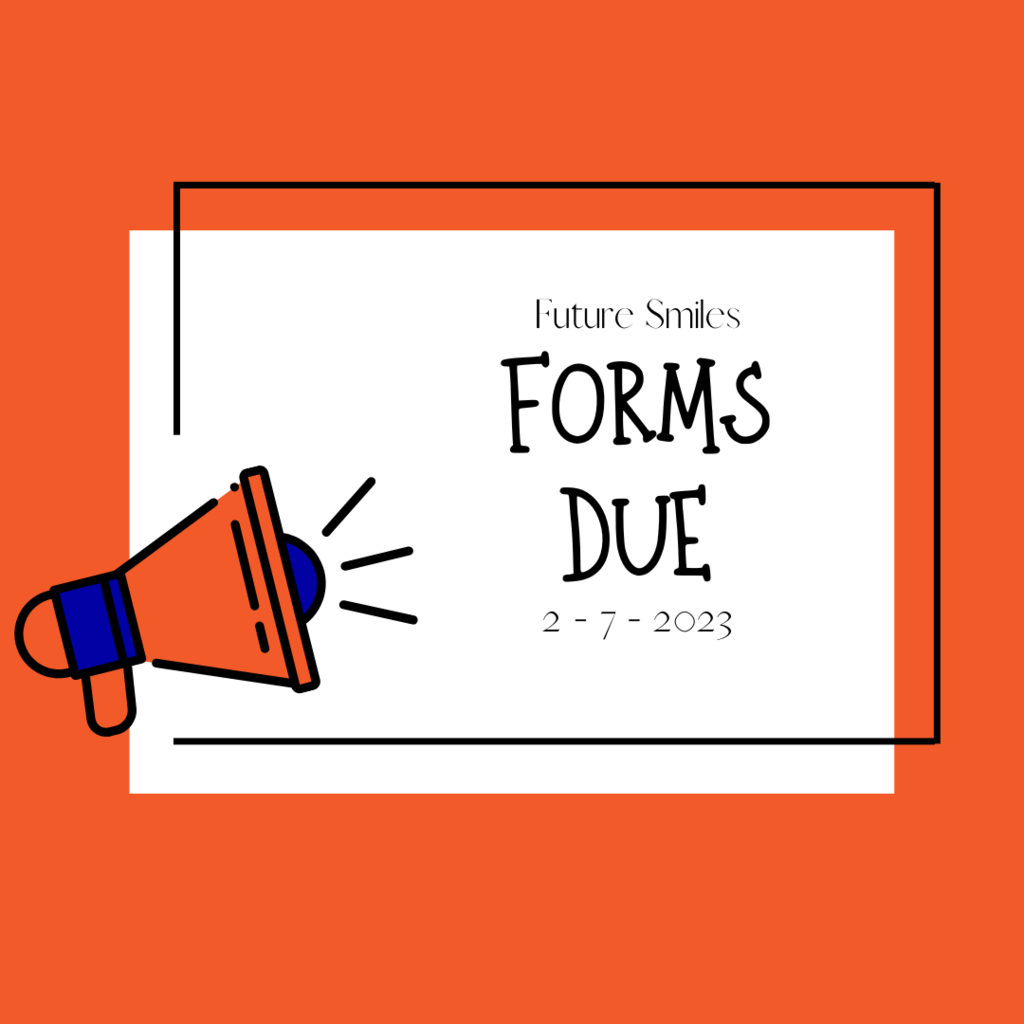 Tonight's Schedule vs Cornerstone goes as follows: 5pm - MAIN GYM - 1/2 JV Boys V Girls V Boys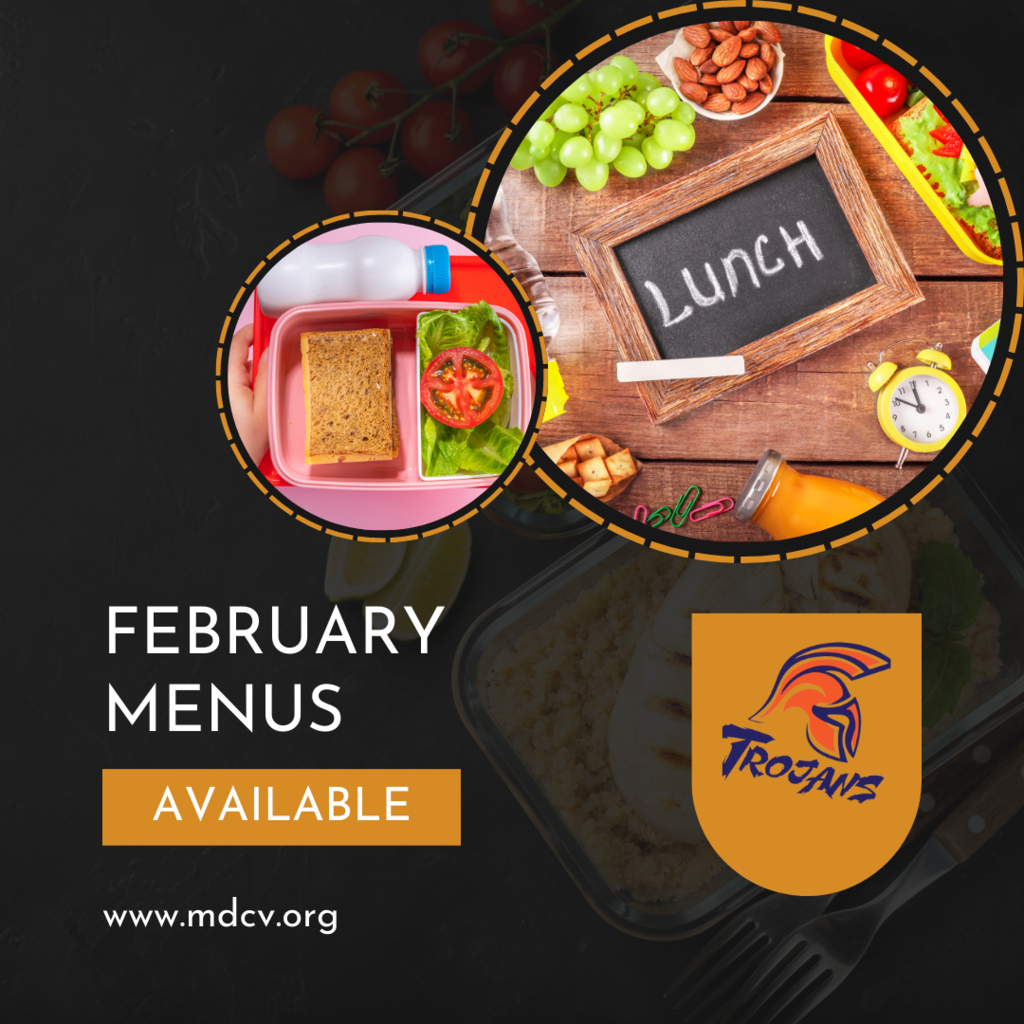 GAMEDAY: Tonight your MDCV Trojans take on the Cornerstone Saints. Games start at 5. There will be NO JV Girls games. Stay tuned for updates on the JV Boys game. Go Trojans! #FOE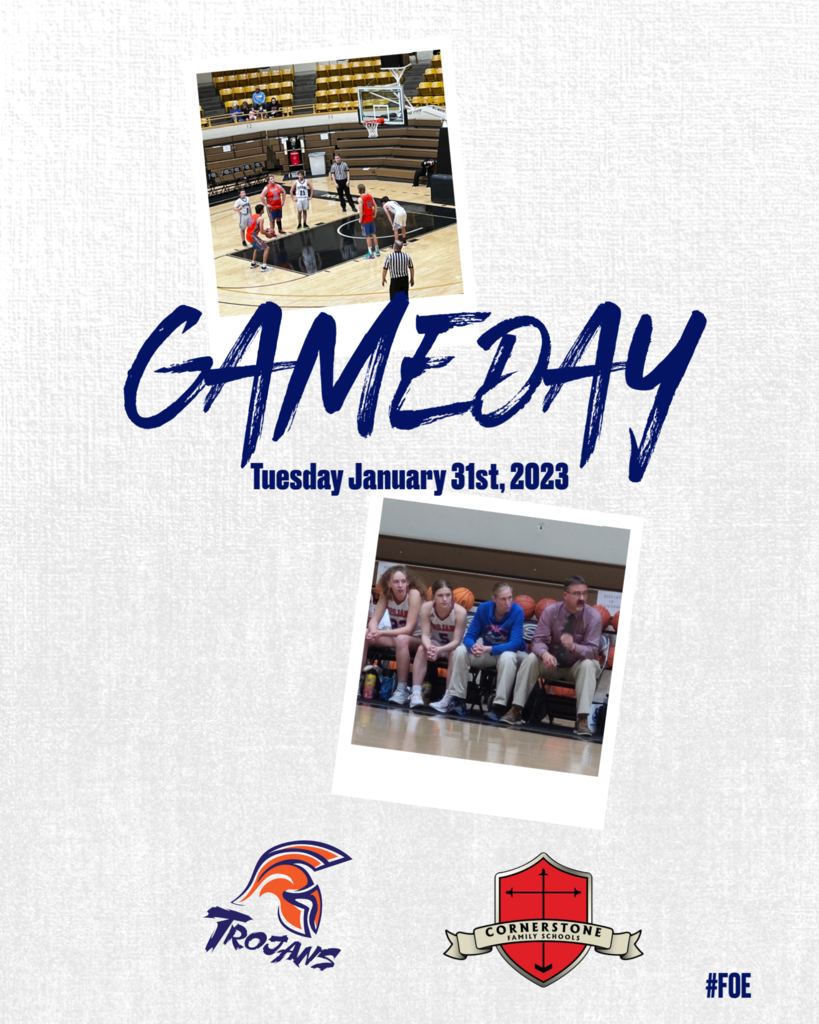 Congratulations!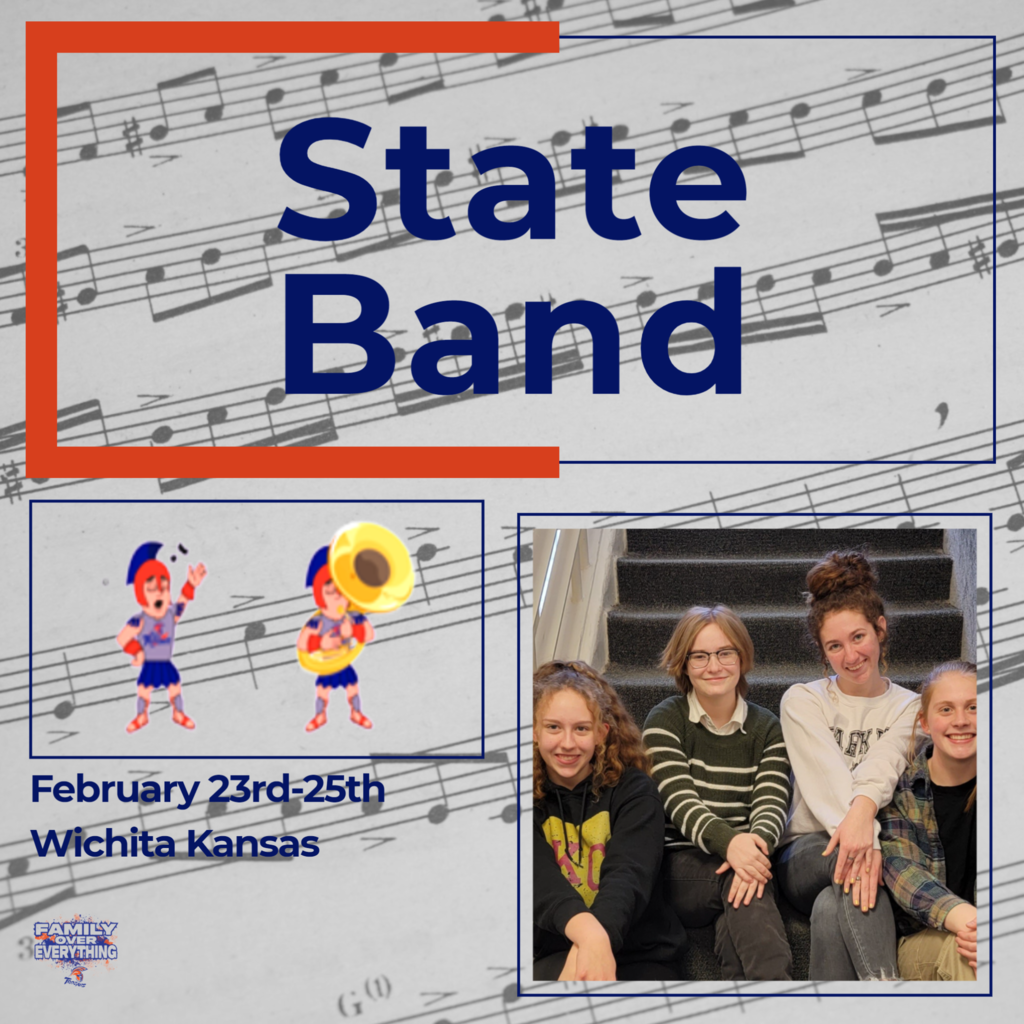 We are seeing a great response in online sign-ups for parent teacher conferences. Just a few reminders though: 1. Please use the teacher link for each student. Signing up all your students with one link will not work as each teacher has his or her own schedule. If you don't have a link from a teacher please reach out to them. 2. Please fill out all of the form so we know who is signing up. 3. Please also only sign-up for ONE time slot, total. No need to sign-up for a time on each day. Thank you so much for making this change with us and going with the flow with the hiccups that might arise.