SCHEDULE CHANGE: The JH track meet scheduled at Burlingame tomorrow, April 16th, 2021, has been cancelled due to forecasted weather. Due to scheduling conflicts, Burlingame has determined that the meet will not be rescheduled.

Shoutout to our Tireless Teacher Award winner for this month - Mrs. Lisa Reeser!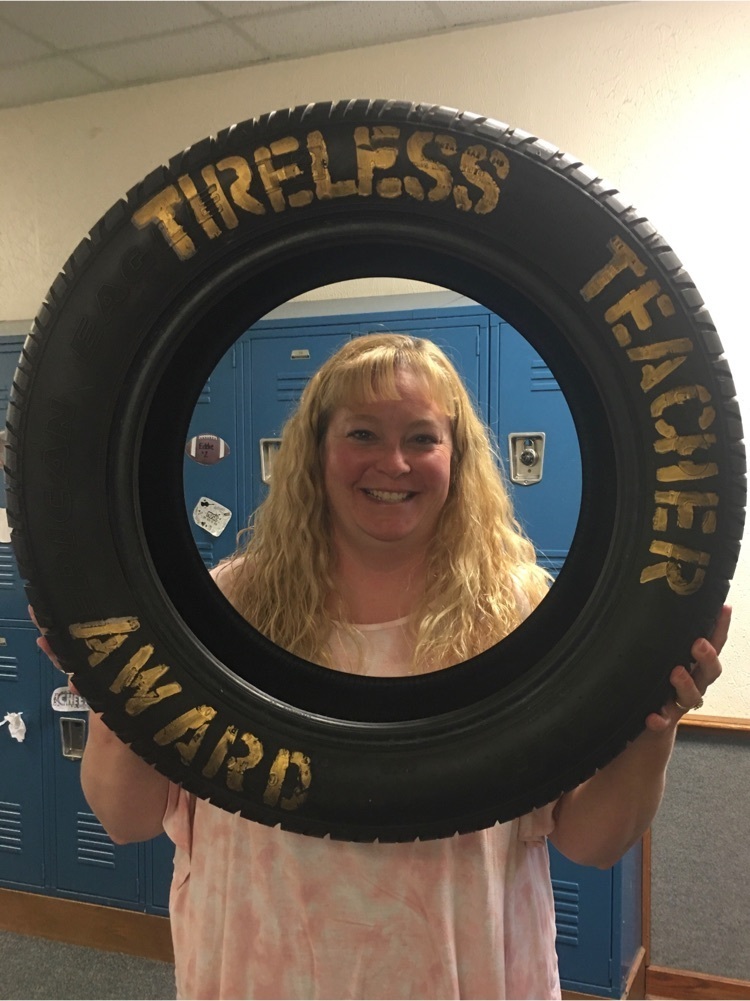 "To give anything less than your best is to sacrifice your gift." - Steve Prefontaine Good luck HS tracksters!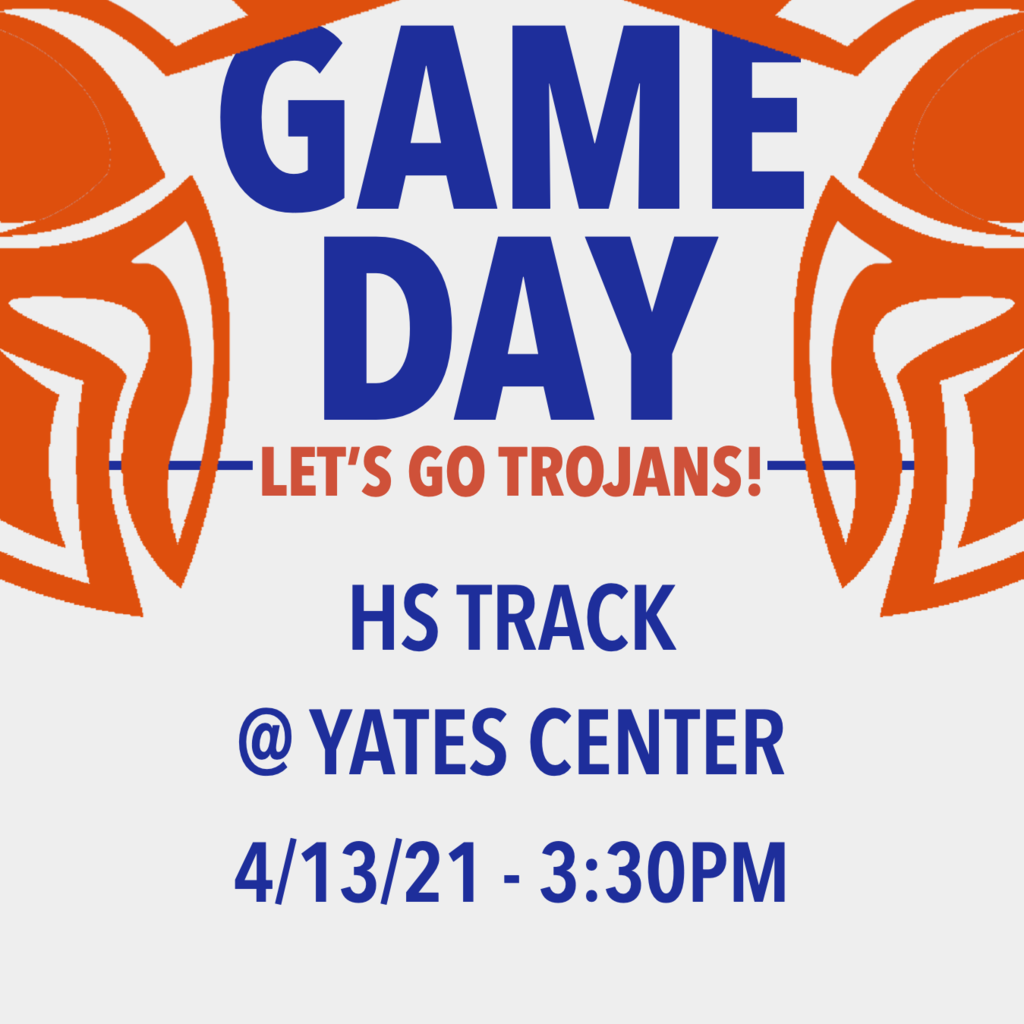 IF YOU HEAR A *PING* DOWN AT THE PARK TONIGHT, NO WORRIES, IT'S JUST THOSE TROJANS DRIVING IN RUNS! LET'S PLAY TWO!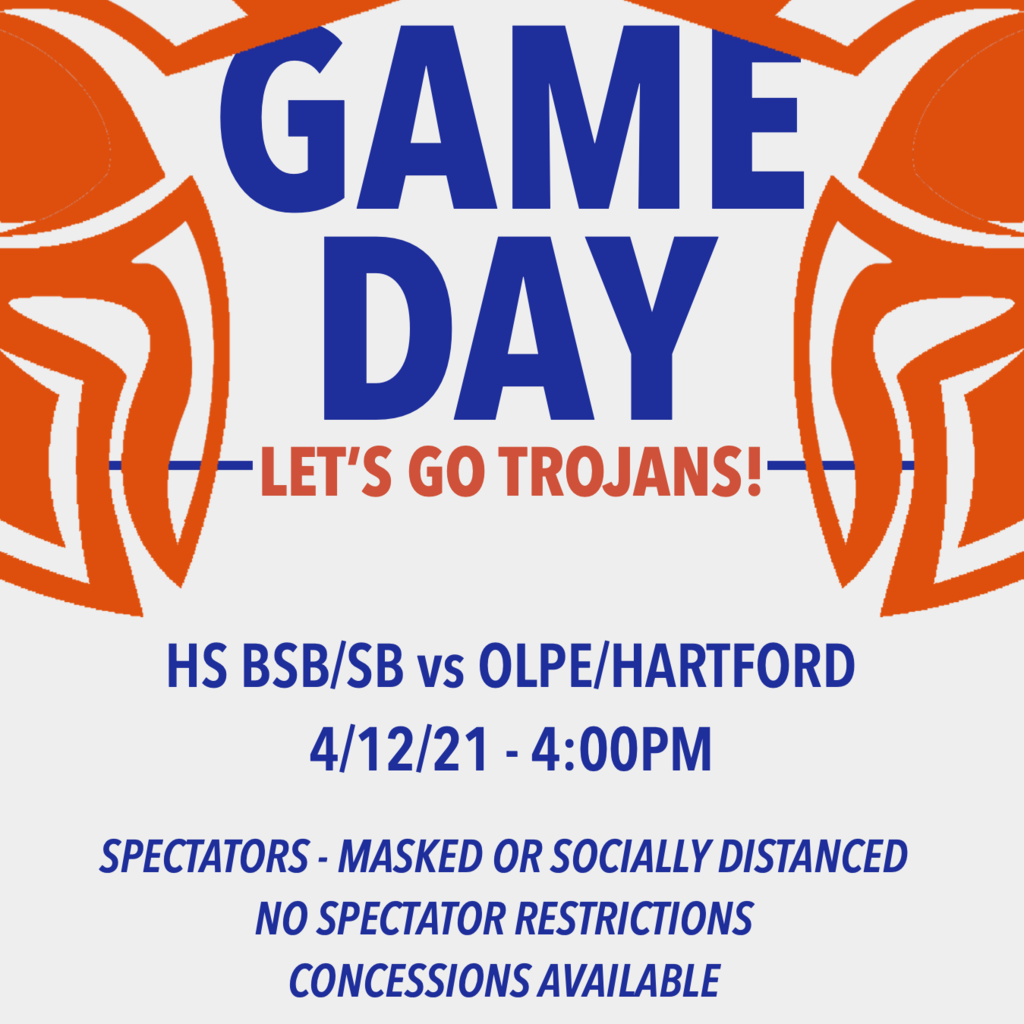 IT'S A GREAT DAY FOR A TRACK MEET! RUN FAST, JUMP HIGH, AND THROW FAR JH TRACKSTERS!

The elementary 5K color run is on for Saturday, April 10. Registration begins at 8:45 AM and the run will start at 9:30 AM. The run will take place in light rain. The pancake breakfast will also be taking place from 7:30-10:30.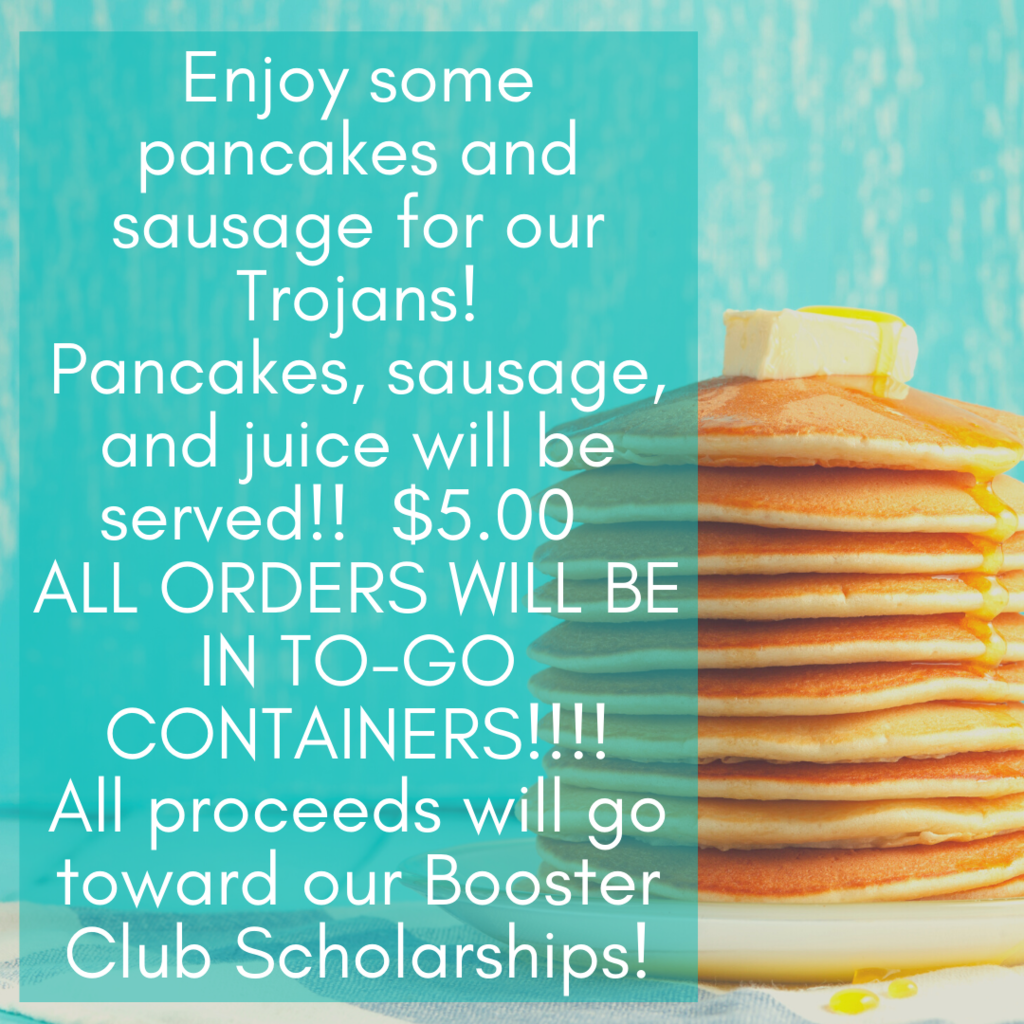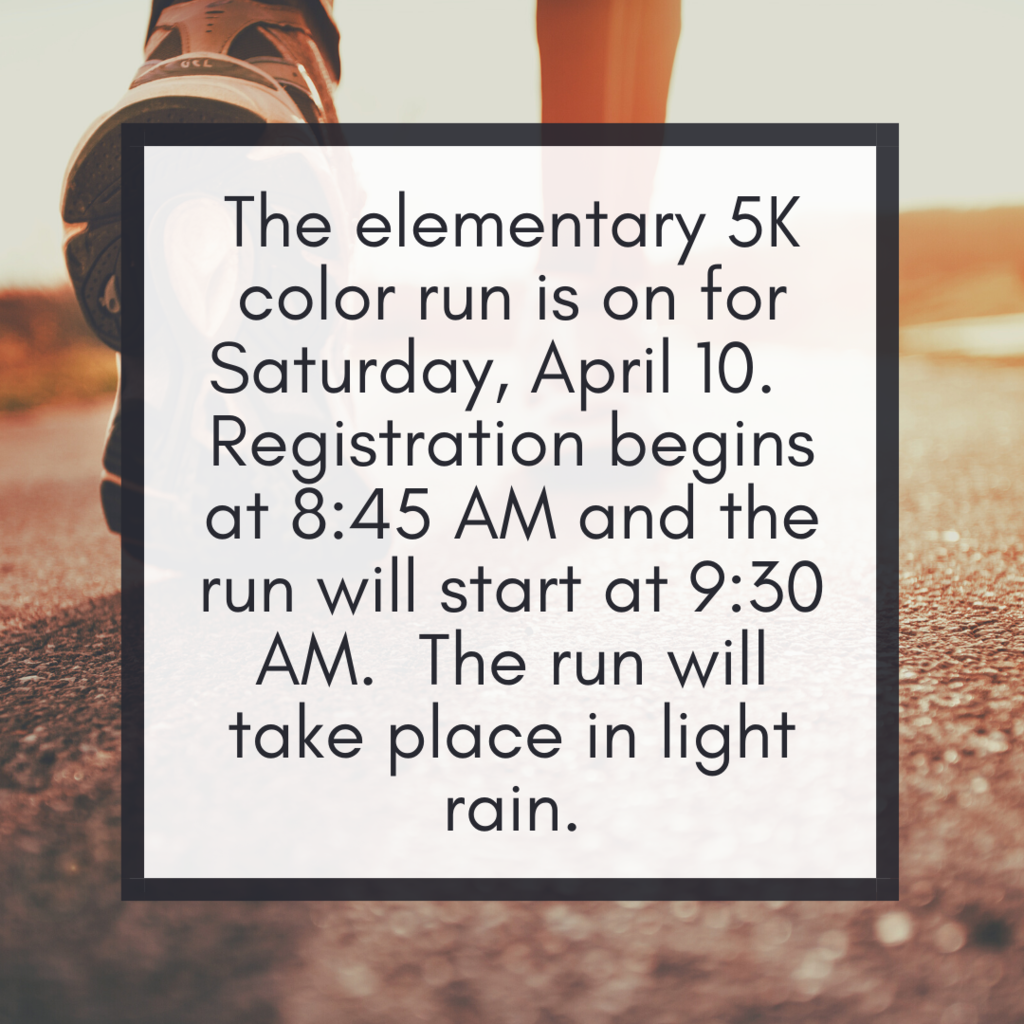 This week was National Paraeducator Day and we would like to make sure to honor one of the most important staff members in our school buildings! Daily, these folks selflessly dedicate themselves to educating, assisting, and supporting our students! THANK YOU PARAS!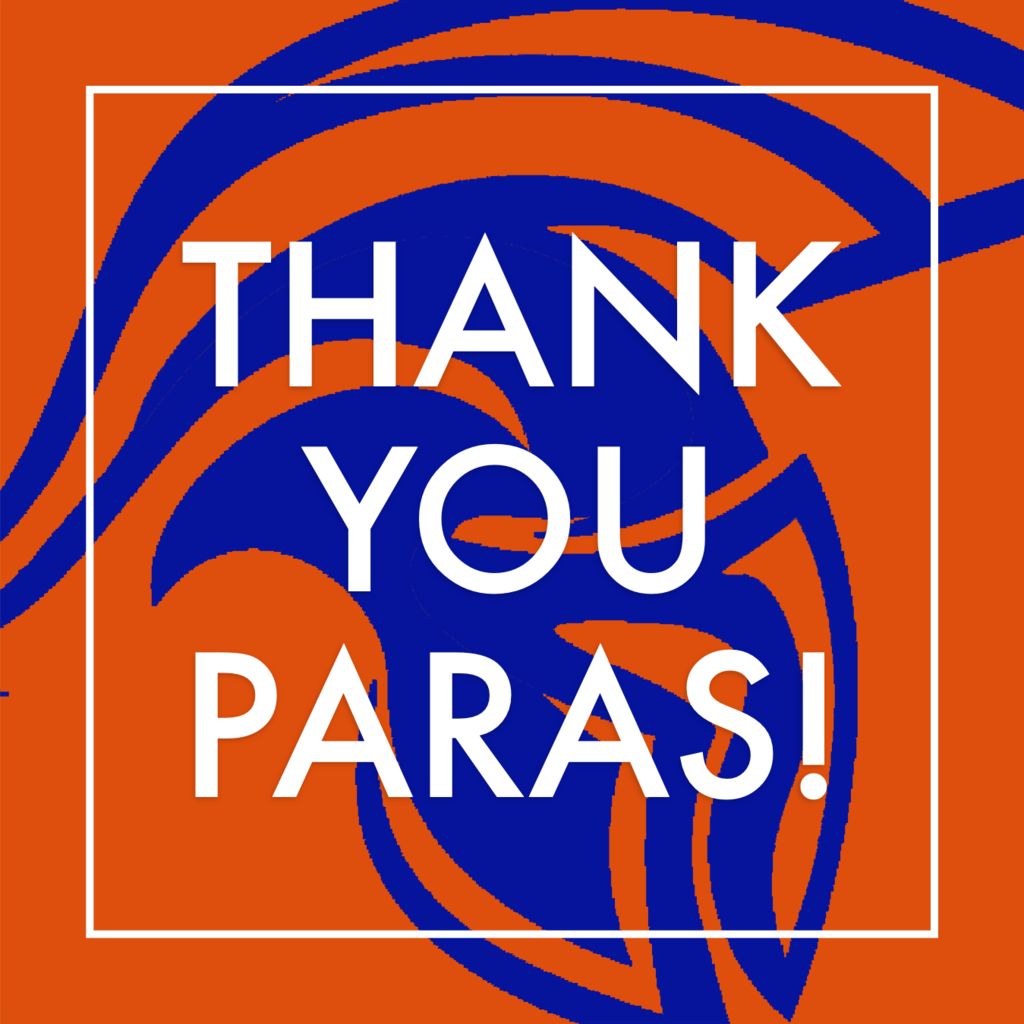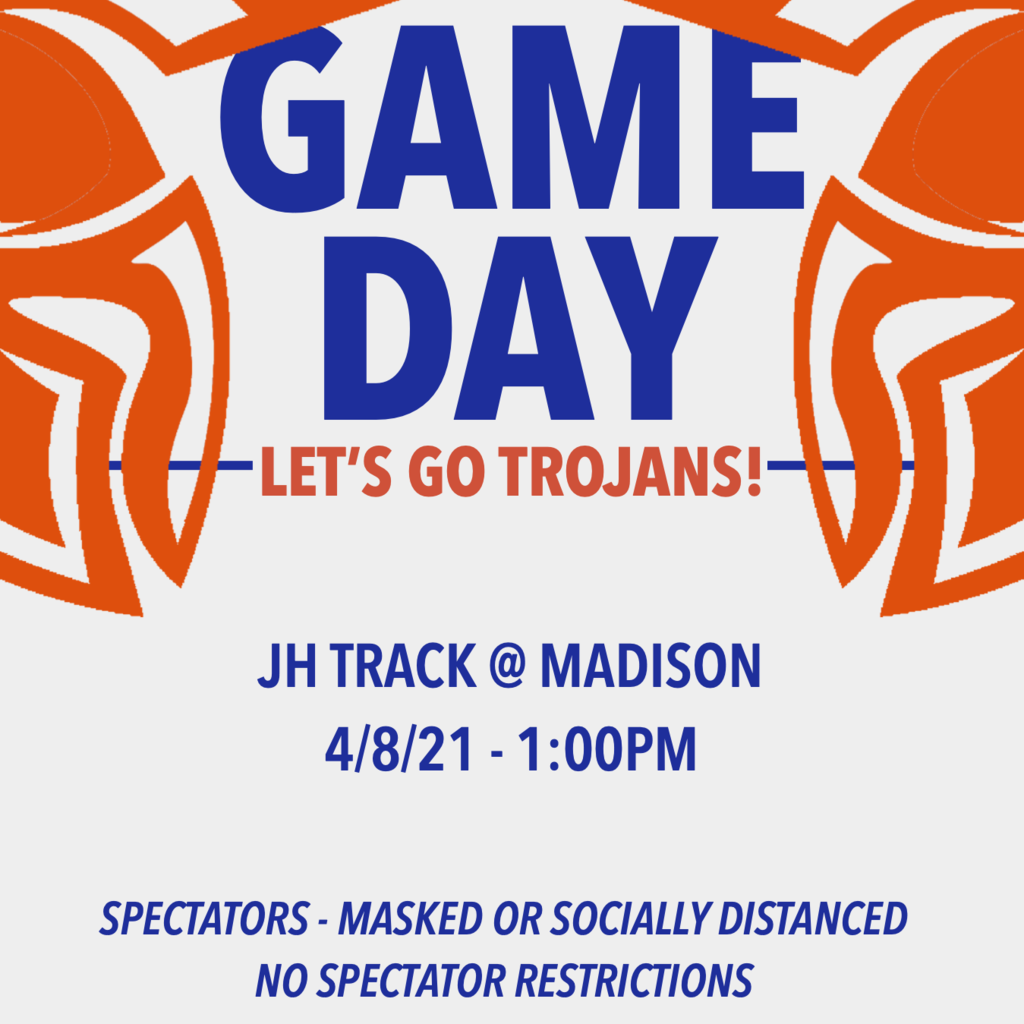 SCHEDULE CHANGE: Due to wet field conditions, today's HS Track meet, the MDCV Invitational, has been cancelled. Regretfully, due to a lack of available dates without conflict, the meet will not be made up. We apologize for this inconvenience.

The elementary's fun run is this Saturday, April 10. Registration begins at 8:45 AM and the race starts at 9 AM. You will be able to register on the day of the event. We can't wait to see you!

Gameday at Chase County brings to mind some changes to an old favorite... Home, home on the range Where the Bulldogs and the Trojans play Where bats can be heard and an encouraging word But the winds are always gusty all day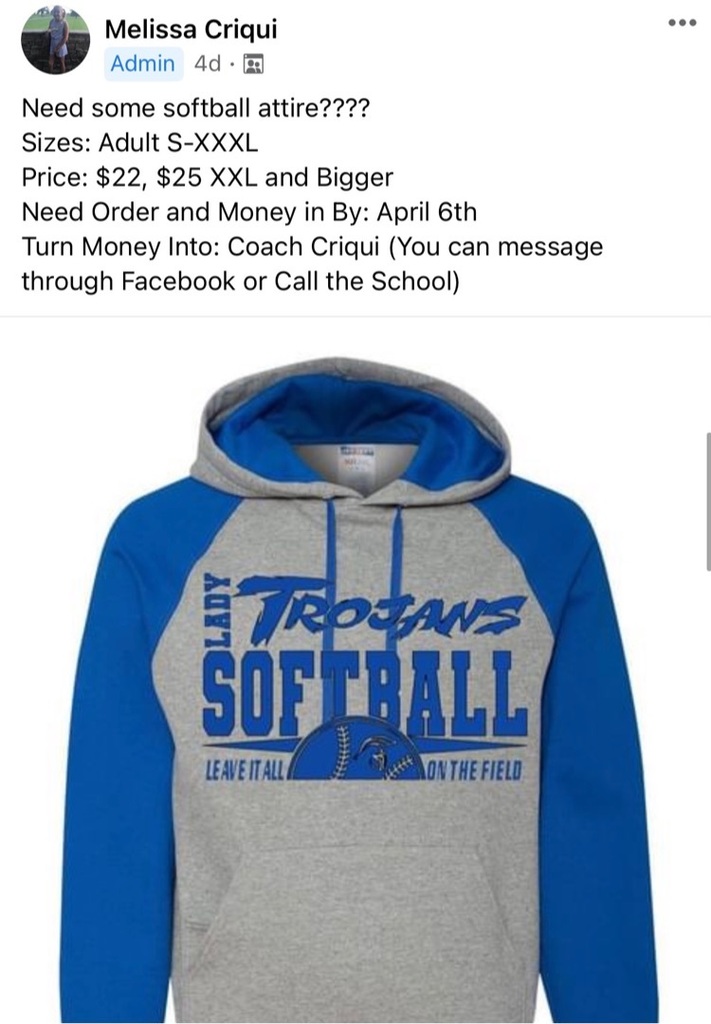 Just a reminder that softball T-Shirt money is due tomorrow!!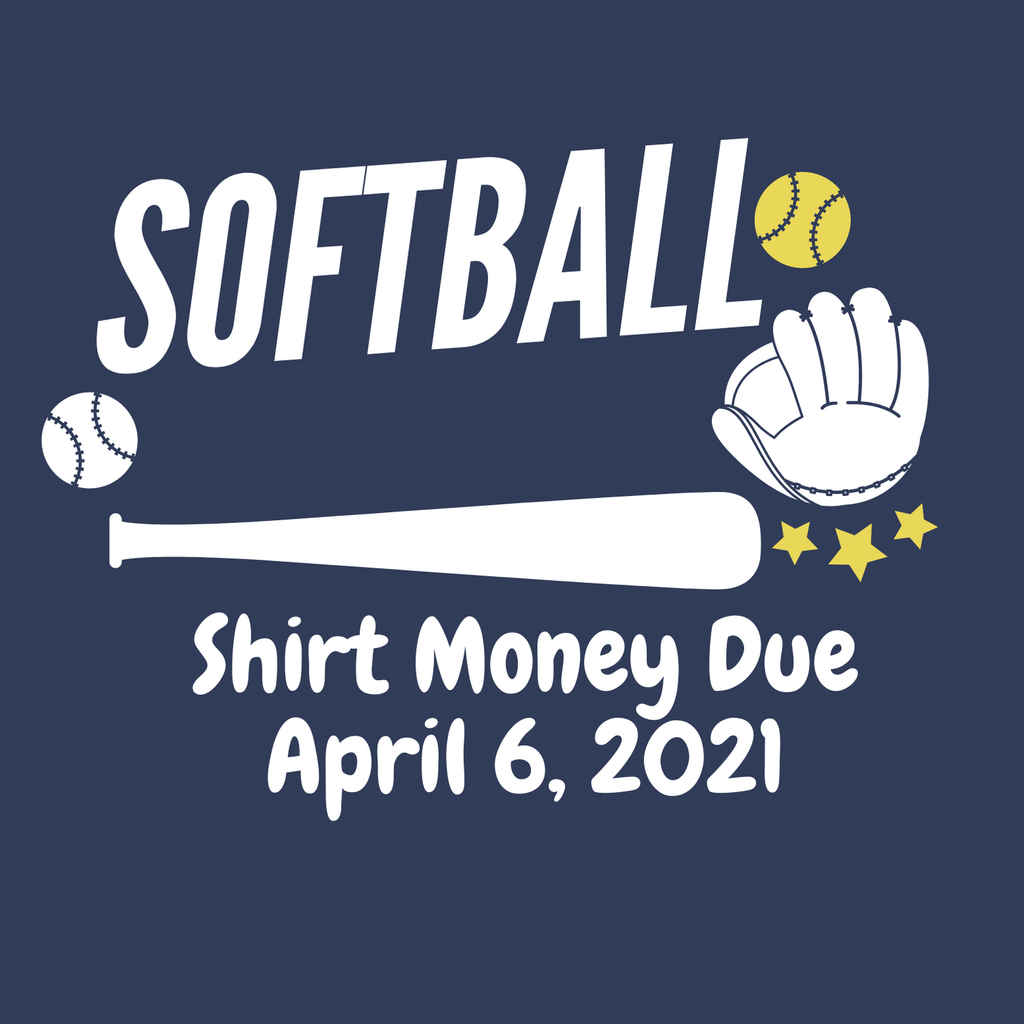 The Kansas Department of Health and Environment has unveiled their new Youth Health Guide and is asking school districts to help spread the word to create a Whole Healthy You (WHY)! Whether it is good eating, physical activity, positive relationships, or positive decisions, KDHE is challenging Kansas youths to ask "WHY the Health Not!" Go to
http://www.wholehealthyyouks.org/
for more details!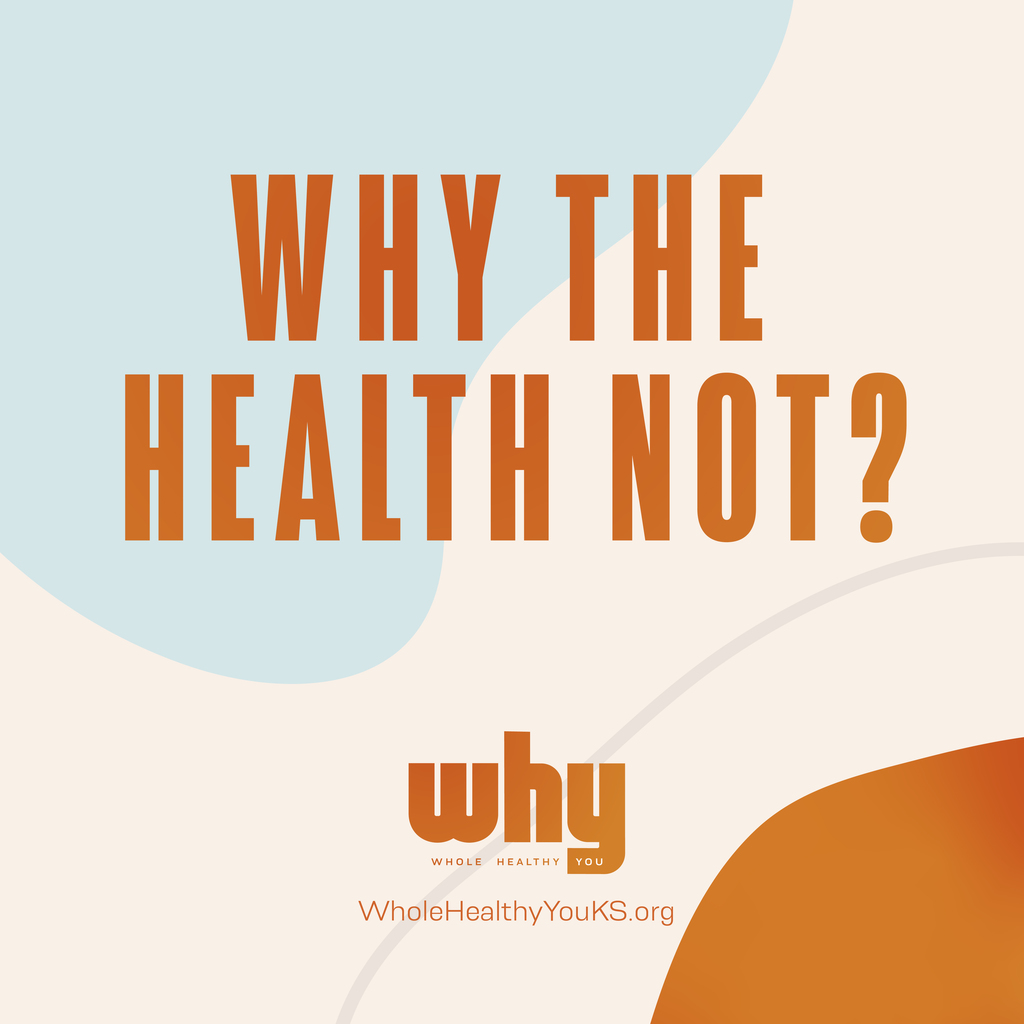 Don't forget to grab breakfast before the elementary color run Saturday, April 10.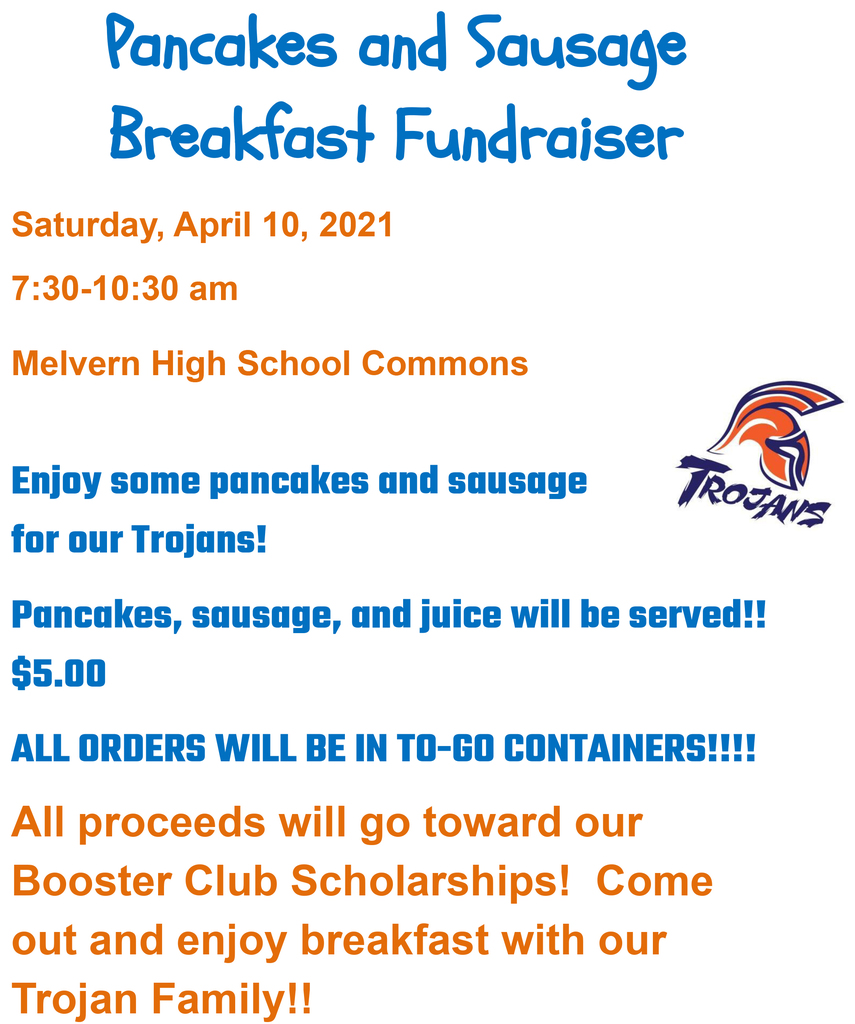 Softball and Baseball playing just like WIllie Nelson intended: On the road again, Just can't wait to get on the road again, The life I love is playin' ball with my friends, And I can't wait to get on the road again.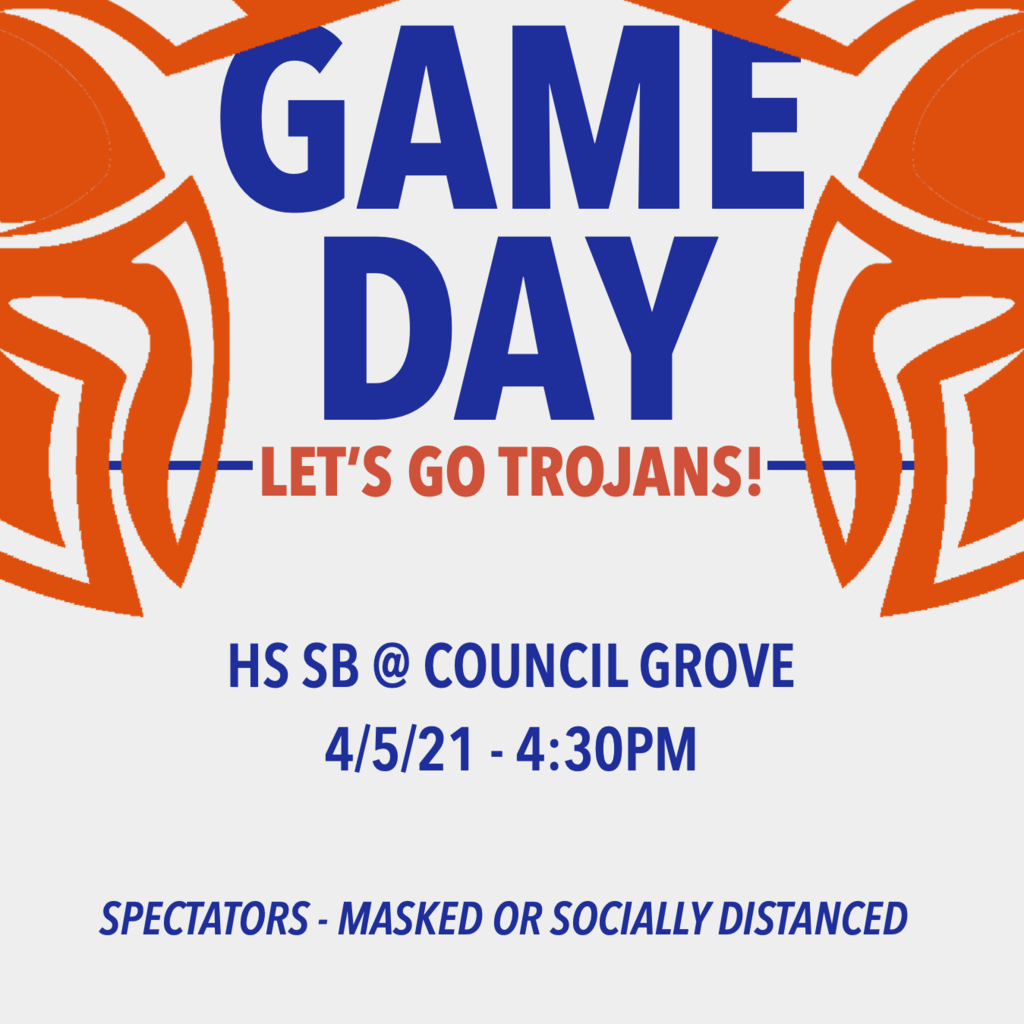 The elementary students had a great time looking for eggs and candy yesterday. Thank you Melvern Highline 4-H group for providing the fun.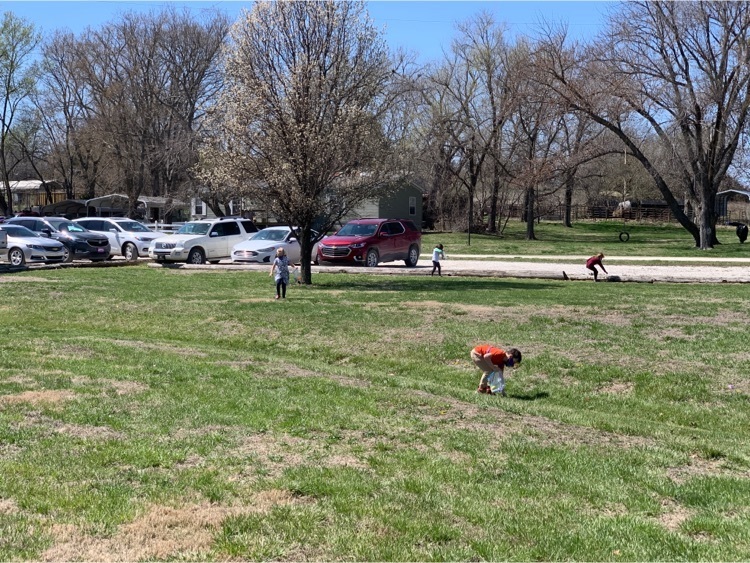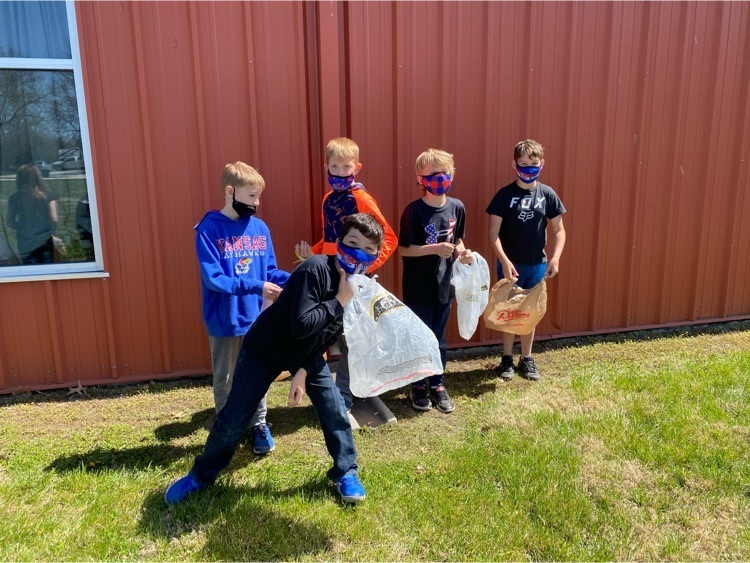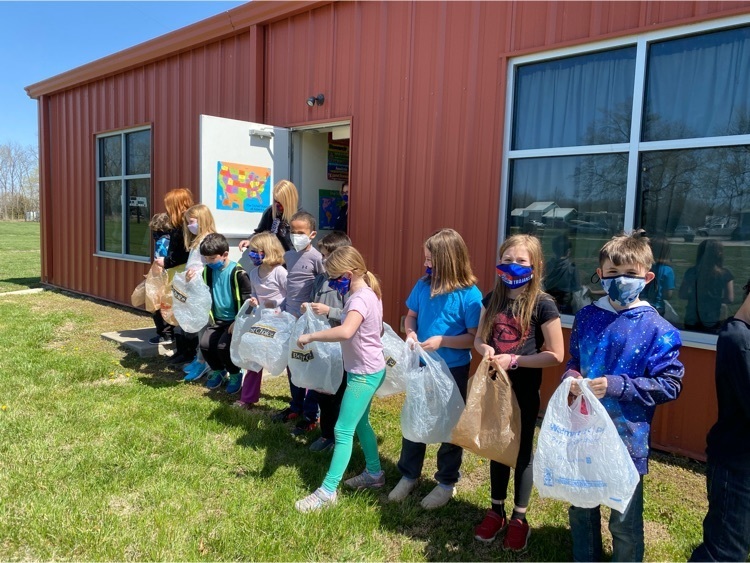 Do you have a child turning 5 on or before August 31? If so bring them to Kindergarten Round Up, April 9 at 9:30 AM. It will be held in the commons area of the Elementary School in Quenemo.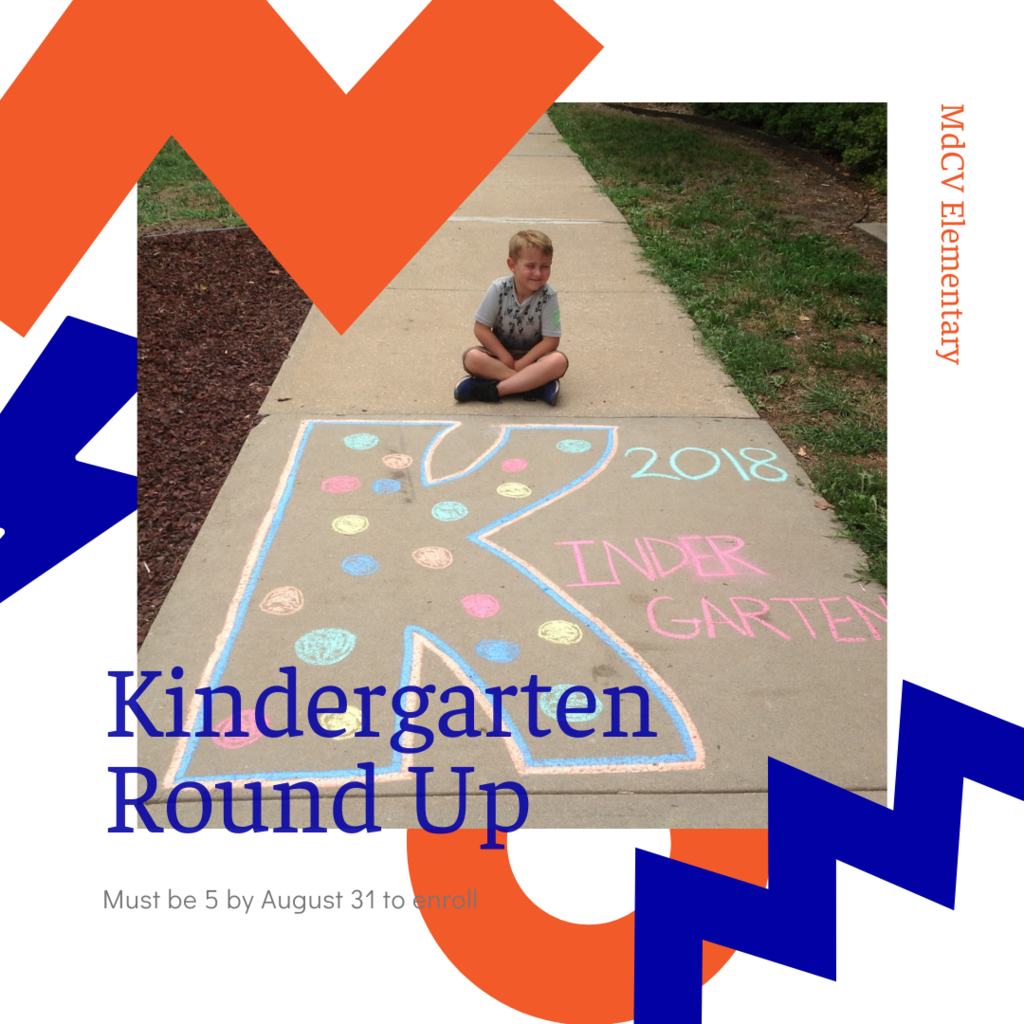 Great day for some ball games! Our girls are playing their first game of the season. Both Softball and Baseball are taking on the Pleasant Ridge Rams tonight. Let's go Trojans!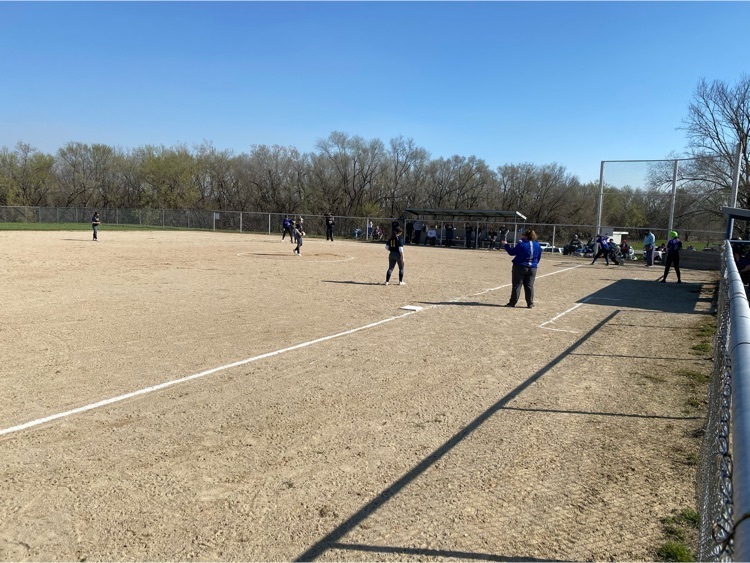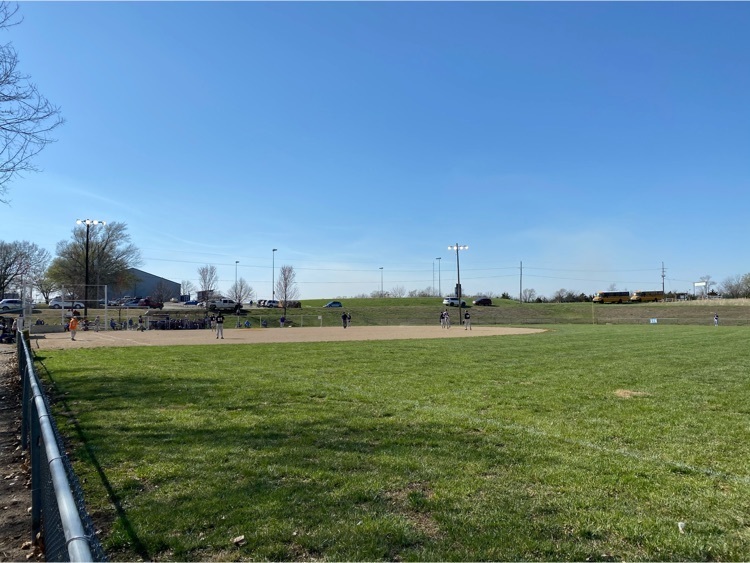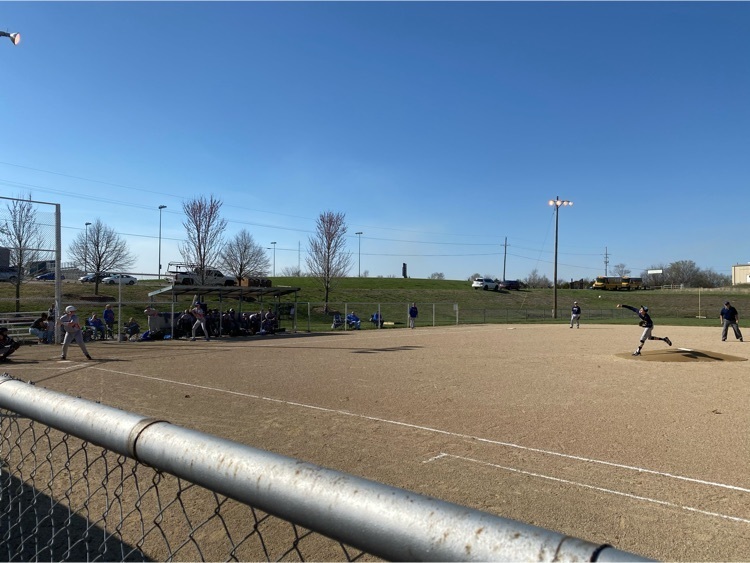 The sun is shining. The grass is cut. The lines are chalked. LET'S PLAY TWO!!! Home opener for baseball and softball today! Come on out and cheer on our Trojans!