JH Girls Basketball will have a parent meeting on Tuesday, November 2nd in the small gym at 5:30 prior to the Fall Athletic Banquet.

JH Basketball tips off their season Thursday, November 4th at SCC. JV Boys will play a full game at 5:00 PM, followed by Varsity Girls then Varsity Boys. Good Luck this season Trojans!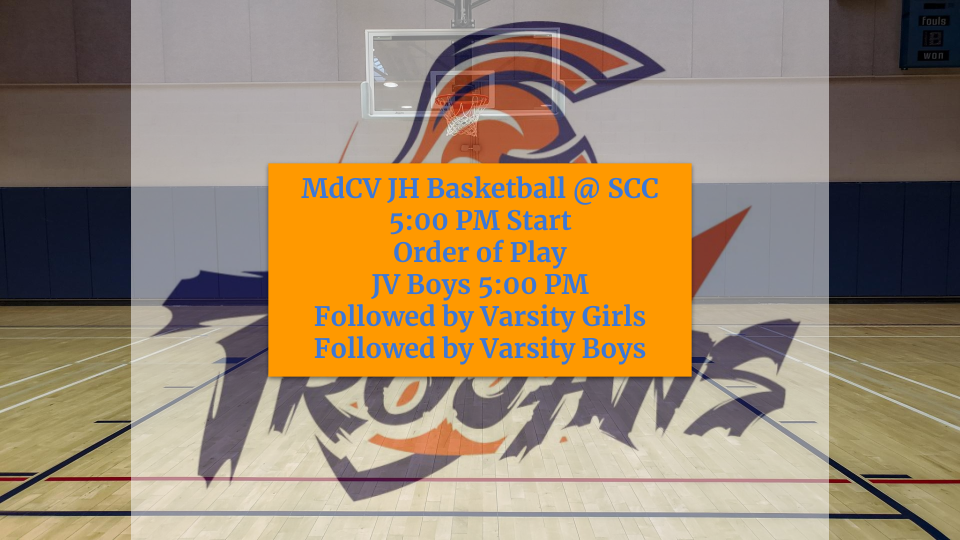 We will be having early release on November 3. Students will be dismissed at 12:30. Graphic Courtesy of Peyton MdCV Third Grade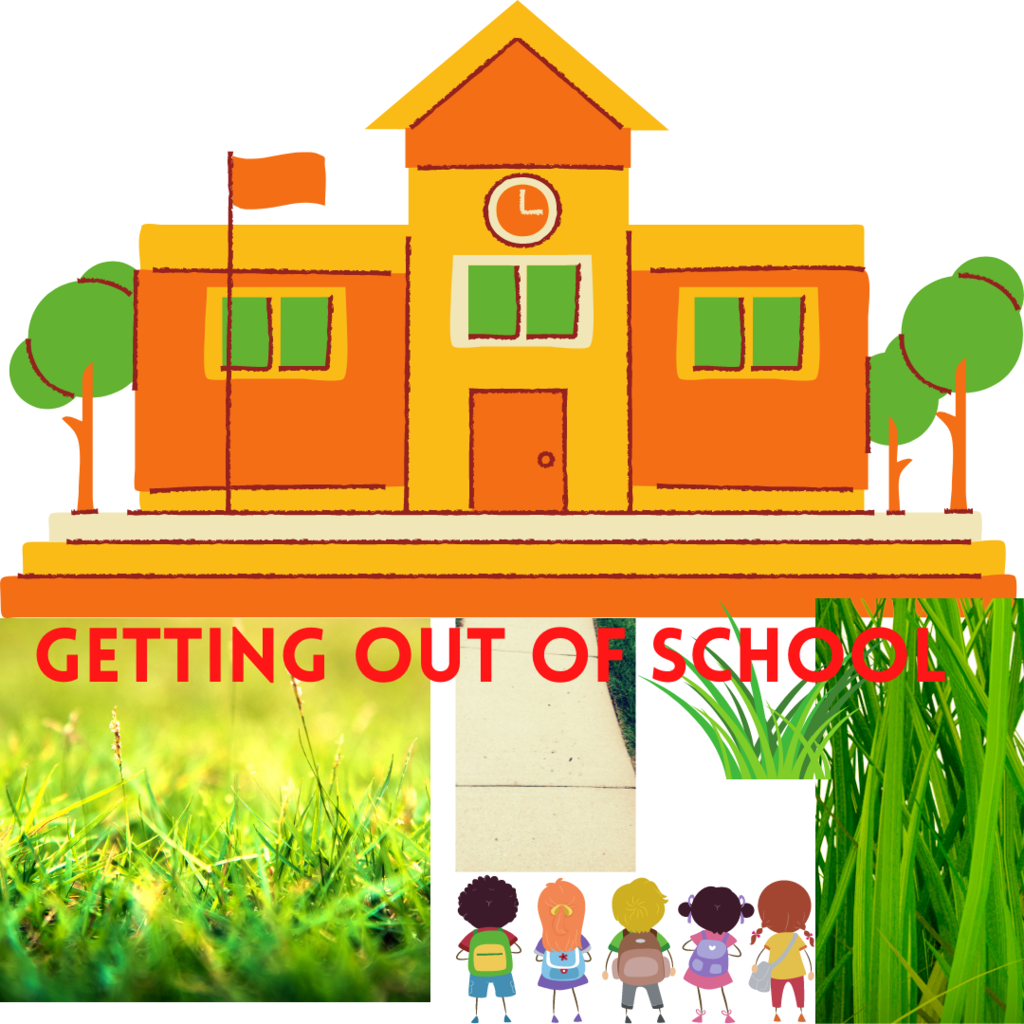 FFA Seitz orders will be delivered to the school on Wednesday, November 17th between 9:30 AM and 11:30 AM. Members need to make arrangements for pickups and delivery!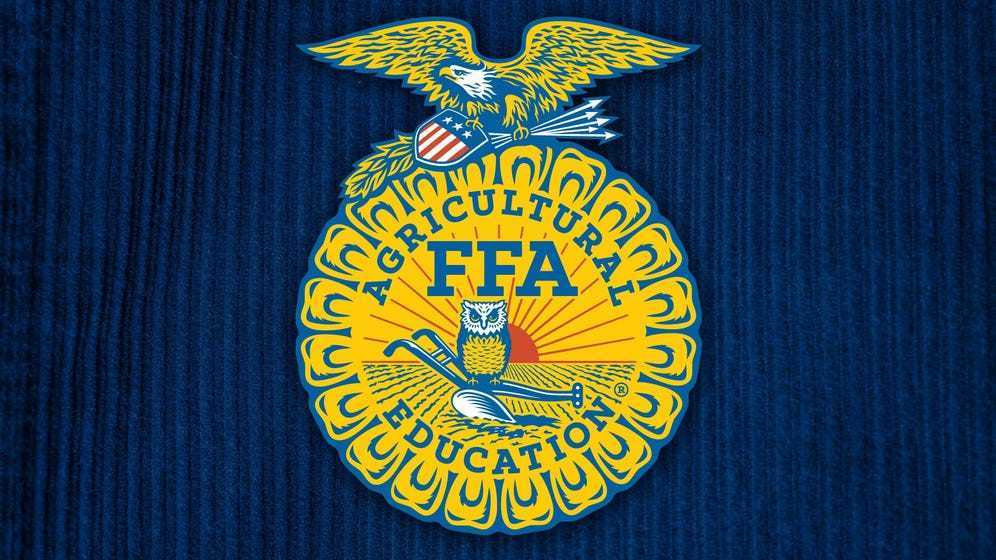 The junior and senior high students will be having a menu change on November 3. They will now be having a pulled pork sandwich. Remember you can always find the most to date of our menus in the dining section of our apps.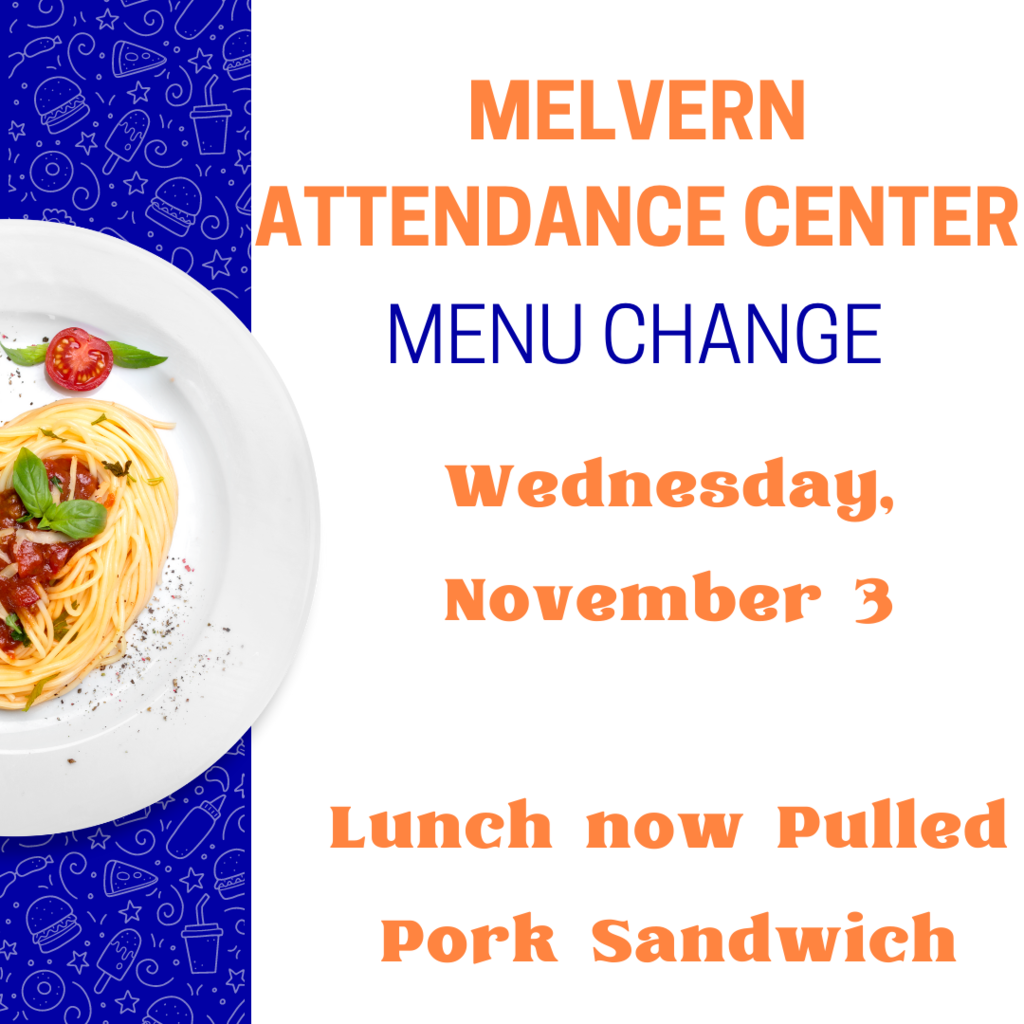 Nothing quite like a big playoff win!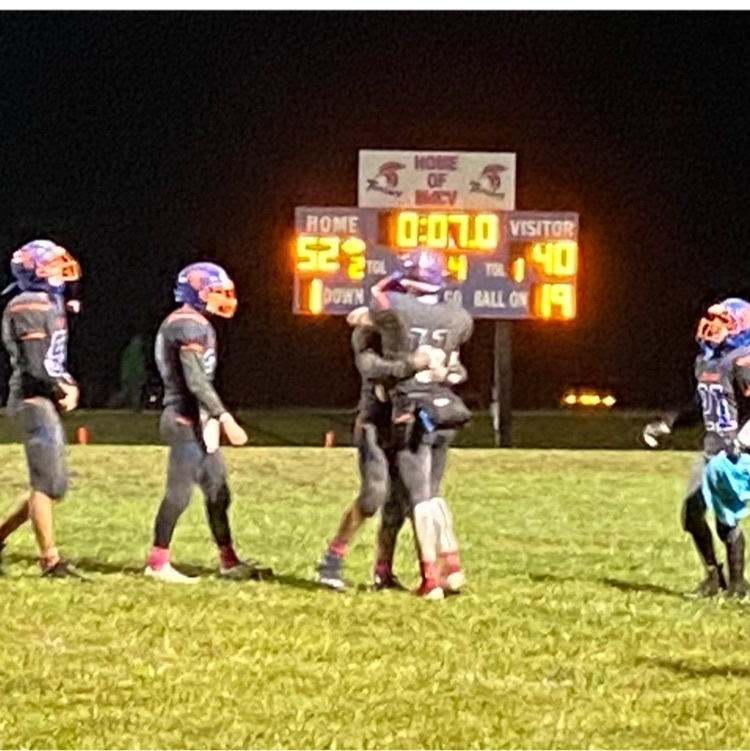 Madison Cormode, Olivia Lacey, and Evie Stephens participated in State Music Learning Day today at ESU.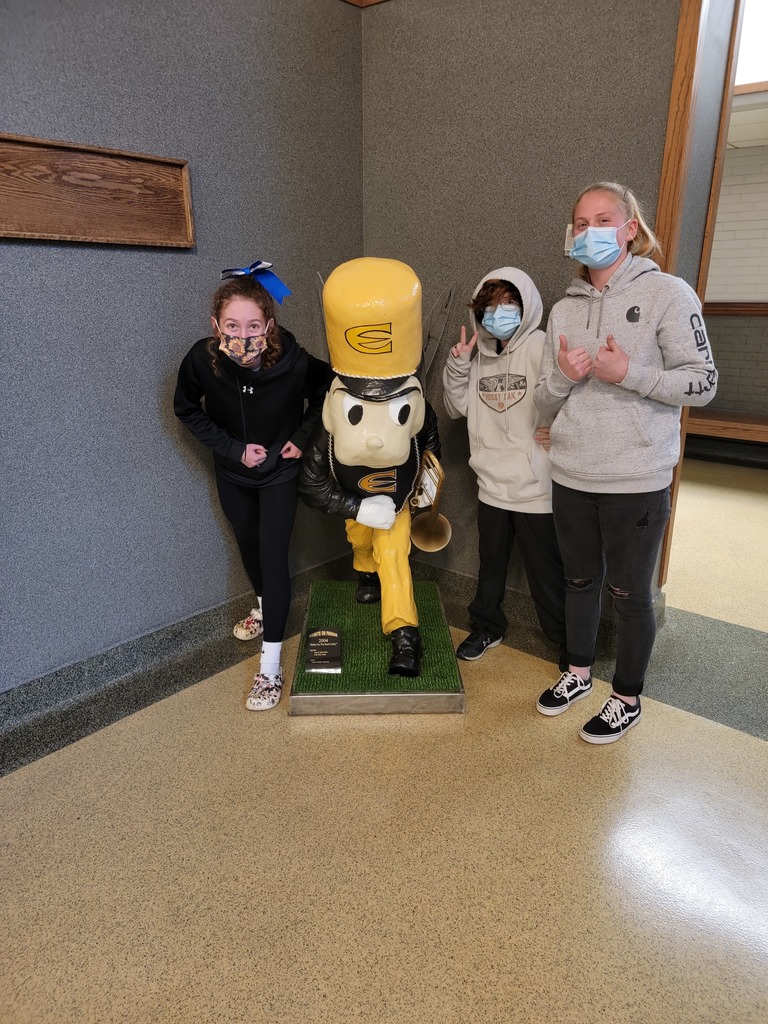 The junior and senior high fall banquet will be held November 2 at 6:00 PM. Food will be provided, this is a night for parents and athletes to celebrate all of their accomplishments for the fall season. Graphic courtesy of Laurayne MdCV Third Grade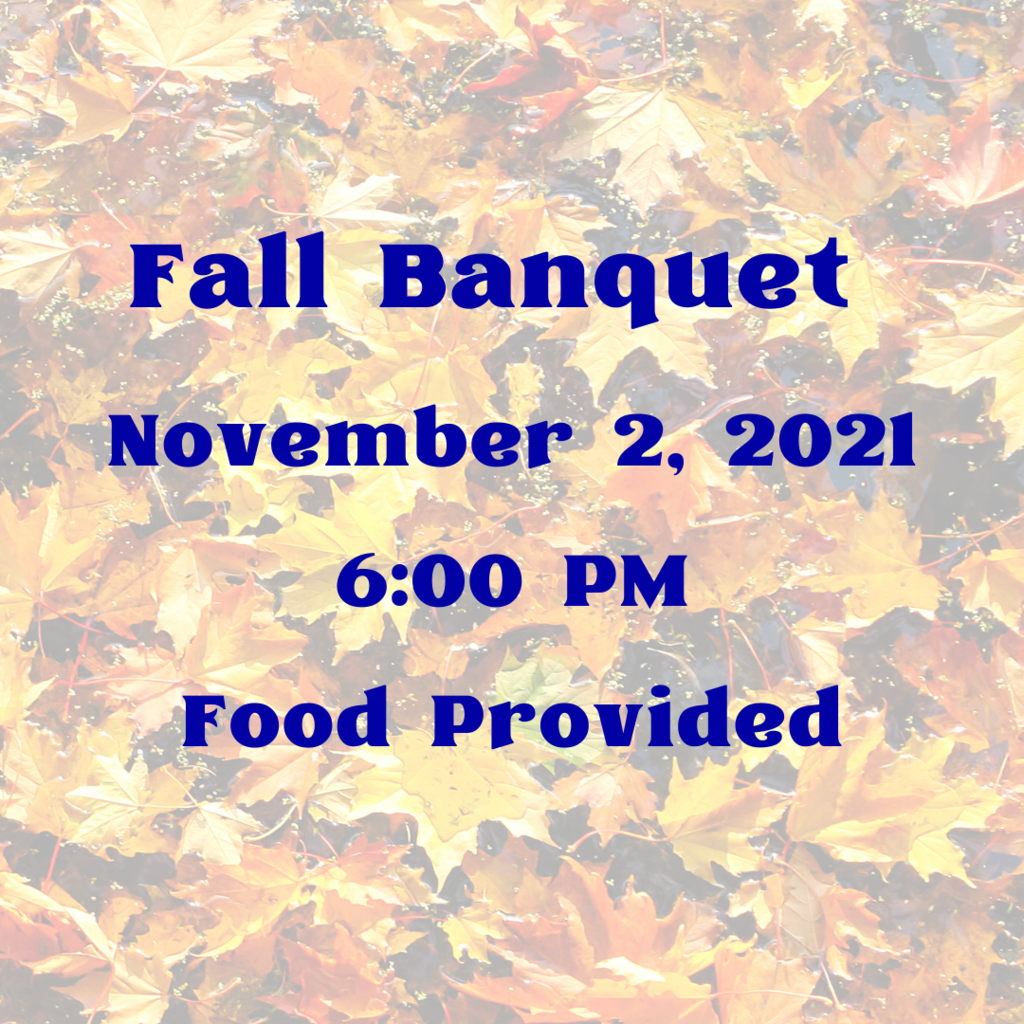 We will not be having school on October 29. Enjoy your day! Graphic Courtesy Koltyn MdCV Third Grader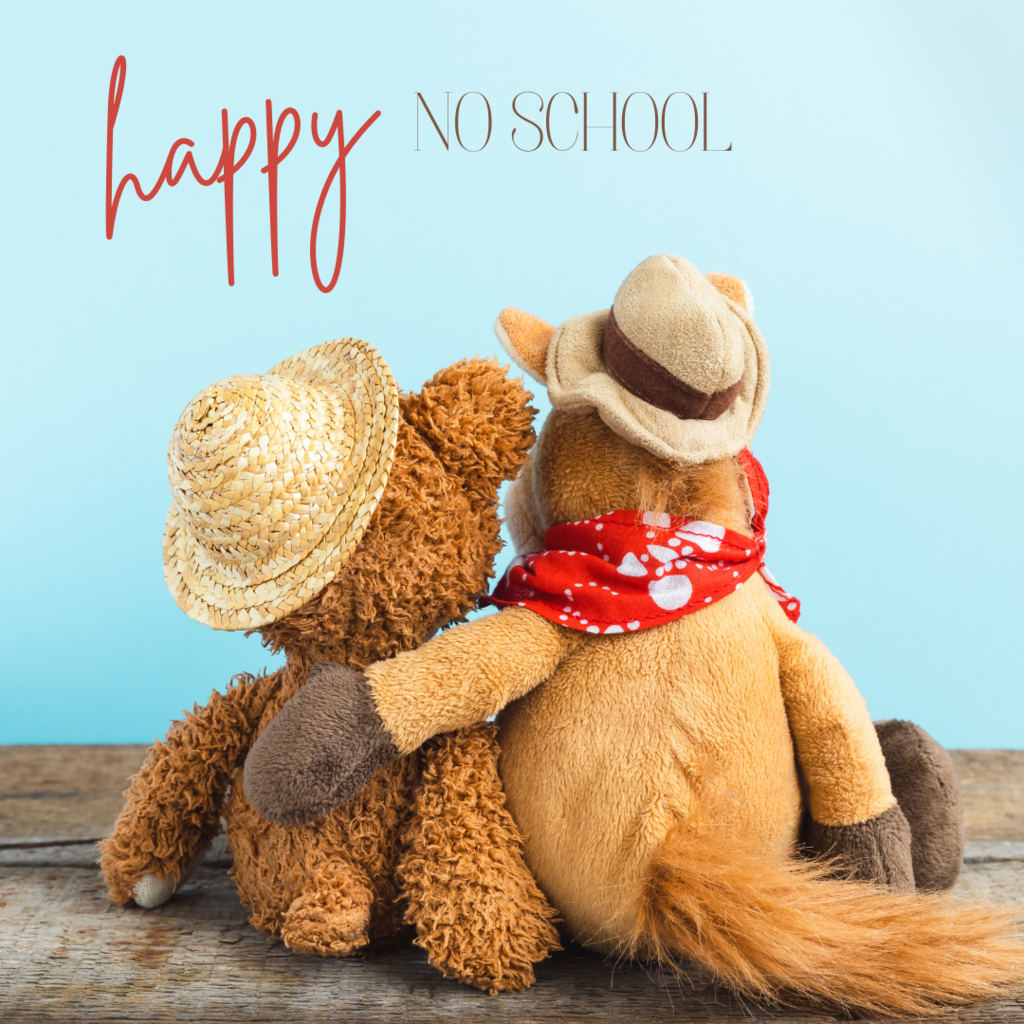 Parent Teacher Conferences will be held October 26 & 27. Conferences in both buildings have been scheduled. If you have any questions about your time or need to reschedule please call the office. Elementary School - 785-759-3512 Junior and Senior High - 785-549-3313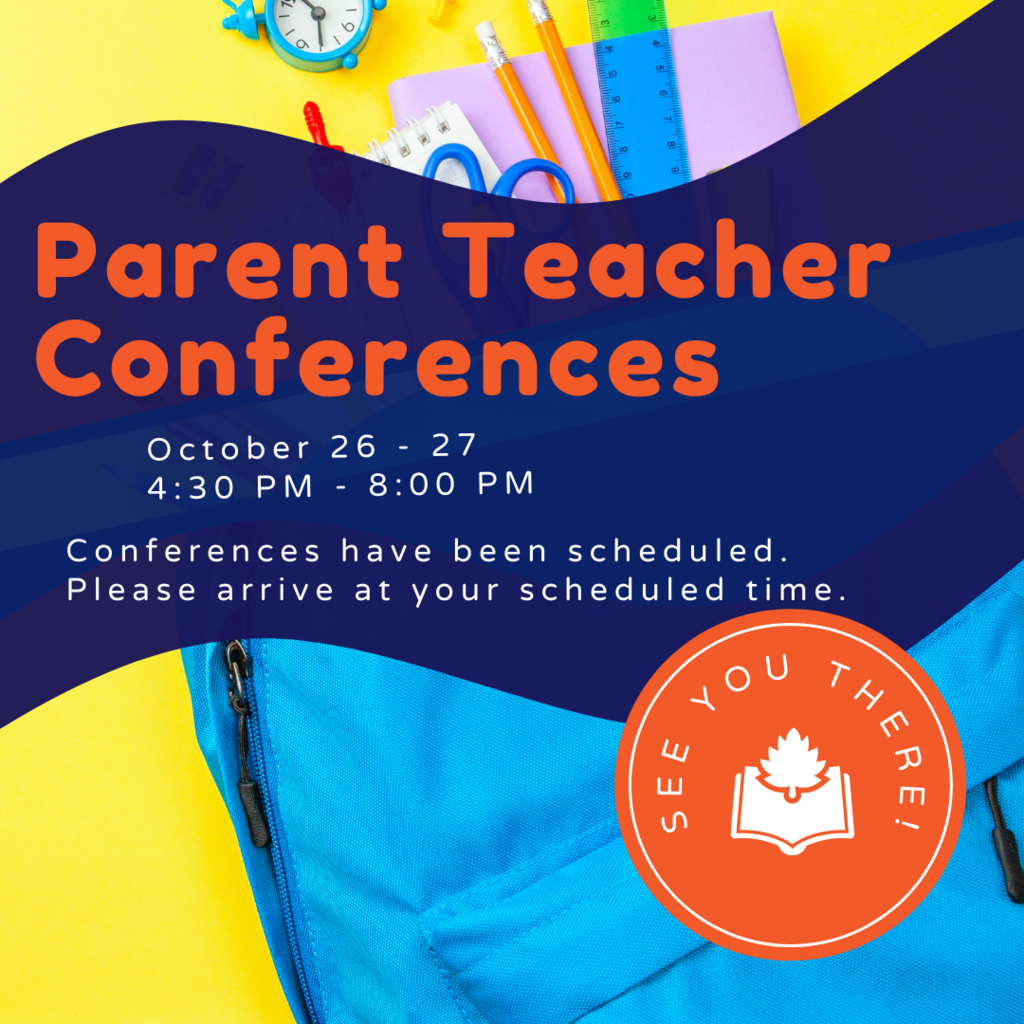 October Elementary Super Scientist!!

Elementary Menu Change - Tuesday October 26, will now be chicken nuggets, mashed potatoes & gravy. Graphic Courtesy - Andrew MdCV Fourth Grade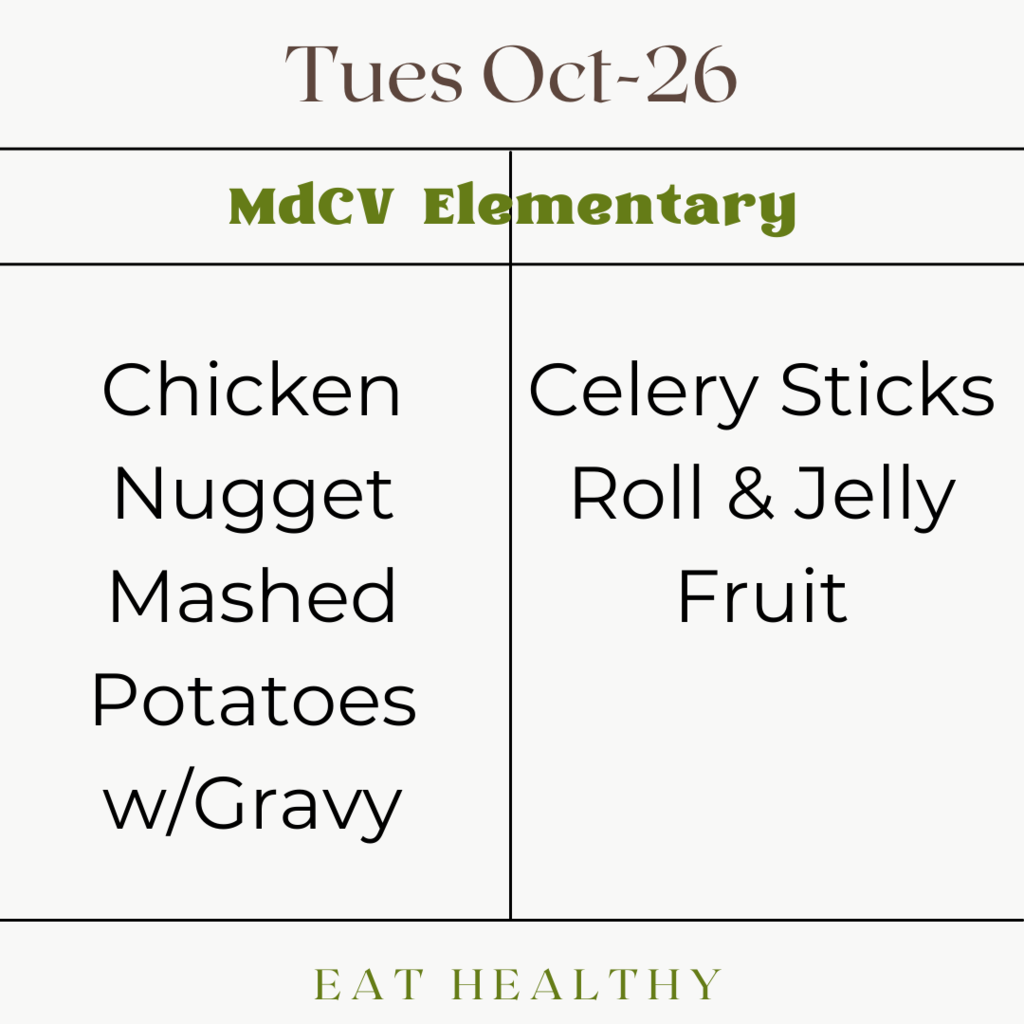 Both the elementary and junior high students will be participating in a spirit week for Red Ribbon week next week. Elementary Graphic Courtesy - Andrew - MdCV Fourth Grade Junior High Graphic Courtesy - Peyton - MdCV Third Grade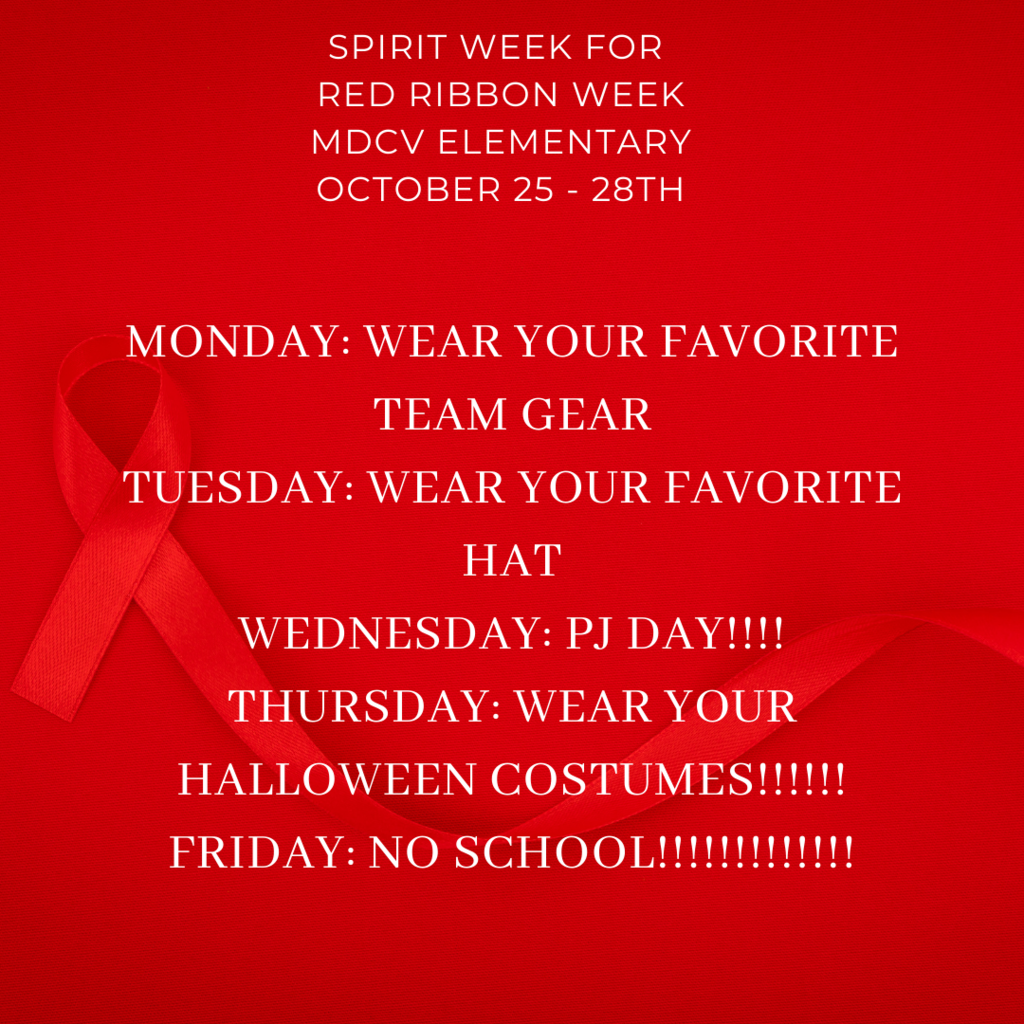 The high school welcomed Hallie Wettstein, KDA Intern, and Russell Plaschka, KDA Agribusiness Development Director, today to discuss opportunities in the Ag industry in Kansas. Thanks to KDA and MdCV FFA for the opportunity to hear about Agribusiness in Kansas!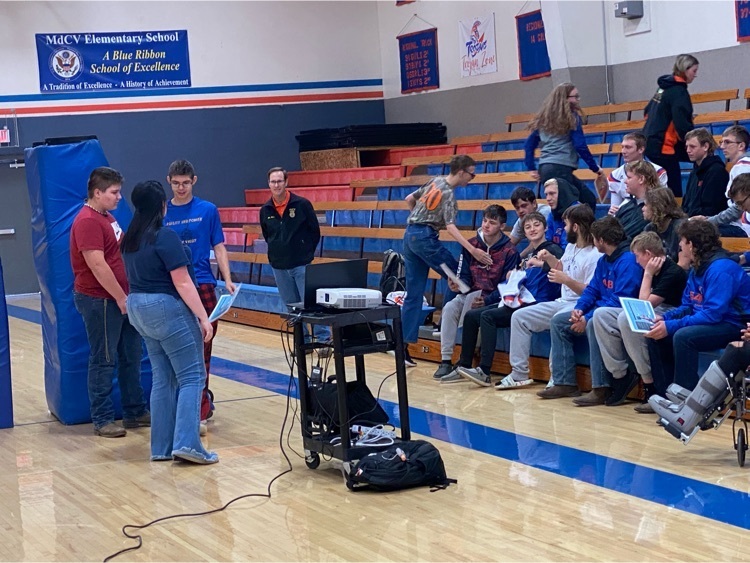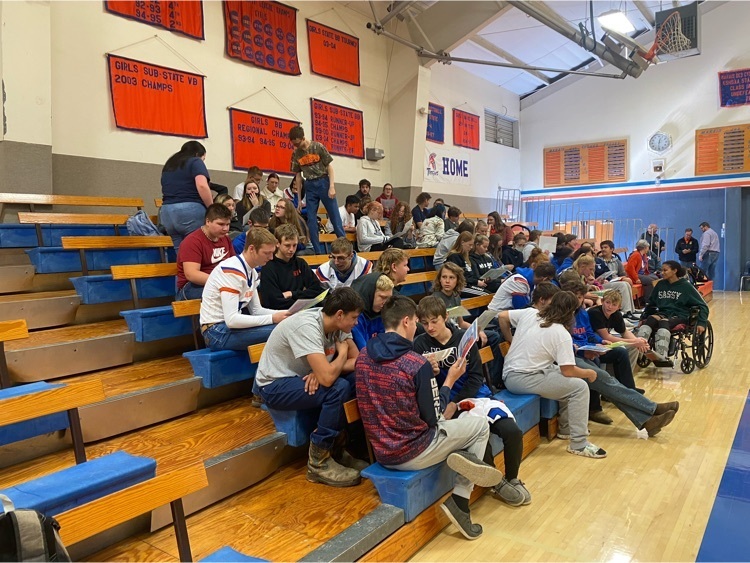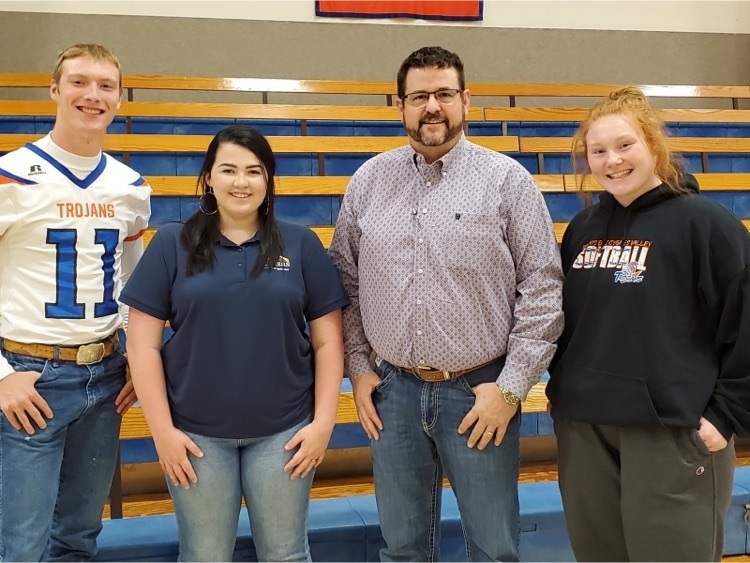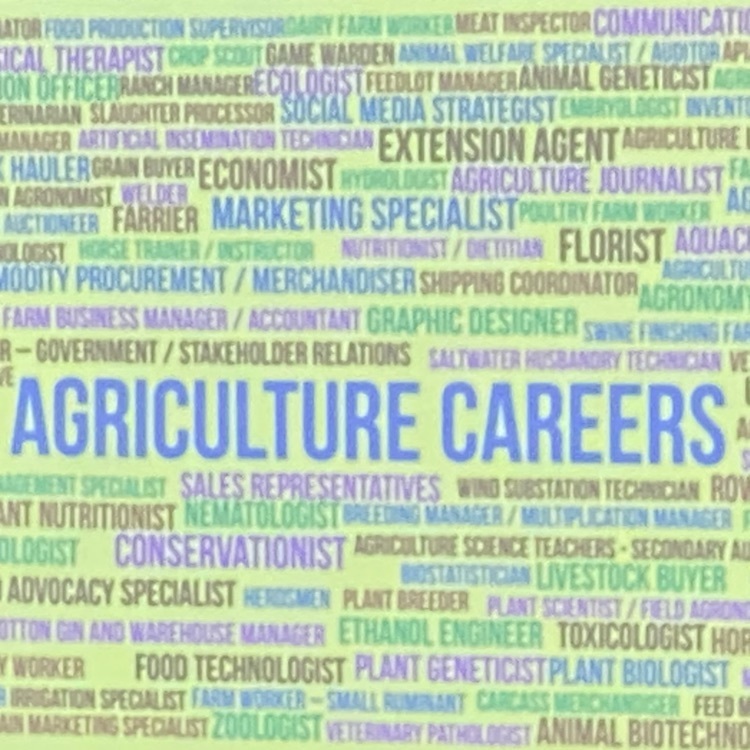 Tomorrow our high school volleyball team will be playing in the Sub-State tournament in Waverly tomorrow. They play the third game. Graphic courtesy - Koltyn - MdCV Third Grade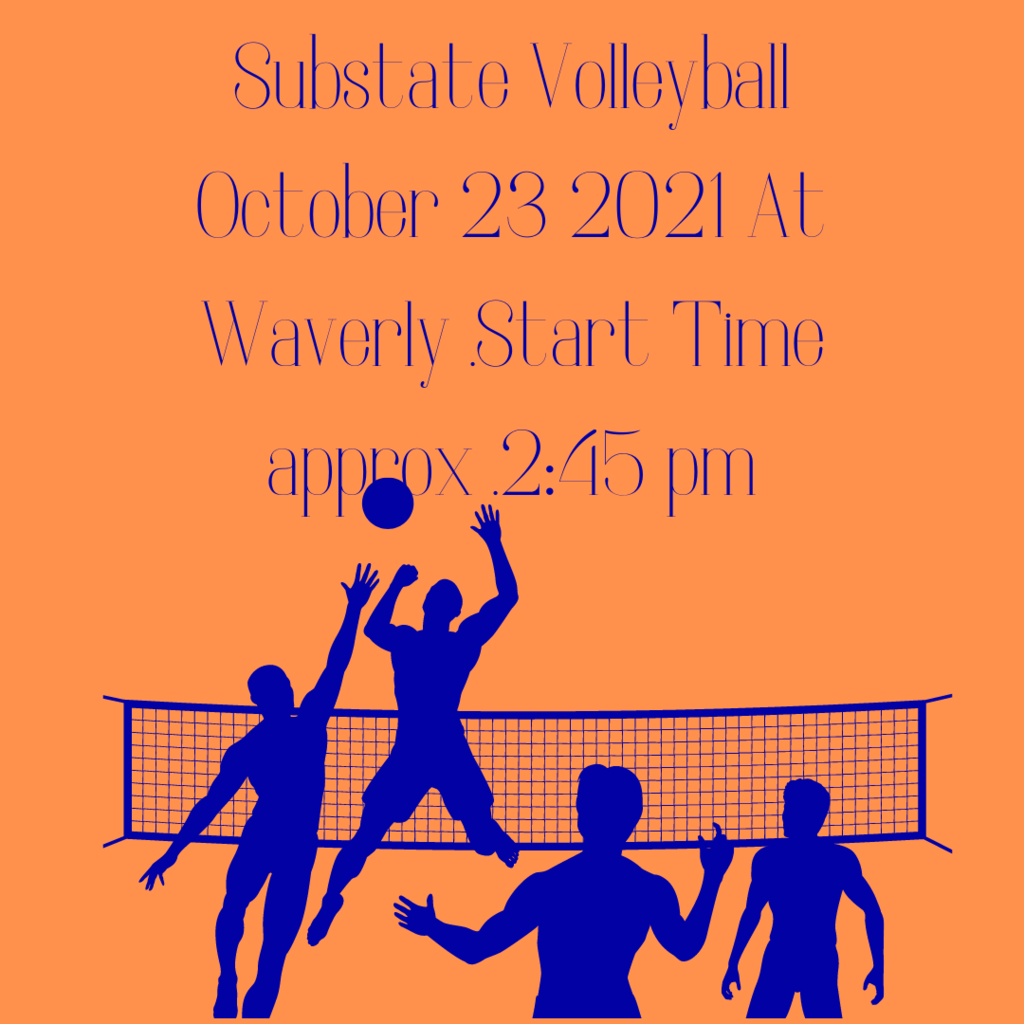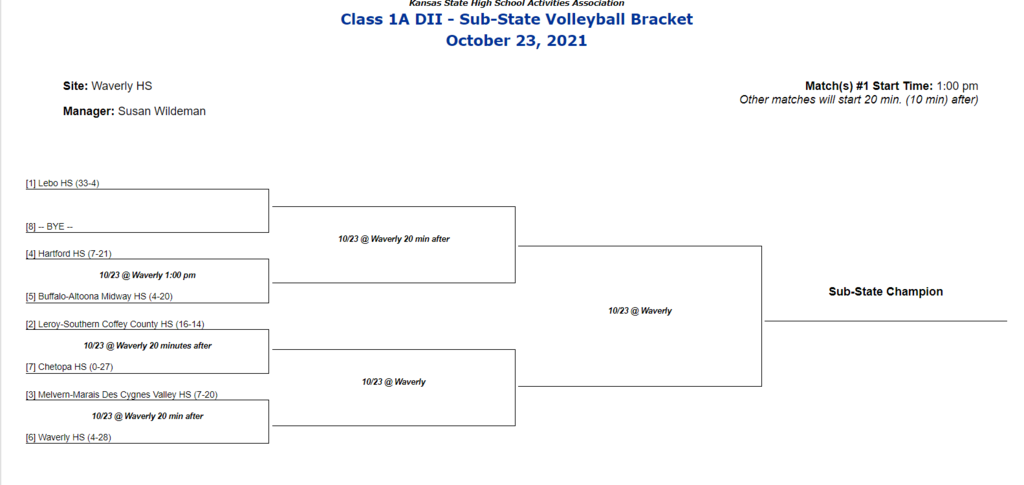 Classes decorated hay bales during CAP time this week for the Melvern Falls Festival.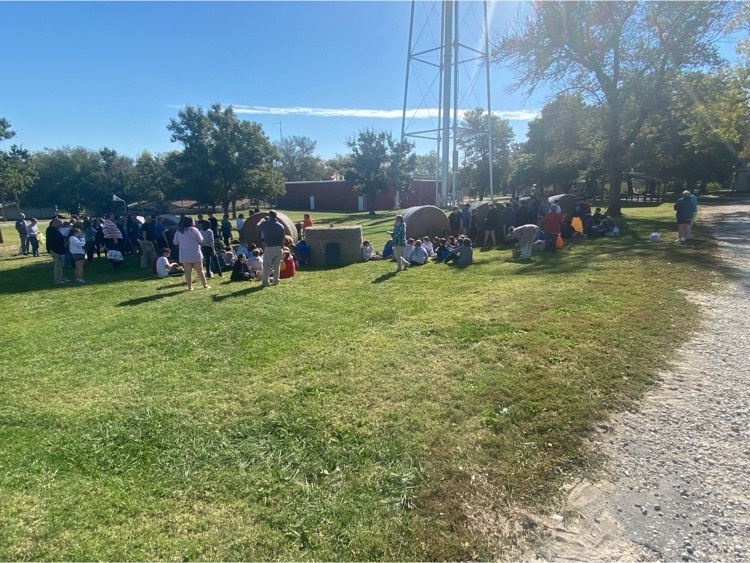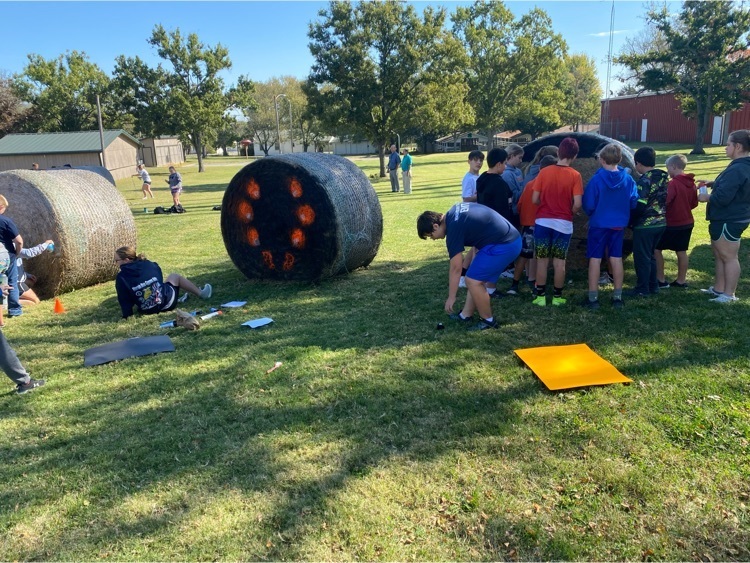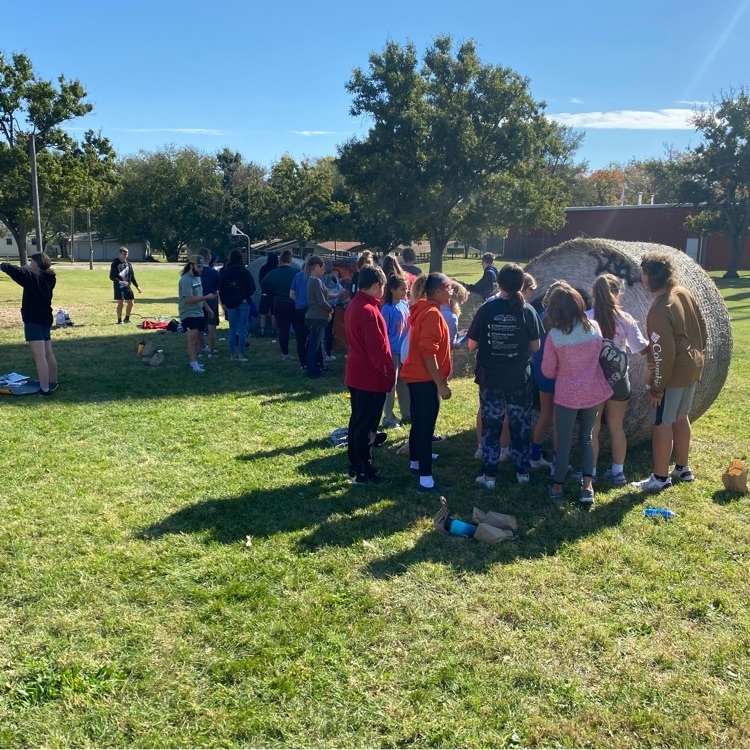 The high school football team will be playing tonight for the district title! Root them on tonight in Lebo. Go Trojans! Graphic Courtesy - Koltyn - MdCV Third Grade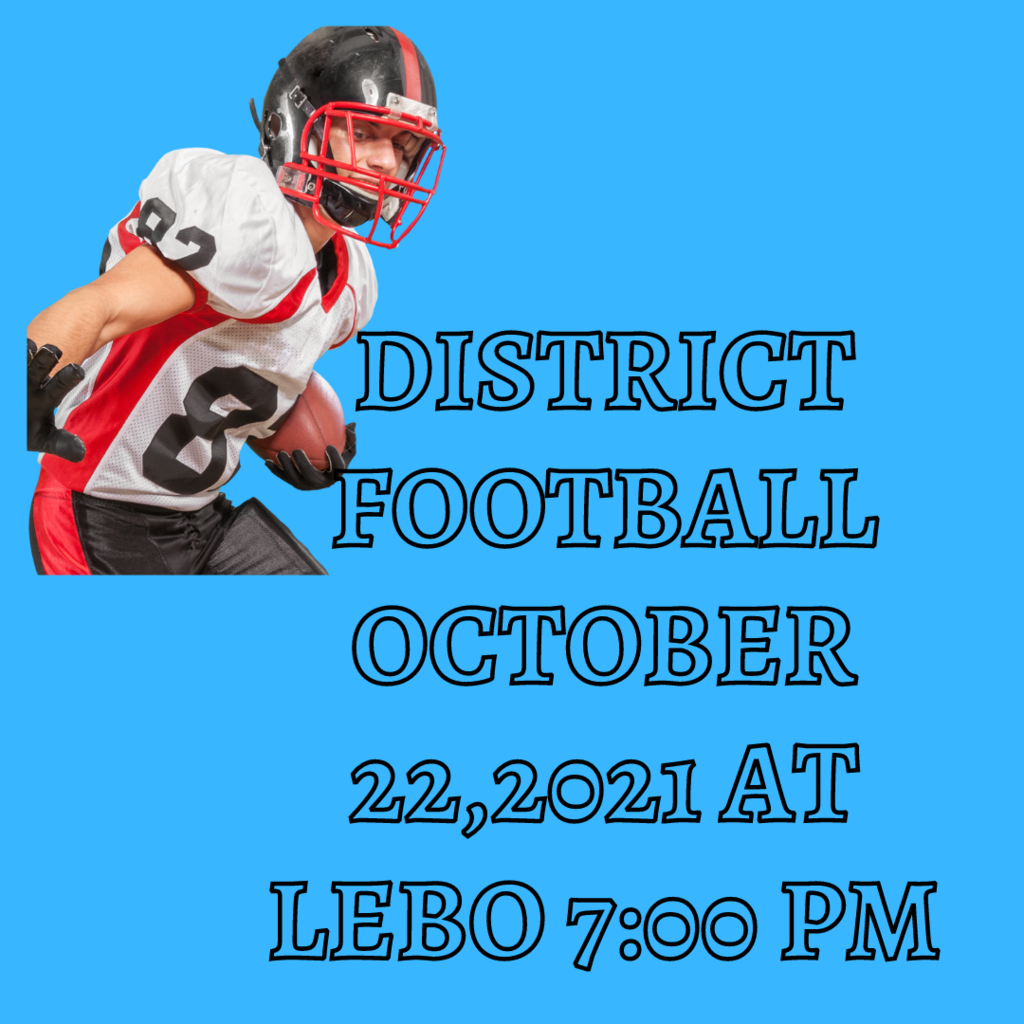 First concert of the year is in the books for MdCV Choir! Fantastic job to all of our singers and Mrs. Isaacs.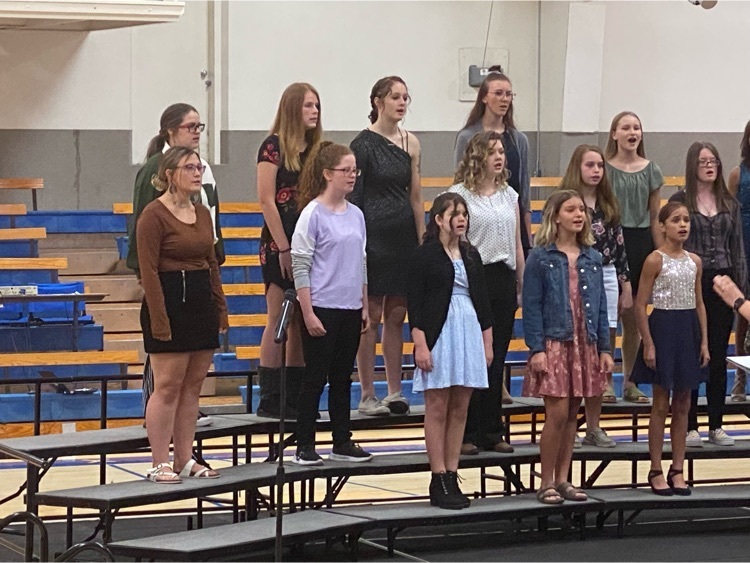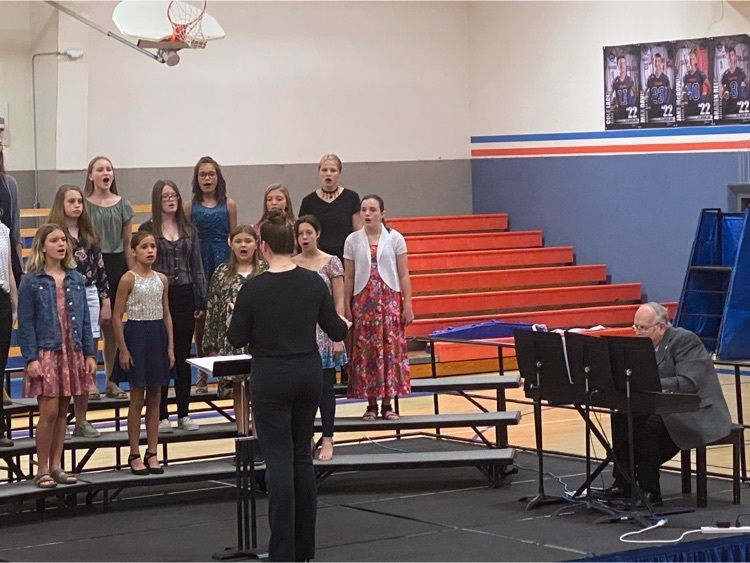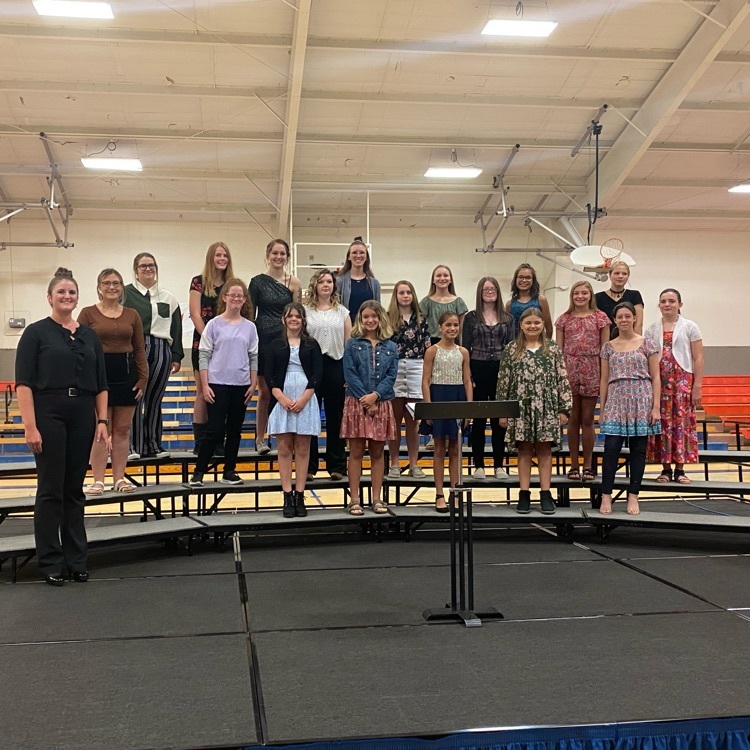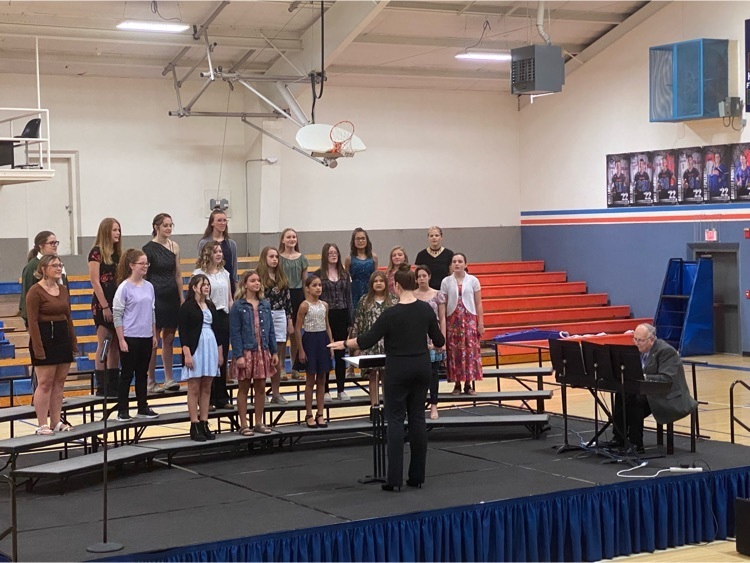 The MdCV JH/HS Fall Choir Concert is tonight in Melvern! Students will be in the big gym and choir will be singing some great tunes, starting at 7 PM. Hope to see you there! Reminder: Silence all phones during the concert and please no flash photos.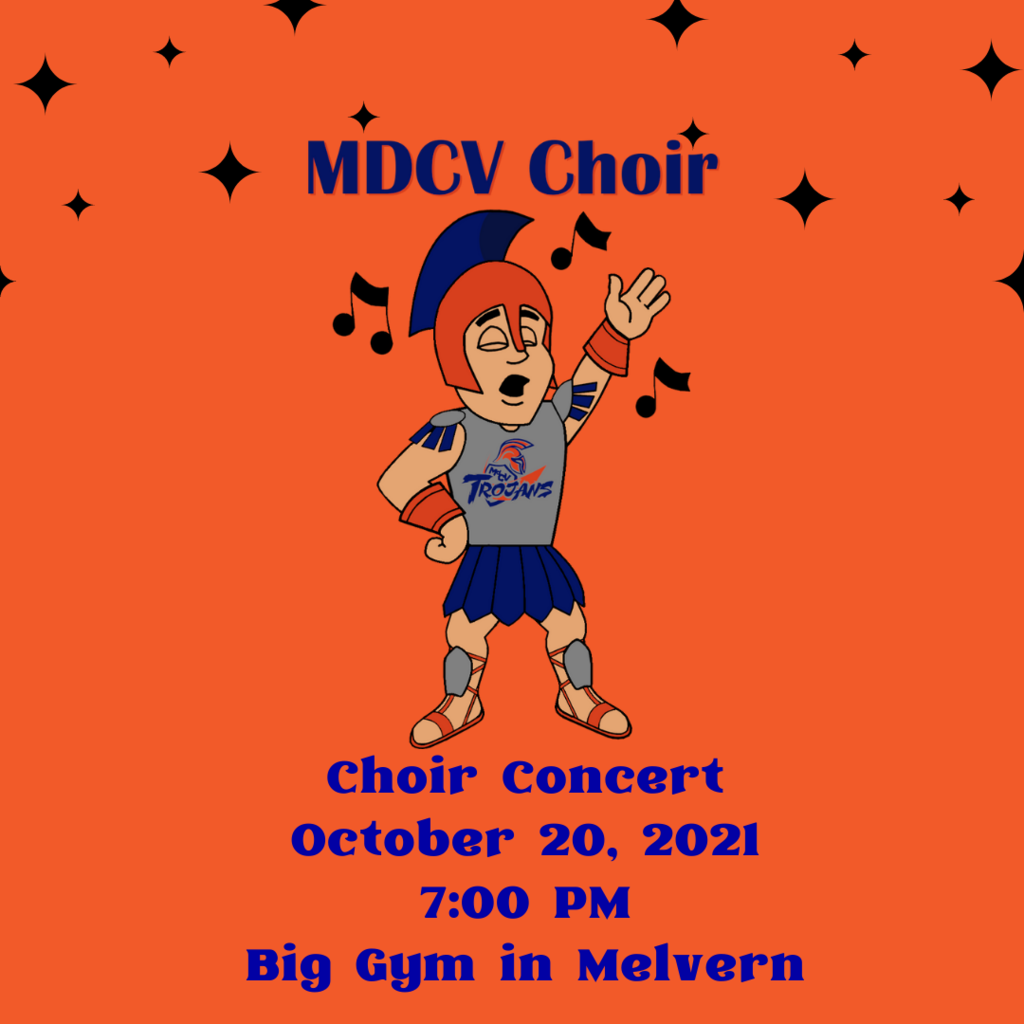 School transportation employees play an important role in the safety of Kansas children – so to help honor their dedication and expertise, Gov. Laura Kelly designated Wednesday, Oct. 20, 2021, as School Transportation Appreciation Day. Thank you to our wonderful bus drivers, Mike Volkman, Nancy Yockey, Birdie Spillman, Tim Smith, Lori Walker, Michael Roach, and Buddy Rogers, for getting our students to school, home, and all of their activities each day!