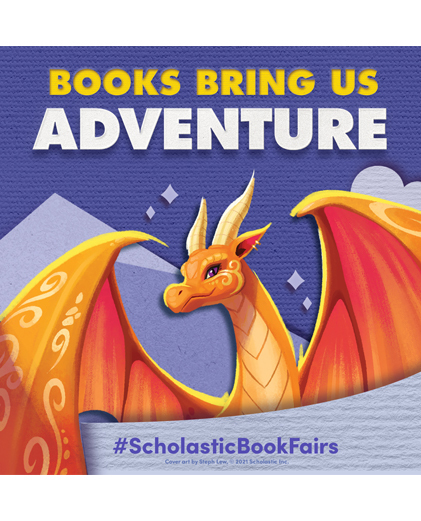 In honor of IT Professionals Day, USD 456 would like to say THANK YOU to our Technology Director - Kris Collins! Thank you for "keeping us up-to-date" and we will be sure to turn our device off then back on before we ask for help!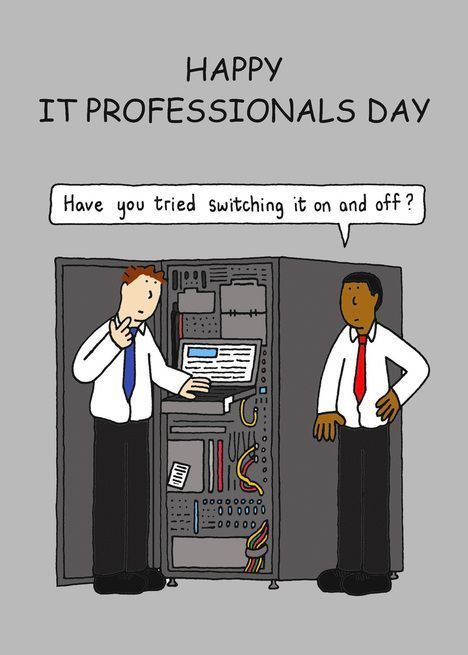 Can't make it to the elementary book fair next week in person? Online shopping opened today! Any purchases from our online fair and our in person fair helps put books in the classrooms and school library.
https://www.scholastic.com/bf/mdcvelem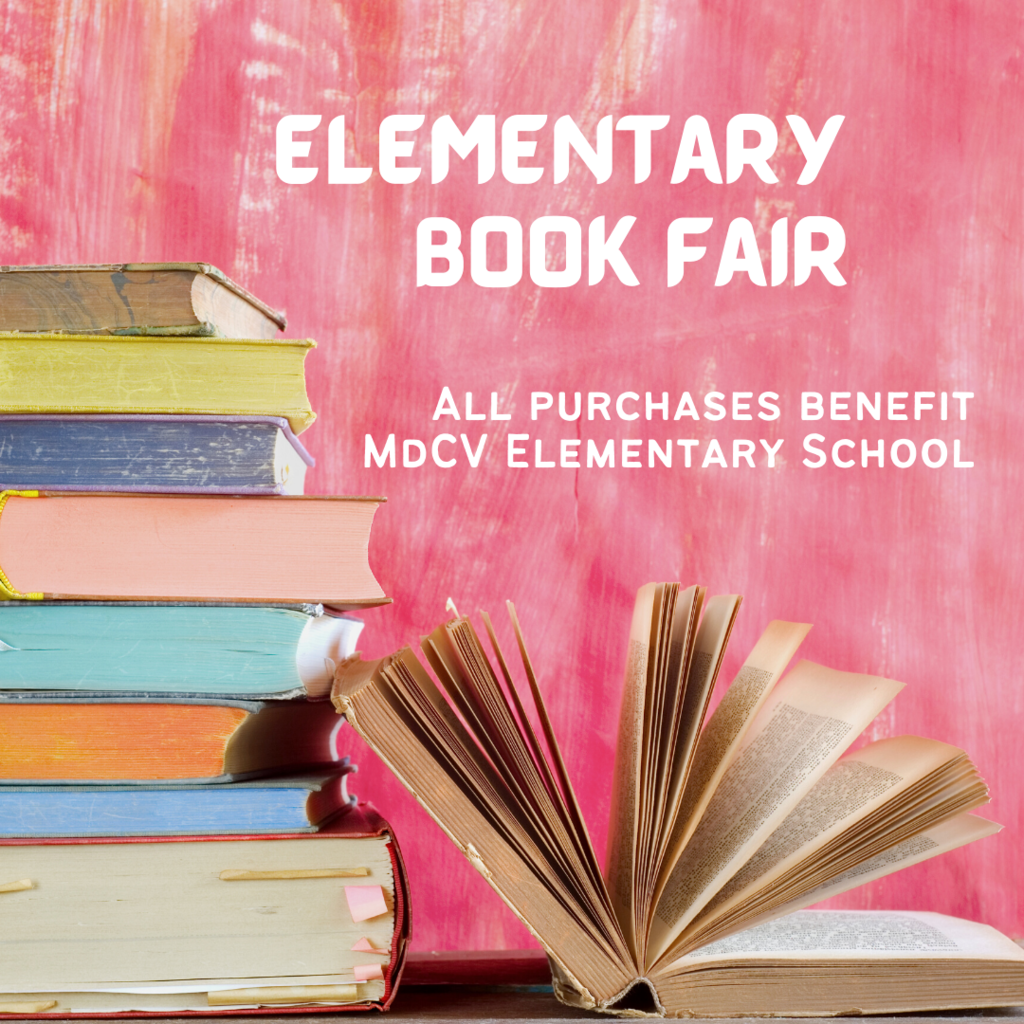 First home HS FB game of the year! Let's go Trojans!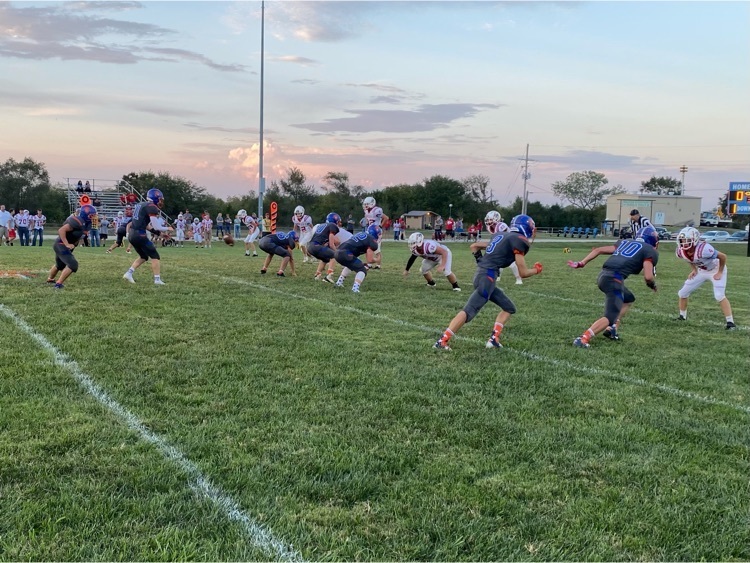 Spirit Week will be September 20 -24. The two buildings will have slightly different days. This is the JUNIOR AND SENIOR HIGH Spirit Week.

Spirit Week will be September 20 -24. The elementary building will be slightly different from the Junior High and High School. This is the ELEMENTARY Spirit Week.

Please contact Judy Lacey,
jlacey@usd456.org
, by Friday if you would like to help the Booster Club support our students.

REMINDER: FFA, FCCLA, and FBLA will be hosting their annual Highway Clean-up on Wednesday, September 15th following athletic practices. Clean-up will be finished by 8:00 PM. Friday FFA will host a Drive In Movie on Friday after the Crest Football game.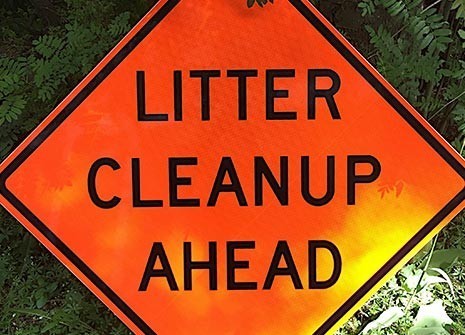 Trojan Football gets their first win of the season 62-12 at SCC.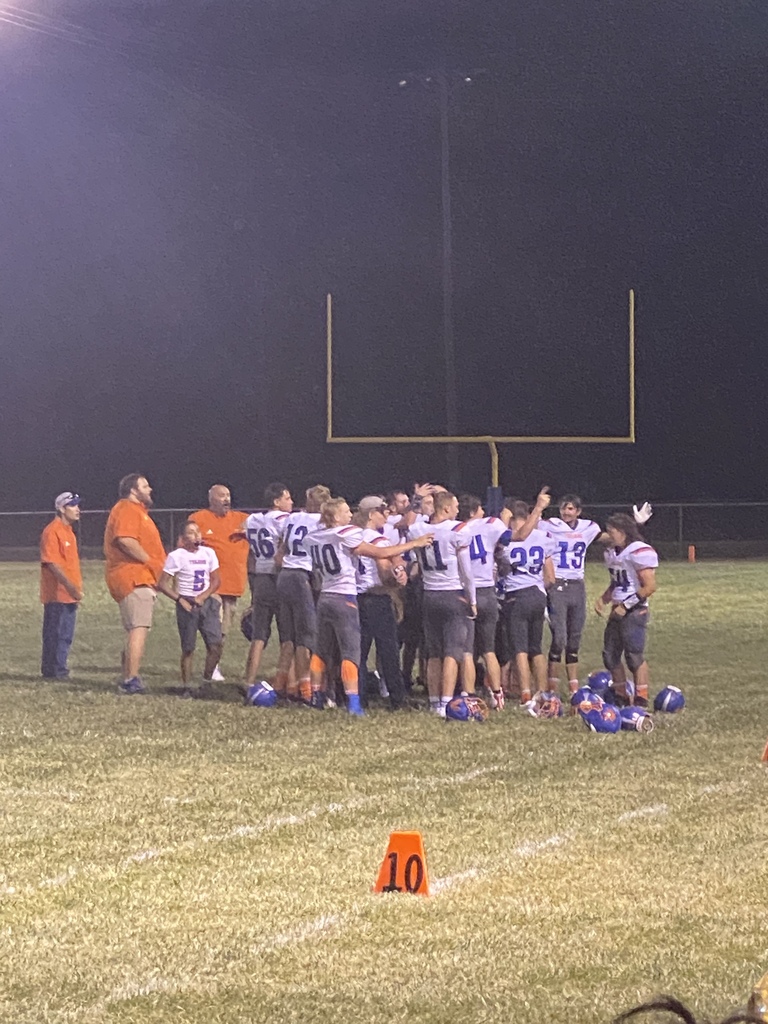 Bump. Set. KABOOM! Support our High School Trojan Volleyball Team on Monday by celebrating 'Merica Night. Support the Lady Trojans by wearing Red, White and Blue! Games begin at 5 PM.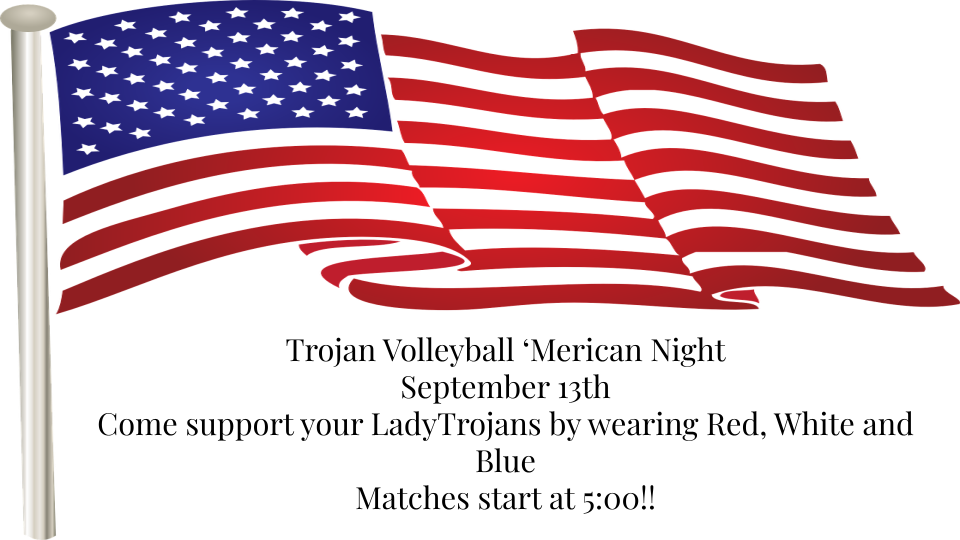 There will not be any junior high football practice after school today, September 10th. Junior high football practice for Friday, September 10th has been cancelled.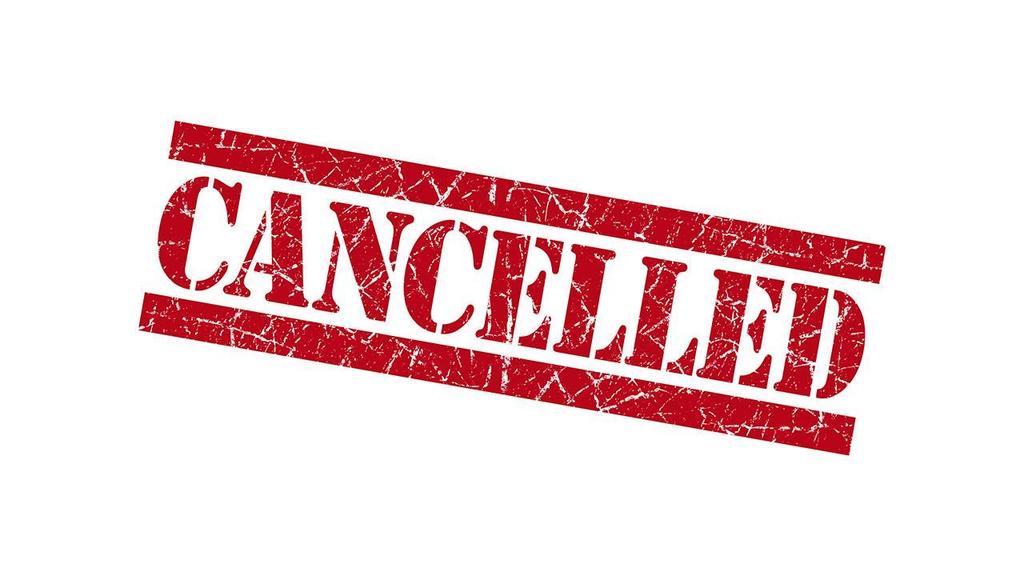 Upcoming menu changes for the elementary school. Breakfast on Monday, September 13 will be French Toast Sticks, Lunch on Wednesday, September 15 will be Fiestada, and Lunch on Thursday, September 16 will be either a corn dog or hot dog.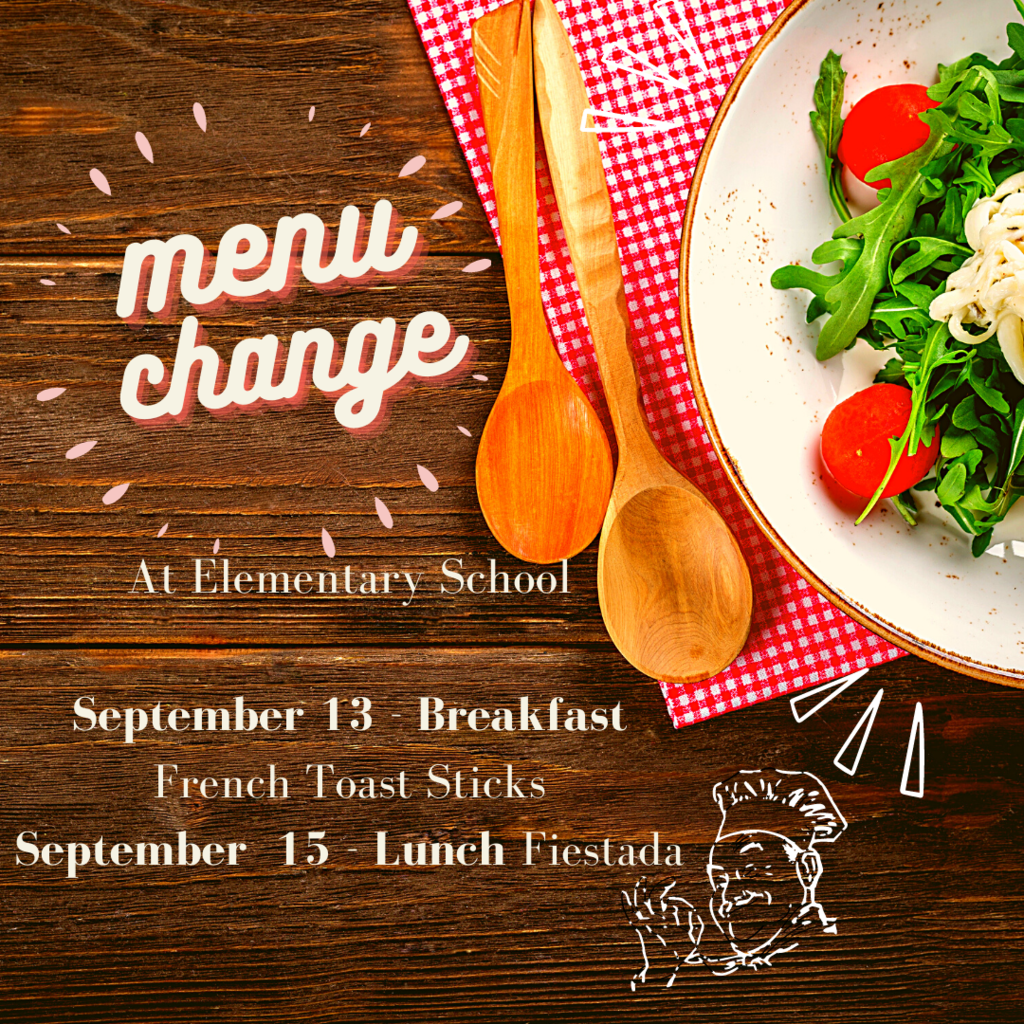 First home HS VB games of the year! LET'S GO LADY TROJANS!!!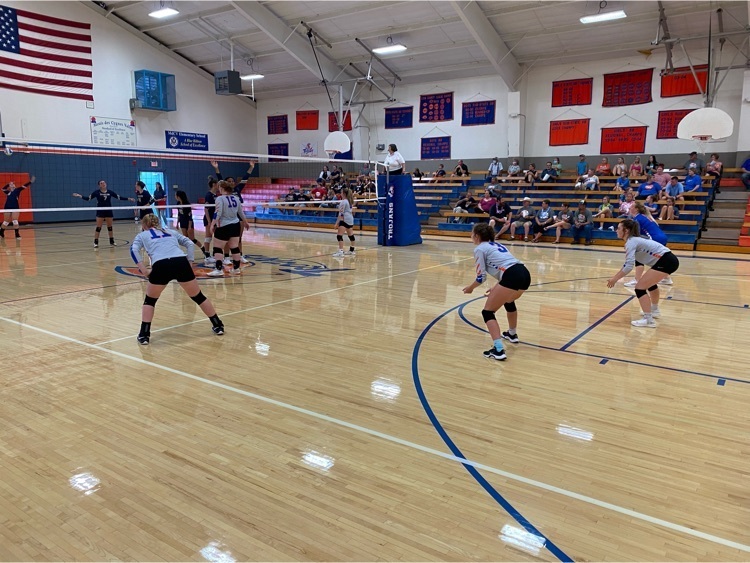 NOTIFICATION: The agenda for the September 2021, USD 456 Board of Education meeting has been posted. To view, please follow this link:
https://5il.co/yks4

Come beat the heat and the high school volleyball game tonight! The junior high volleyball team will be selling sno-cones. The games start at 5:00 PM and don't forget to wear your Hawaiian shirt.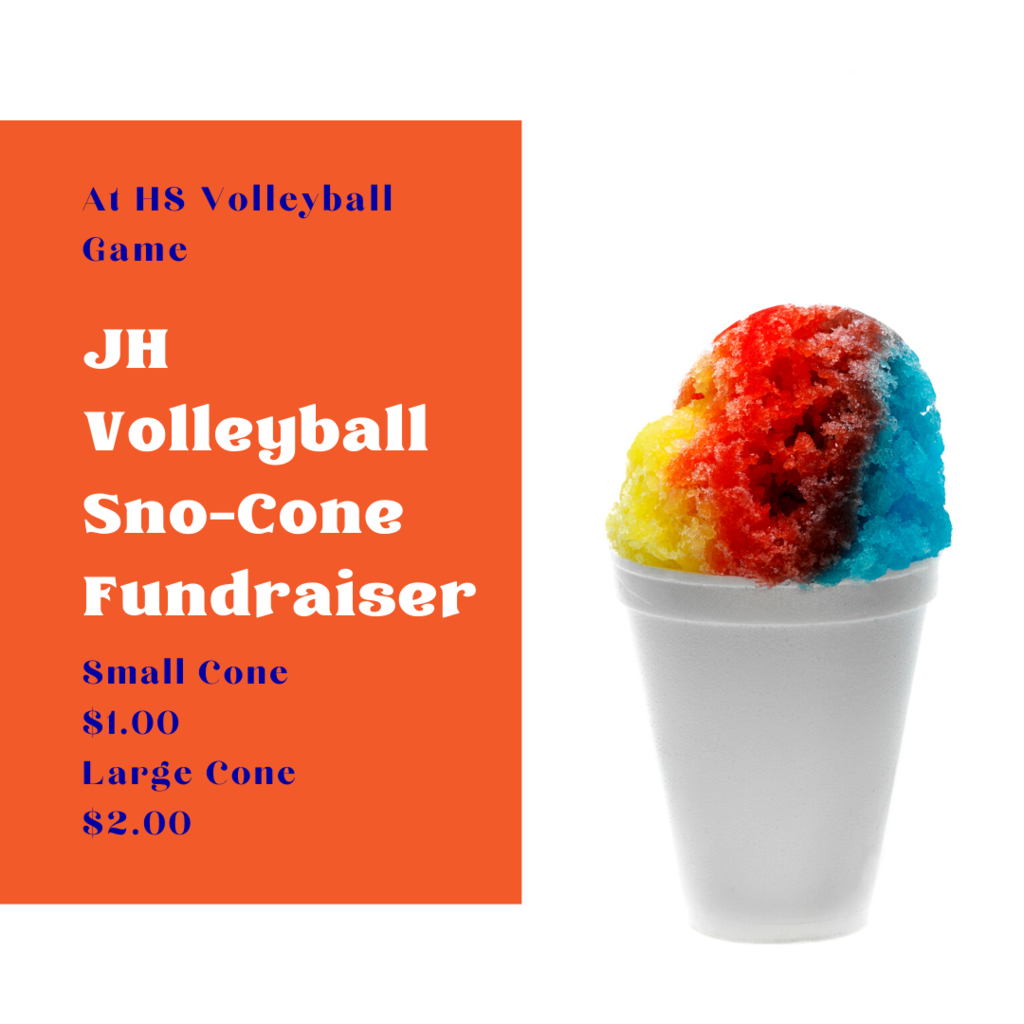 If you have bumps, bruises or serious injuries this fall season, Cotton O'Neil offers treatment on Saturday mornings from 8-10 in Topeka.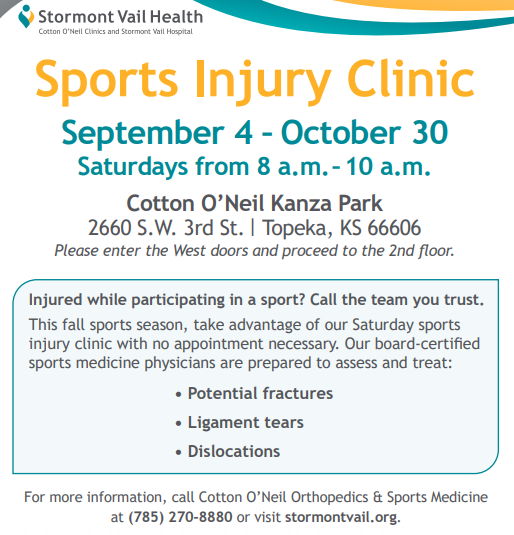 The elementary school kicked off football season today!! Watch all the fun on our Facebook page. A great way to start a Friday! You can see the team in action tonight in Waverly. Kickoff is at 7.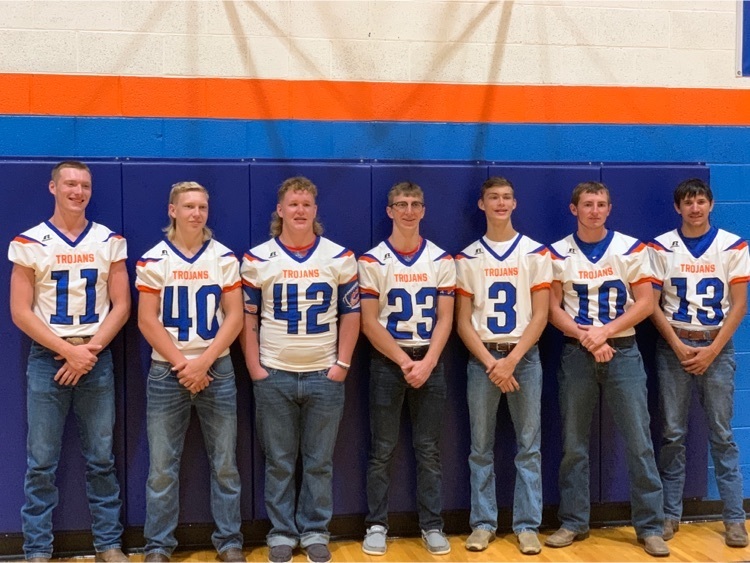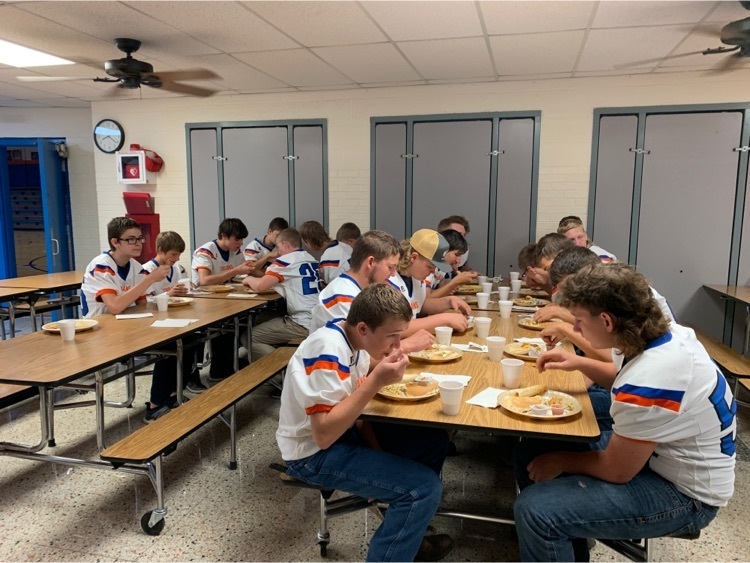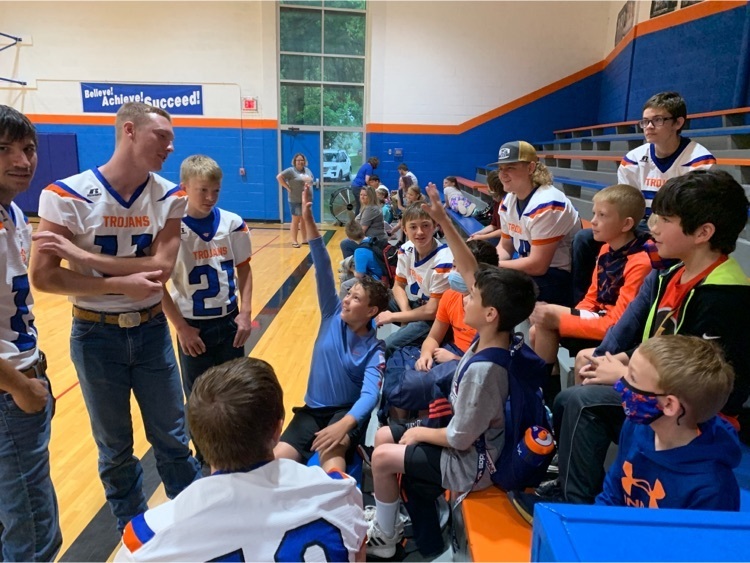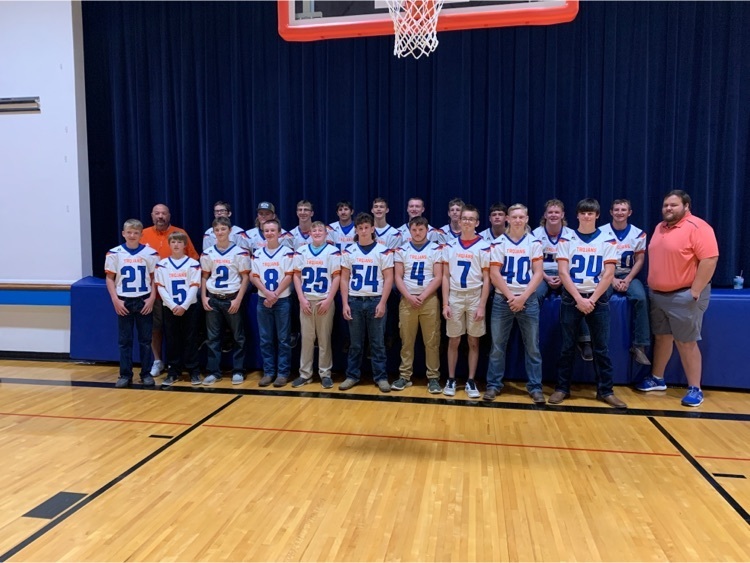 First junior high home athletic events of the fall! Let's goooooo Trojans!!!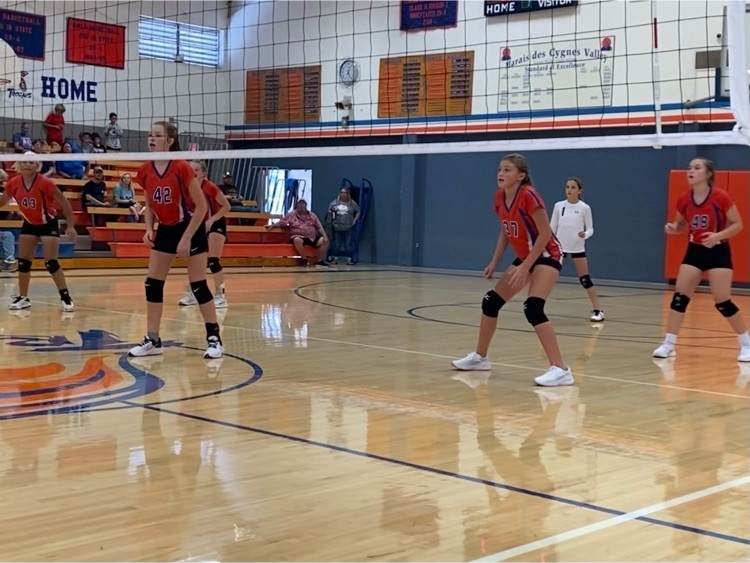 It's time to join the booster club. The booster club does a lot to support ALL of our students PreK-12. Please contact Judy Lace, at a game, at the elementary building, or by email
jlacey@usd456.org
for more information.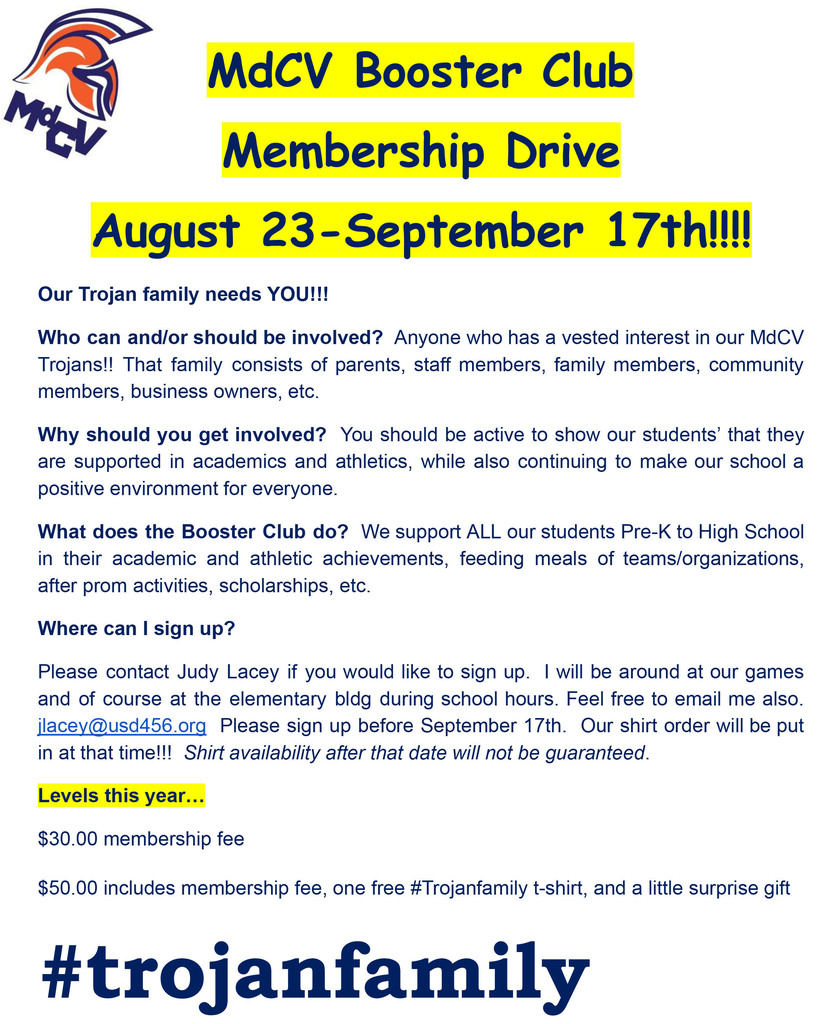 If you have a family that attends a lot of Trojan events, you should consider getting a Family Pass for $50! The Family Pass gets you and your immediate family into all home games! You can also purchase a single pass for $35. Passes will be on sale tonight at the JH FB/VB games!