UPDATE: The Lady Trojan volleyball team defeats Olpe in 2 sets in a GREAT High School Sports atmosphere at the MDCV Gym for Senior Night! MDCV went on to face SCC where they competed hard in a well played match to 3 sets. SCC defeated MDCV in the 3rd set 25-23.

This school year, the Marais des Cygnes Valley JH & HS StuCo wanted to show how much they appreciate everything their teachers and staff do for them. So to show this appreciation, every Friday, they take around a Friday Cart where staff and teachers can pick a snack and a drink.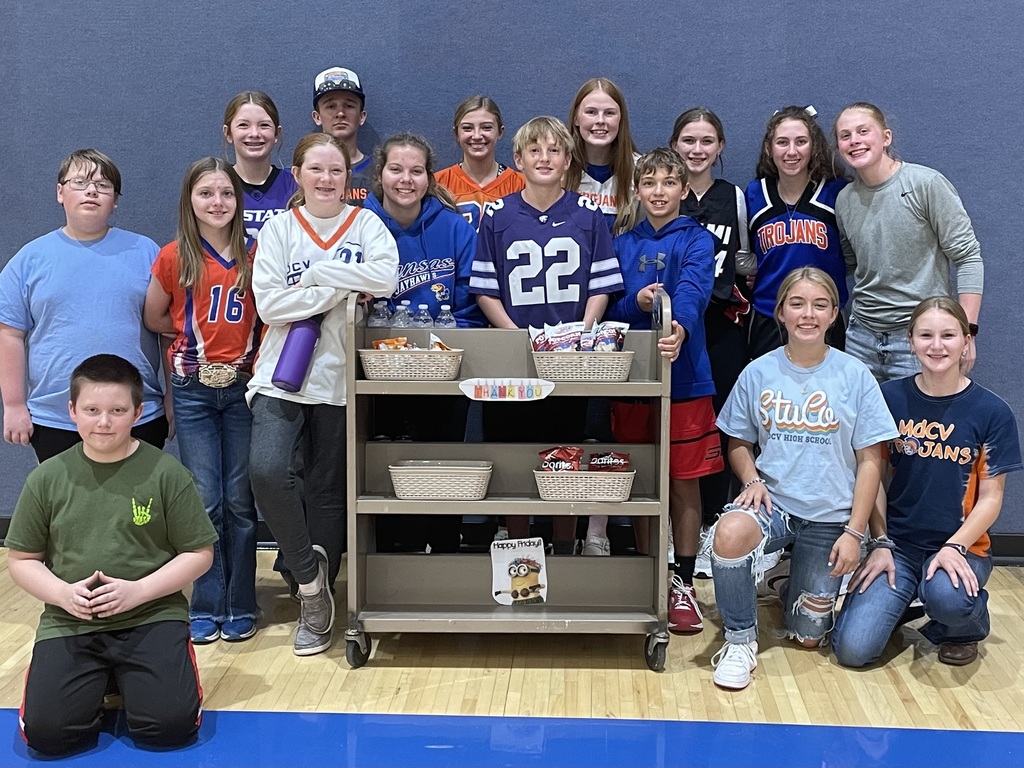 HS VB GAMEDAY Senior Night! PINK OUT! Tonight's events will go as follows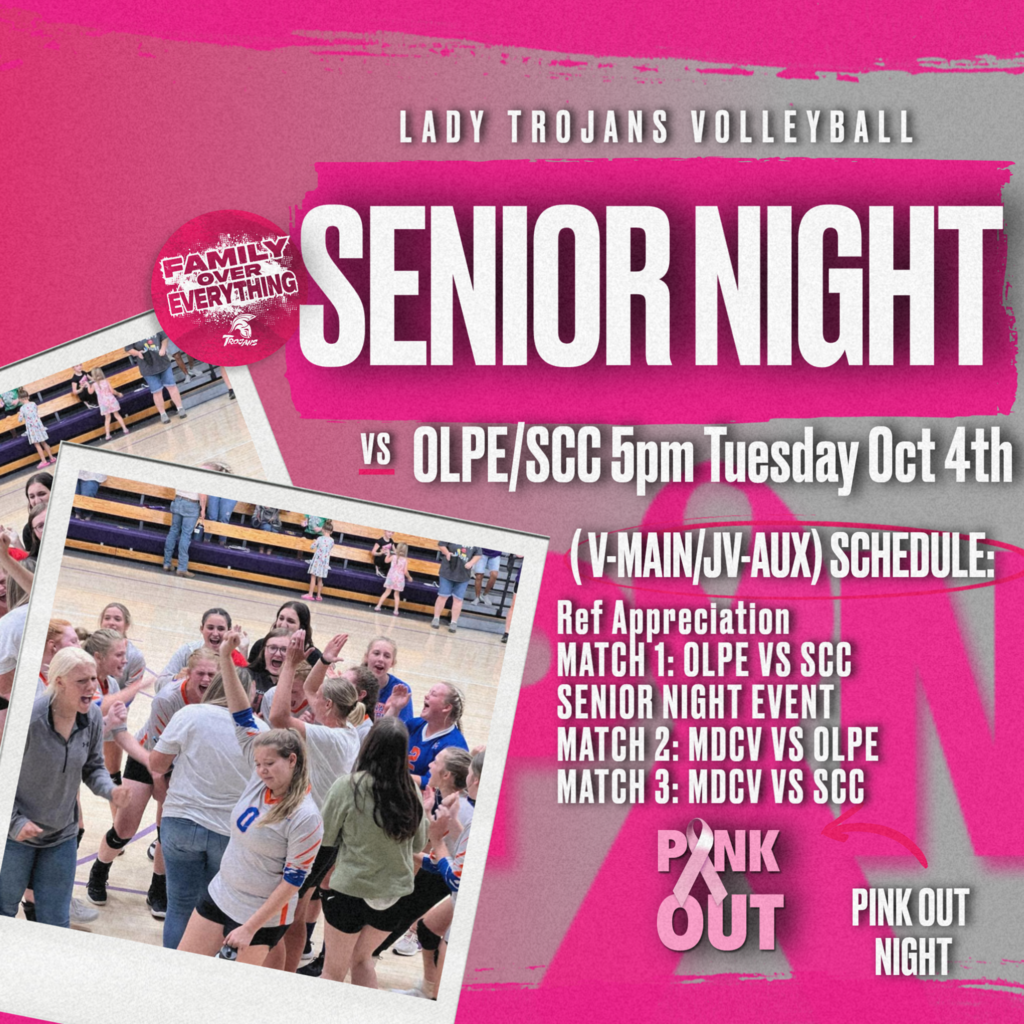 We welcome Chelsey to our Board of Education! Thank you for giving of your time to help our district.

UPDATE: The JH Lady Trojans defeat Burlingame at home tonight 25-7 & 25-11 to clinch 1st place in the LCL regular season! The JH Lady Trojans play one more regular season match on Thursday @ Waverly. The season will then conclude on Saturday @ Hartford for the LCL Tourney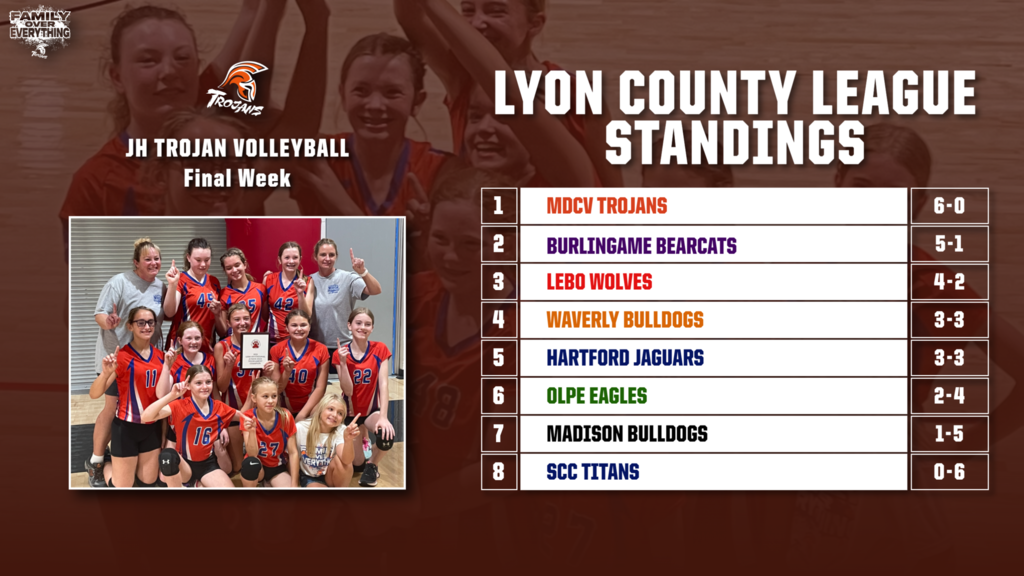 REMINDER: There will be NO JV FB game tonight vs Burlingame

Yesterday was National Custodian Day. Join us in thanking our hard working custodians! Thanks for all you do Lori, Duane, Tiffany, Tom, Ken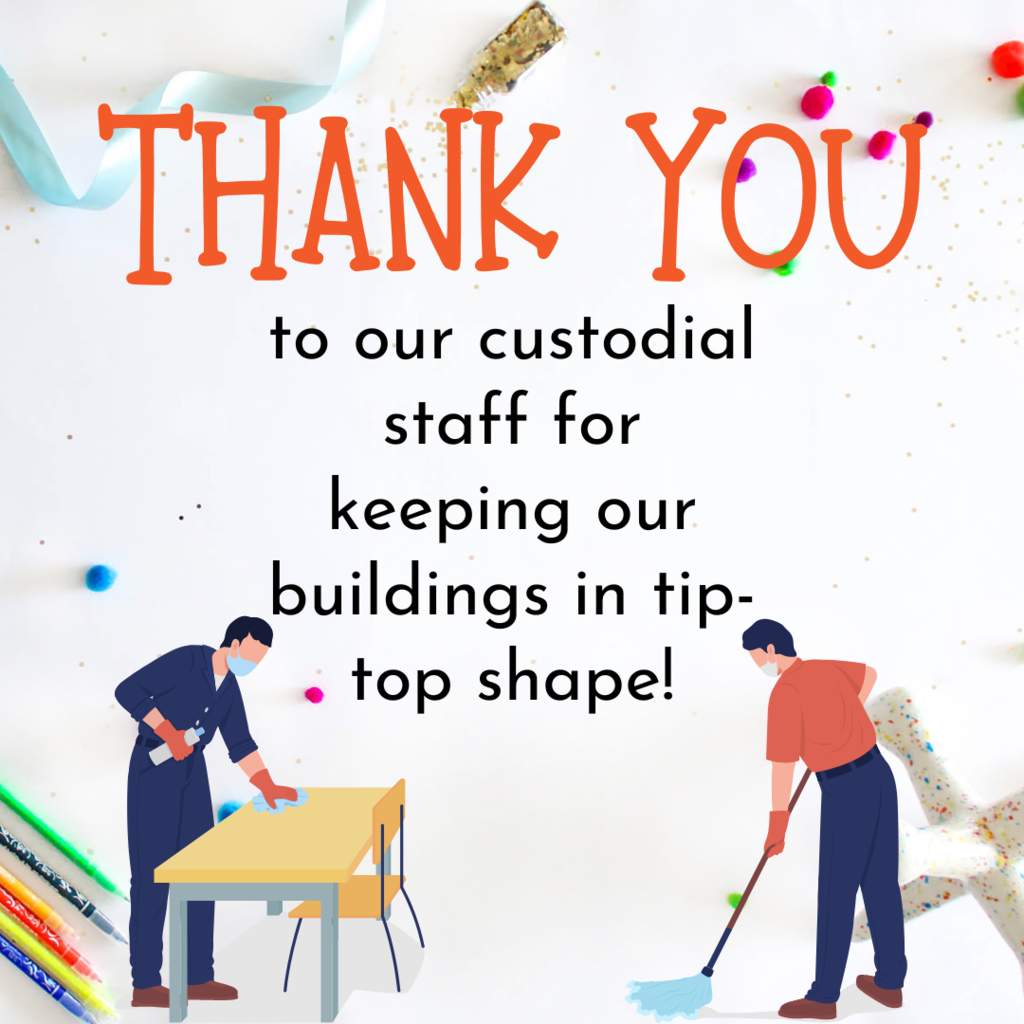 JH VB GAMEDAY 5pm vs Burlingame (PINK OUT)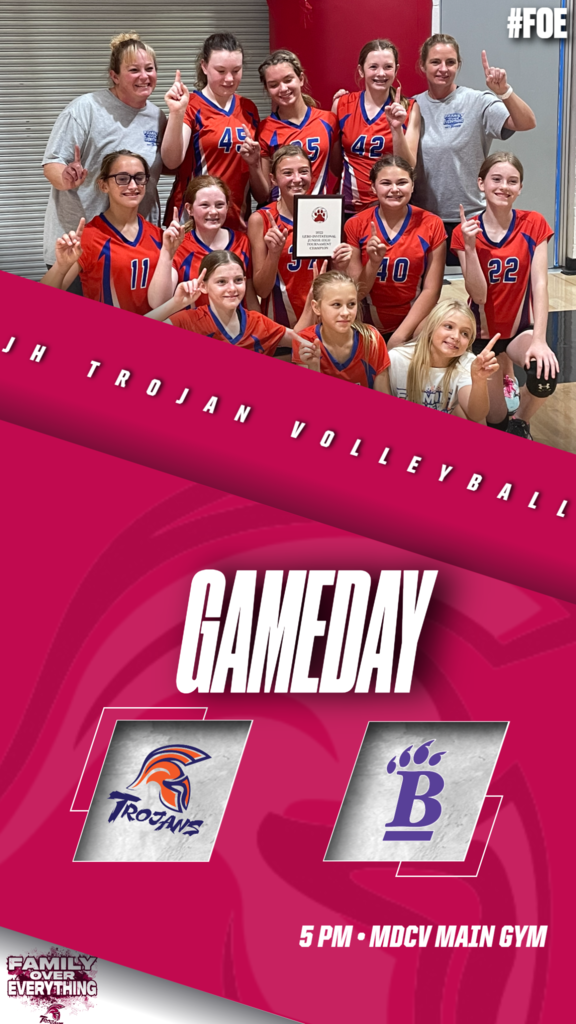 This Week at MDCV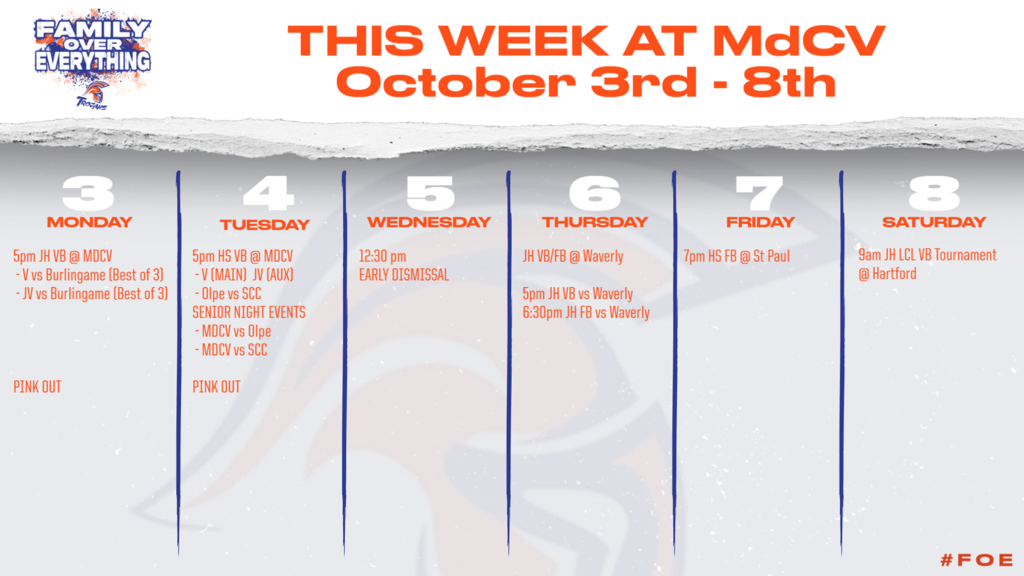 HOMECOMING RESULTS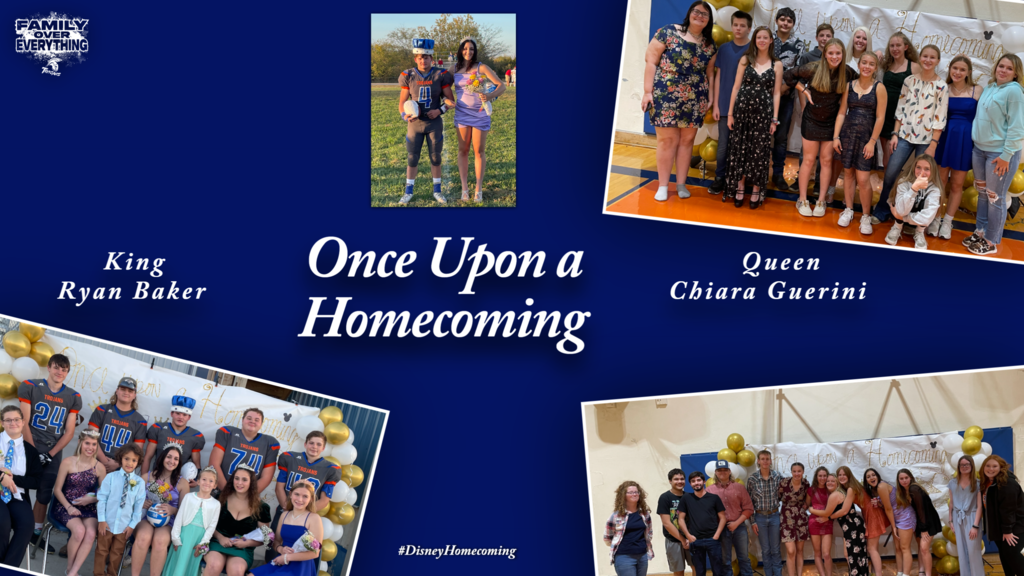 JH LCL Standings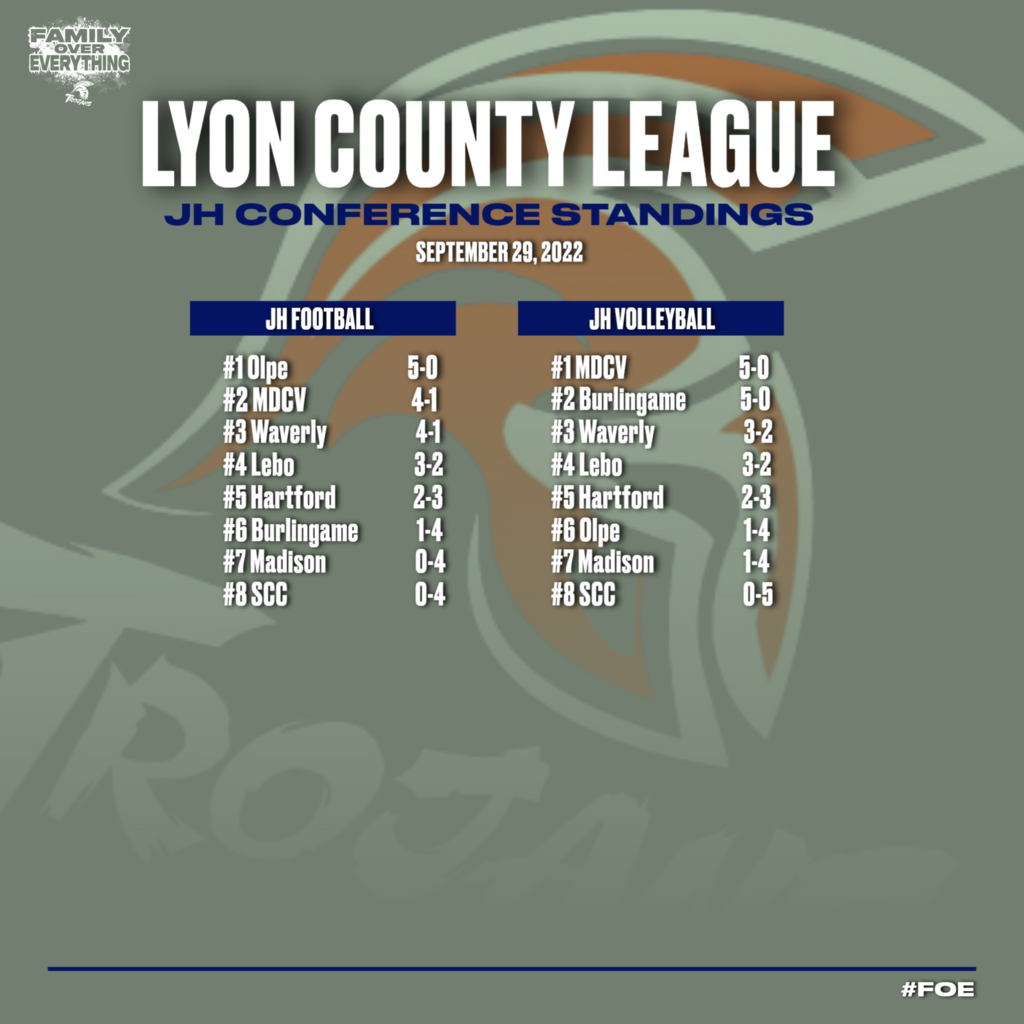 DII DI FB Week 2 Standings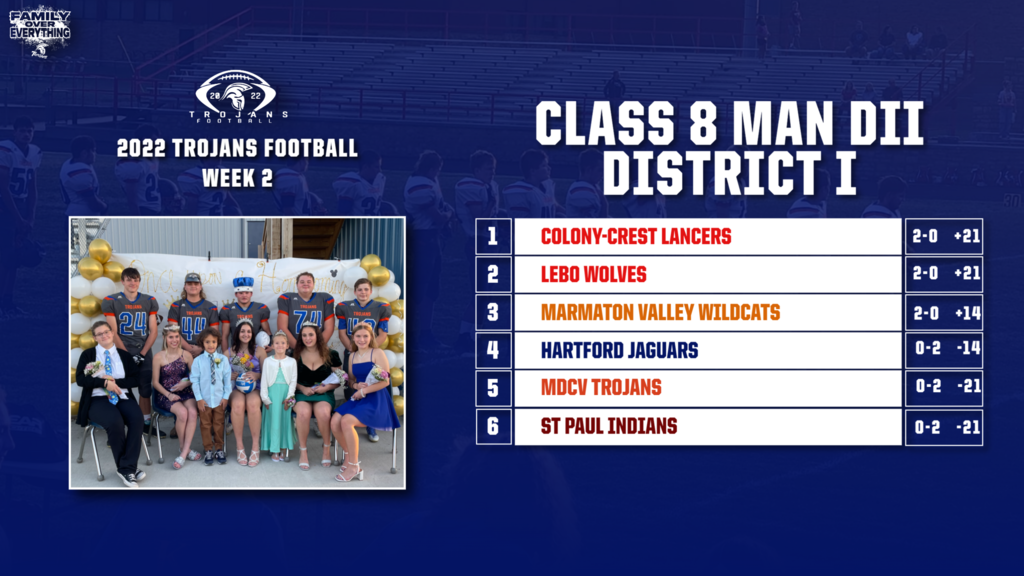 HOMECOMING: Pictures from Friday's Theme Jersey Day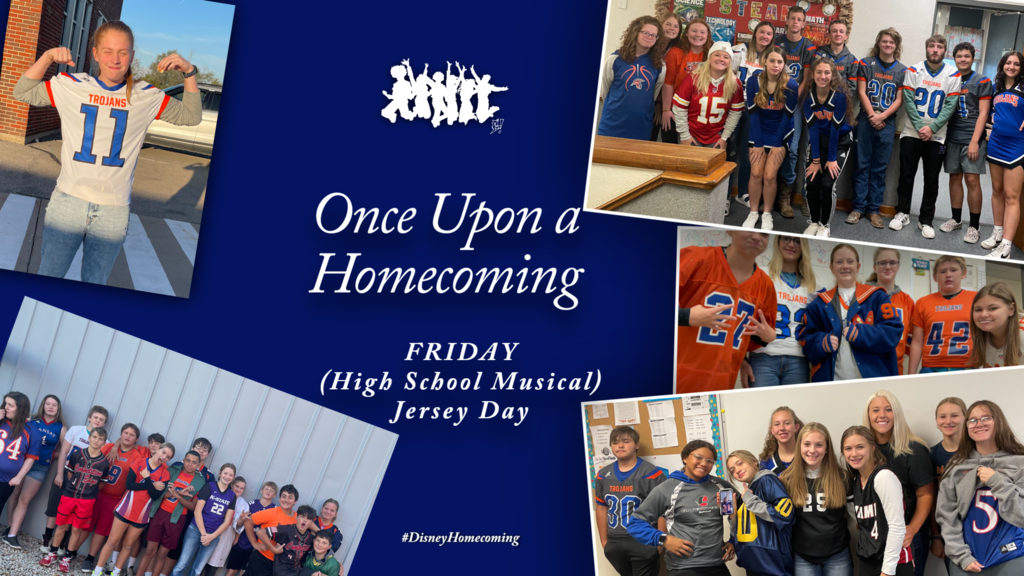 The October menu for both schools is now live in the dining section of our website and app. If you would like to print a copy of the menu for home the elementary menu can be found here
https://5il.co/1iqmd
and the JH/HS menu here
https://5il.co/1iqmk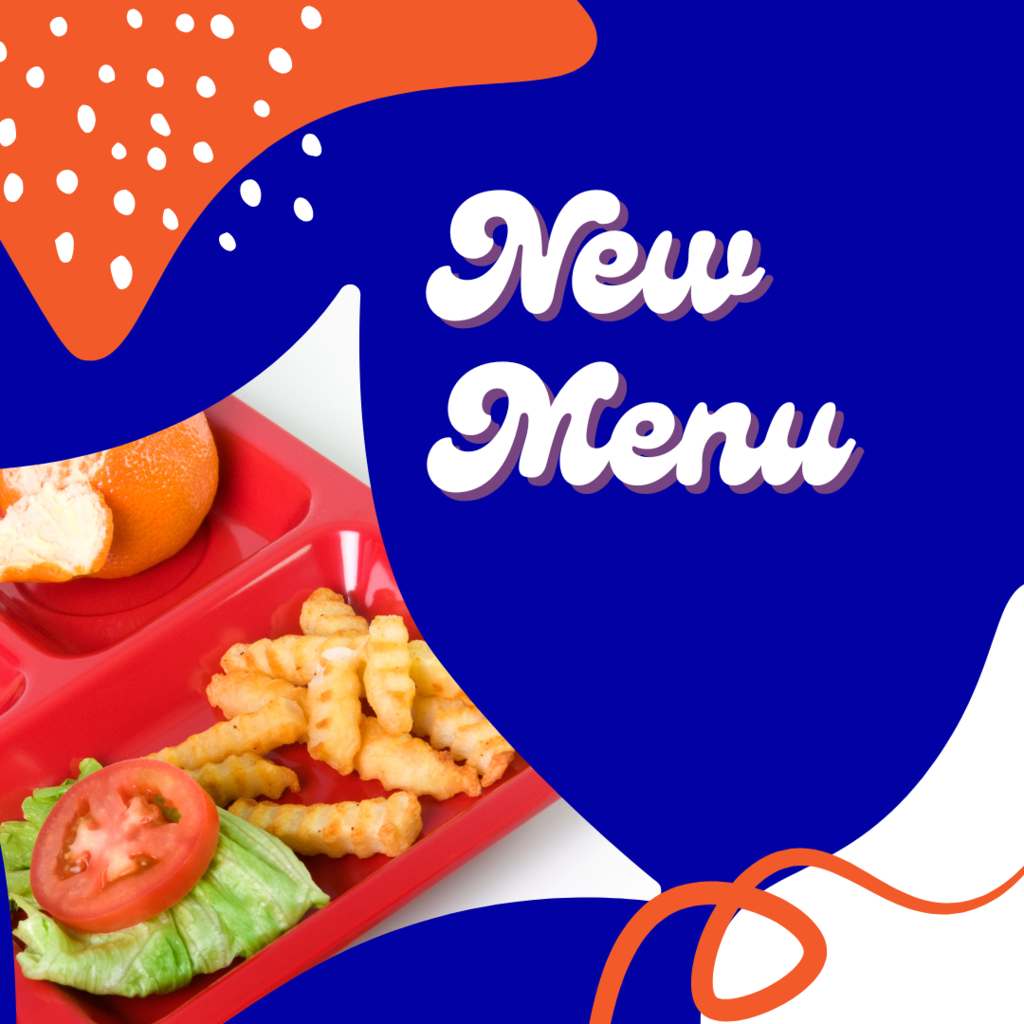 GAMEDAY: HoCo Events tonight starting at 6:30pm followed by our MDCV FB Team playing Lebo. Come join in the festivities! Go Trojans!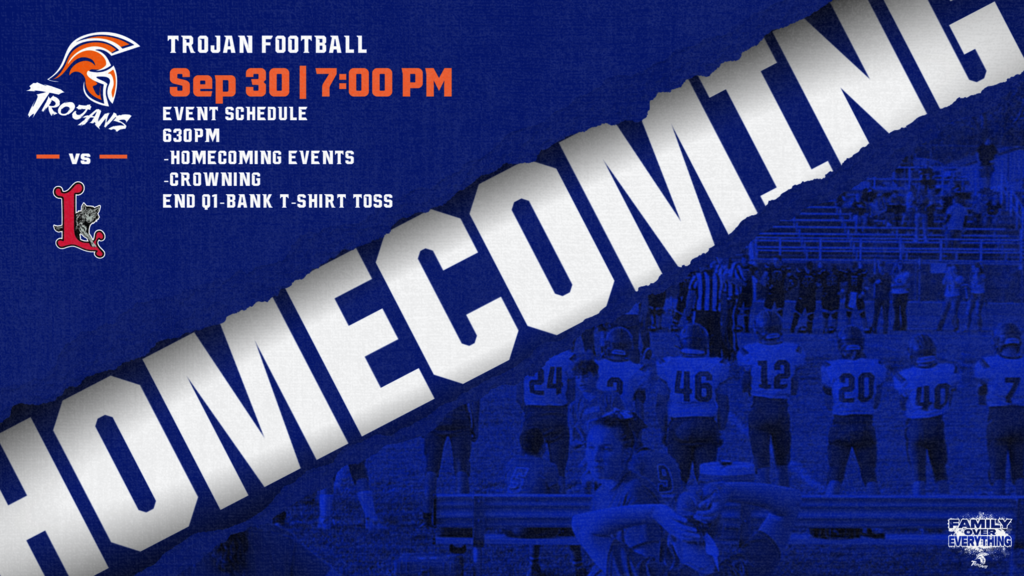 2022 FALL HOMECOMING CANDIDATES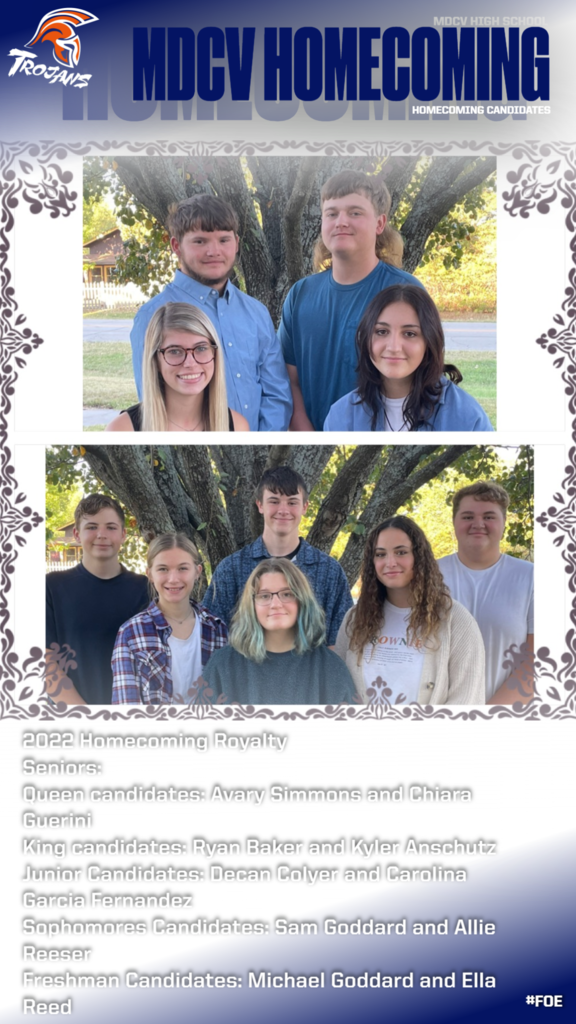 UPDATE: MDCV JH Trojans get the clean sweep in Lebo tonight with VB winning 25-17, 25-7 & FB winning 36-22! Updated JH LCL Standings will be posted shortly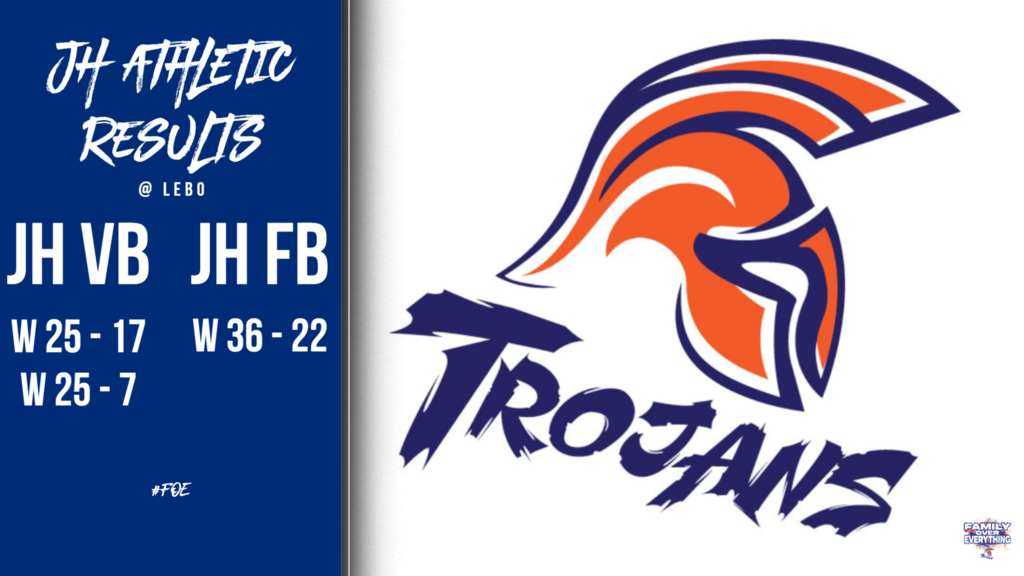 HOMECOMING: Pictures from Thursday's Theme Hawaiian Day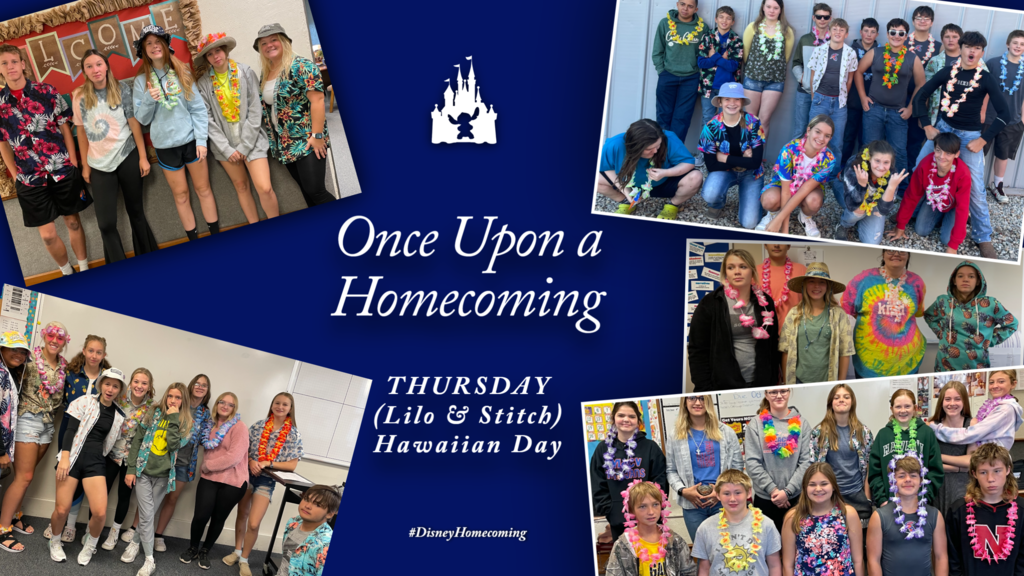 JH GAMEDAY @ Lebo

VB SENIOR NIGHT: 5pm Tuesday October 4th will be our Lady Trojan Volleyball teams Senior Night! Tuesdays night game will be a PINK OUT