The deadline to return summer recreation baseball and softball is quickly approaching. Please return forms by March 4. Extra forms are available in both school offices or may be printed from our Facebook page.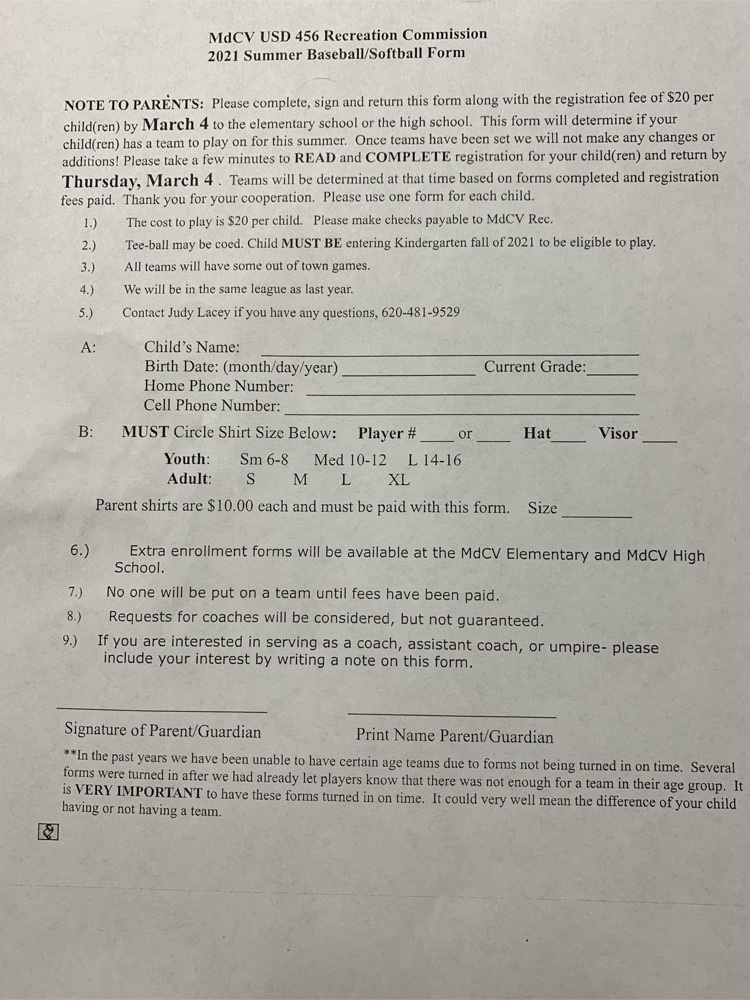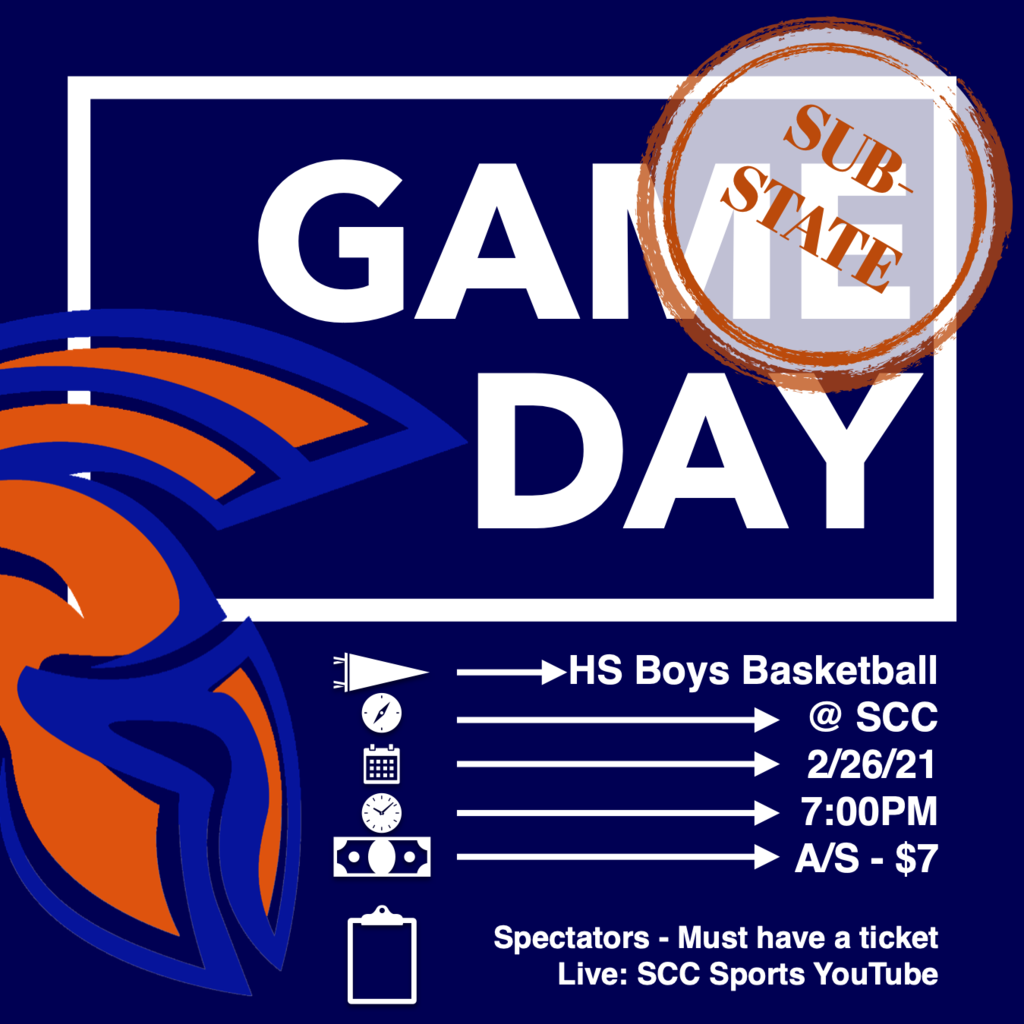 Lady Trojans Win! Beat Chetopa 33-31, move on to second round of sub-state basketball!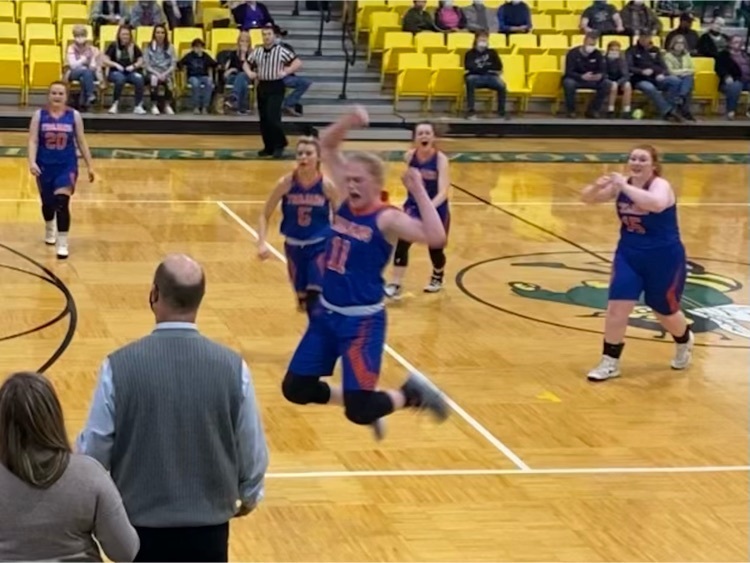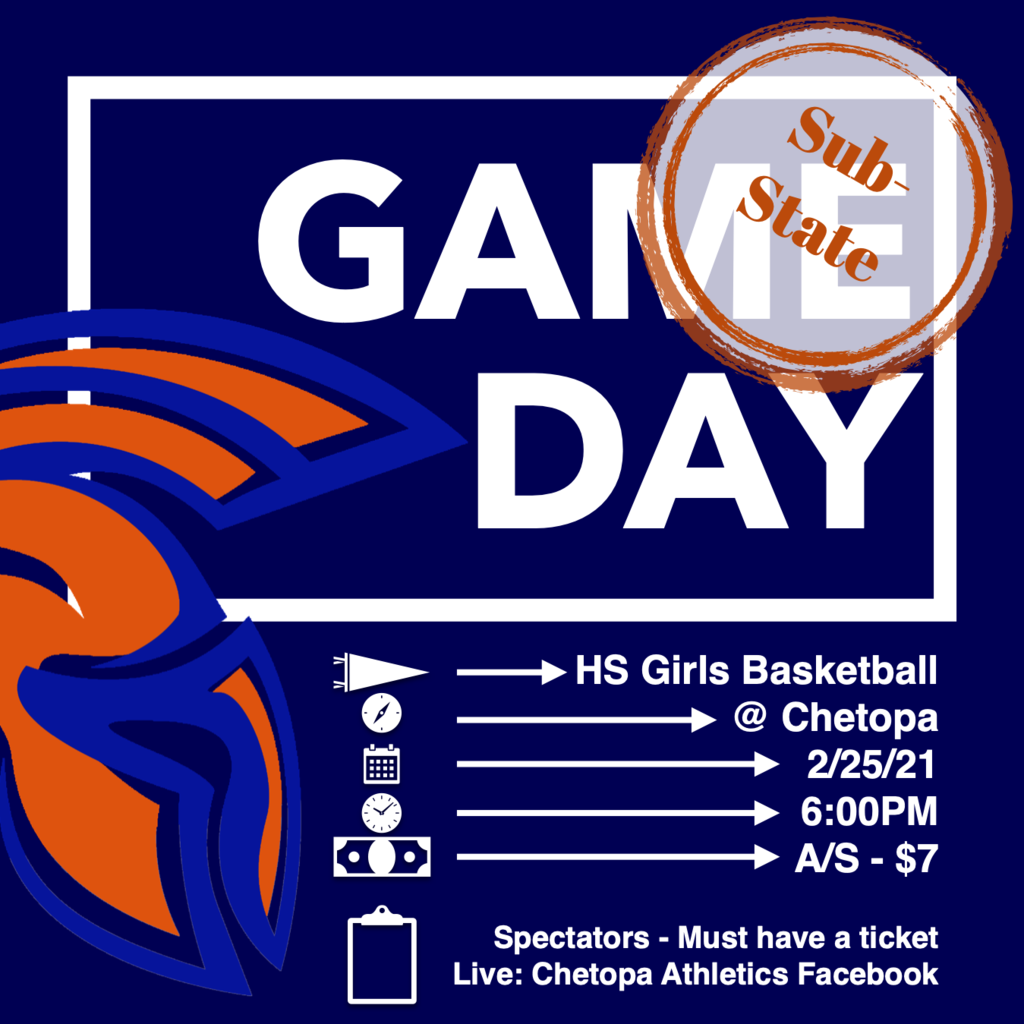 Shoutout to the Osage County Health Department for administering the 2nd dose of the COVID-19 vaccine to our first group of staff members! While navigating the pandemic has been difficult, we have greatly appreciated the guidance provided by our county health department! THANK YOU OCHD!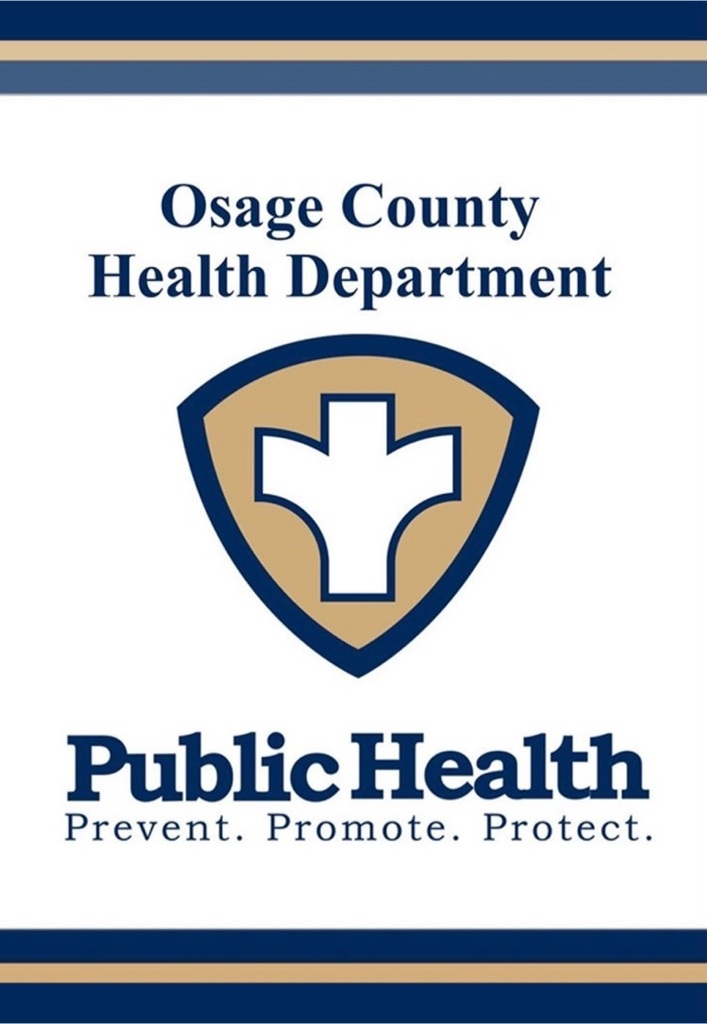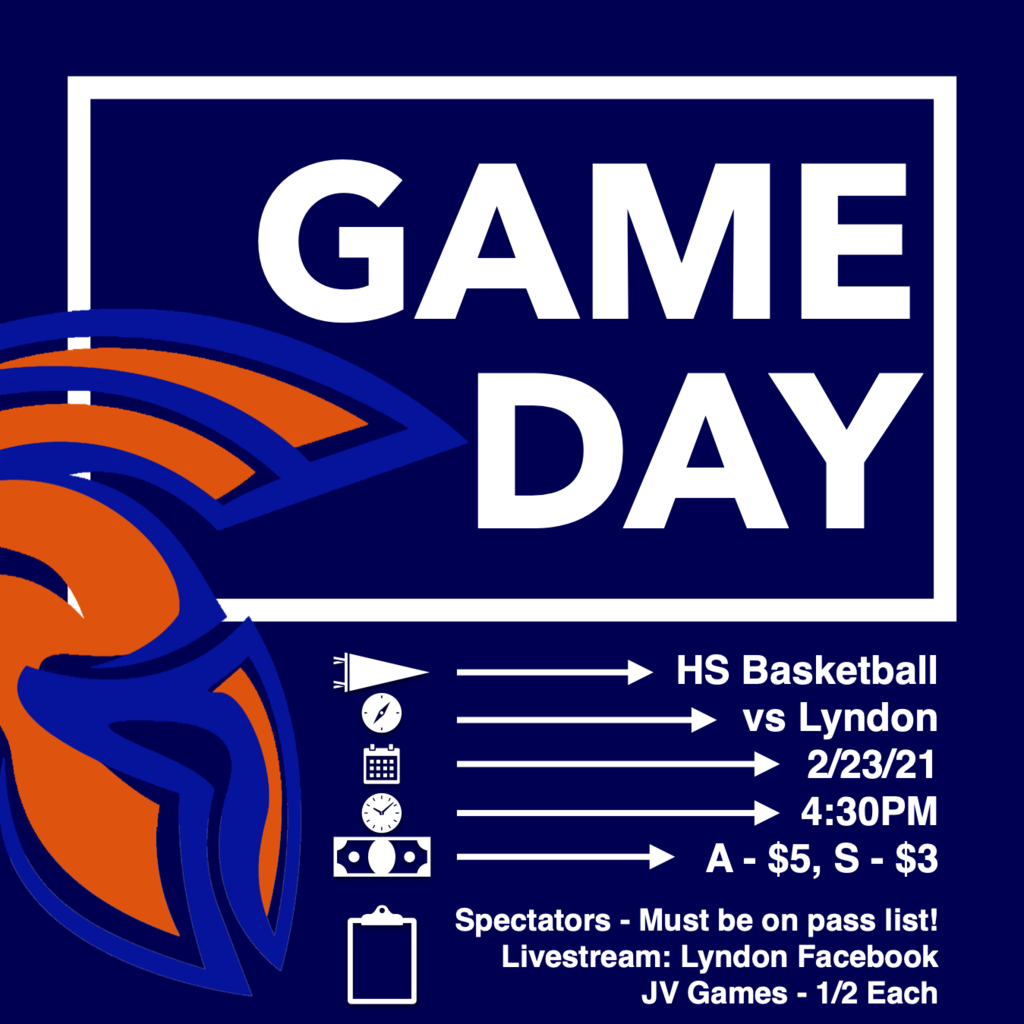 A look at our Trojans in training for basketball for video please see our Facebook or Instagram. Remember that the last practice is Wednesday. Thanks to Coach Criqui and Coach Lingenfelter for doing this and the 5th and 6th girls for helping.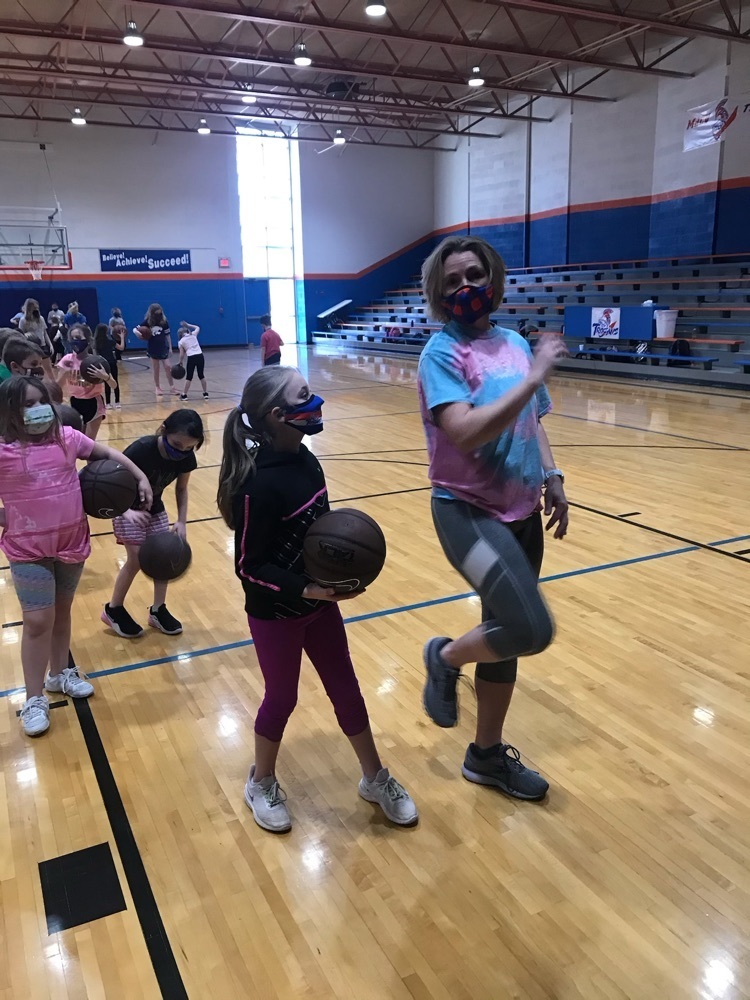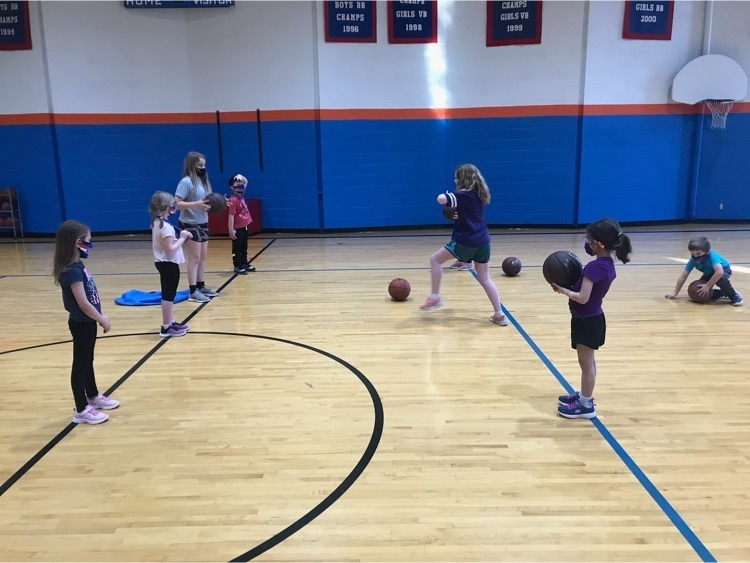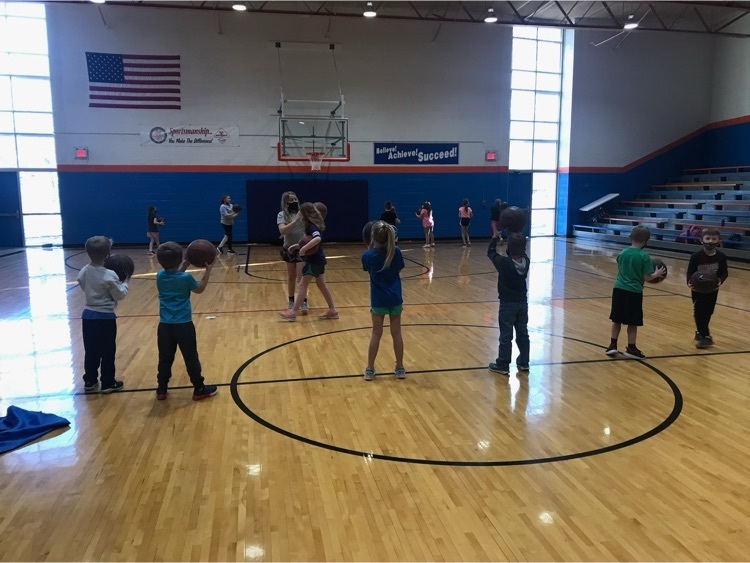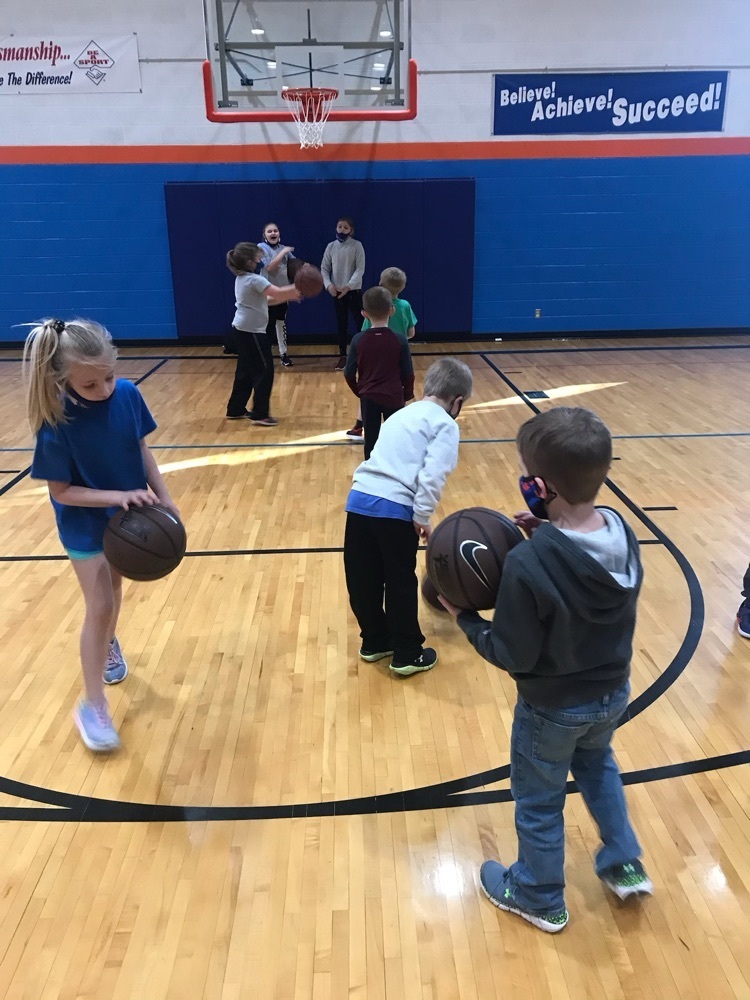 Info for HS BB games this week! -HS BB @ Lyndon 2/23: spectators will need to be on the pass list. 2 spectators allowed per participant. -HS BB @ Sub-State: spectators will need a ticket. Tickets will be distributed this week, 4 tickets per participant.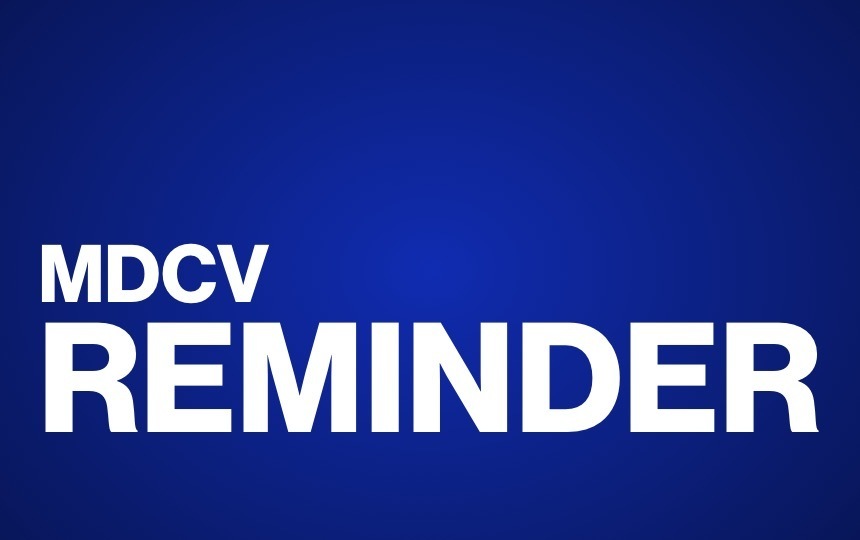 It may have been delayed due to the pandemic, but we sure are excited to celebrate our Kansas Teacher of the Year nominee Danny Rice! Be sure to get ready to celebrate with us as this year's ceremony will be broadcast live on YouTube on March 28th, at 1:00pm! Link:
https://www.youtube.com/watch?v=LZLTAegZsbM&feature=youtu.b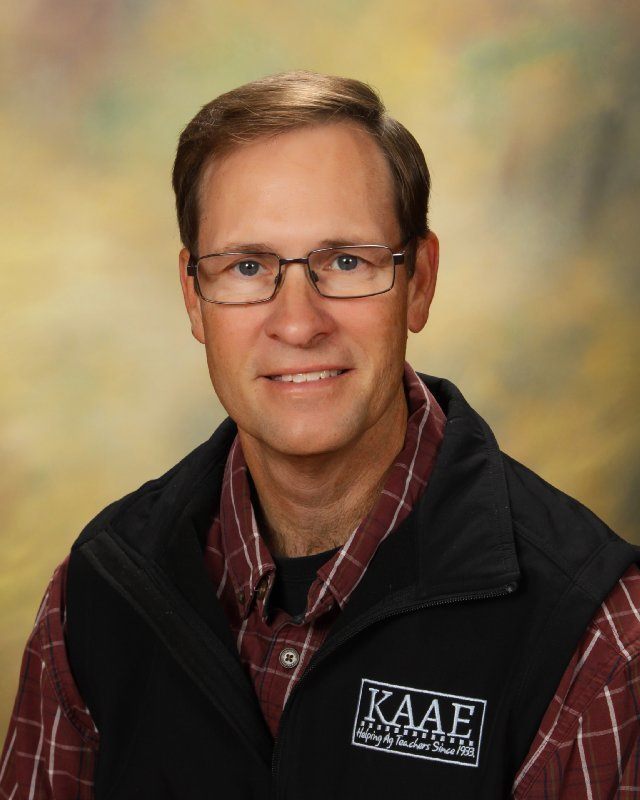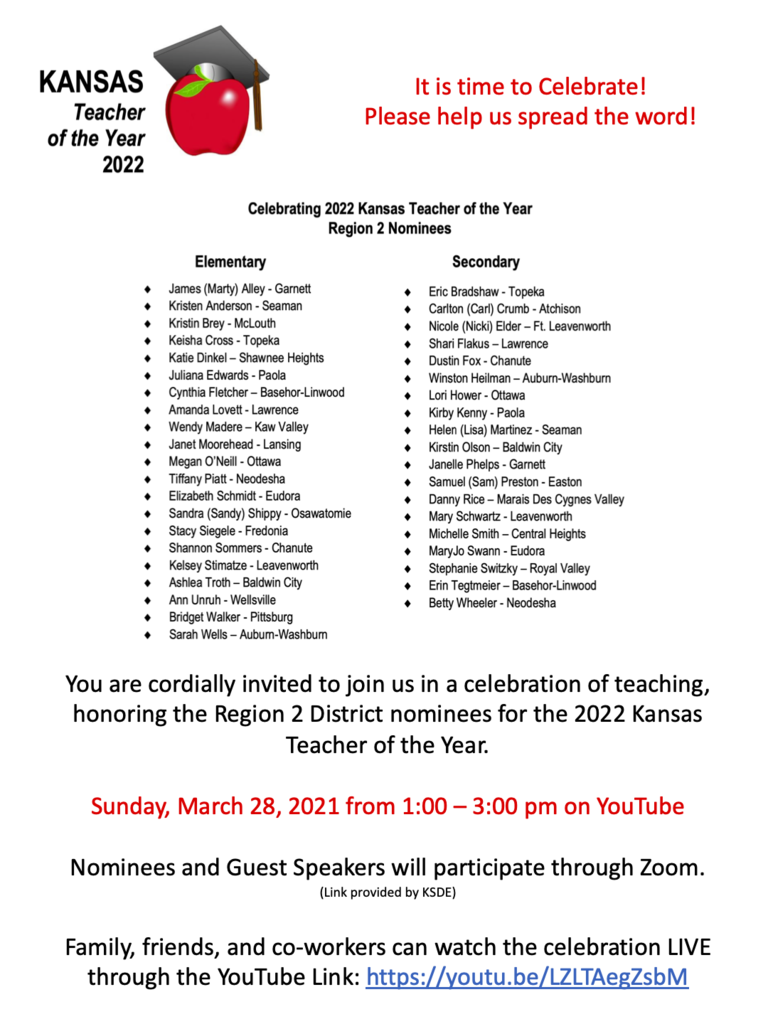 The MDCV Local Scholarship Application was emailed to seniors and parents. This application needs to be returned to Mrs. McCullough by 3:30pm, Monday, March 15th. Late applications will not be accepted.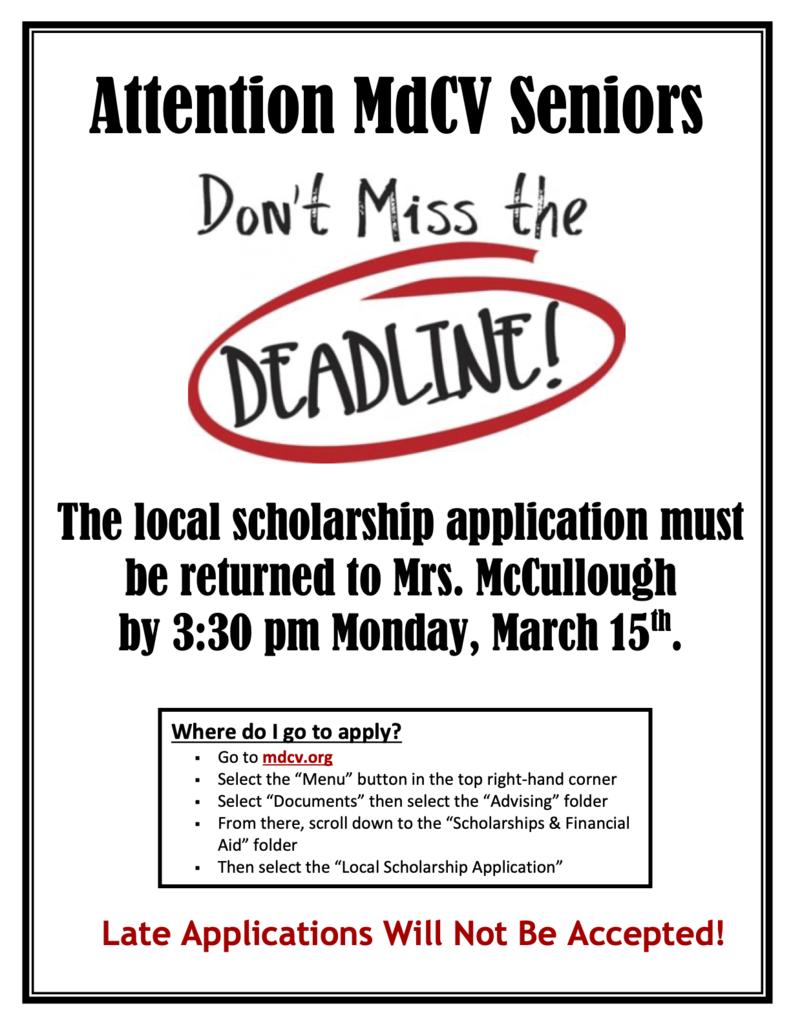 The National Honor Society application is now available for interested sophomores, juniors, and seniors who have a cumulative GPA of 3.25 or higher. The application was emailed to students and parents and can also be found on the district's website under "Documents>>Advising." If selected, students will attend the MDCV NHS Induction Ceremony on Monday, March 29th at 6 pm.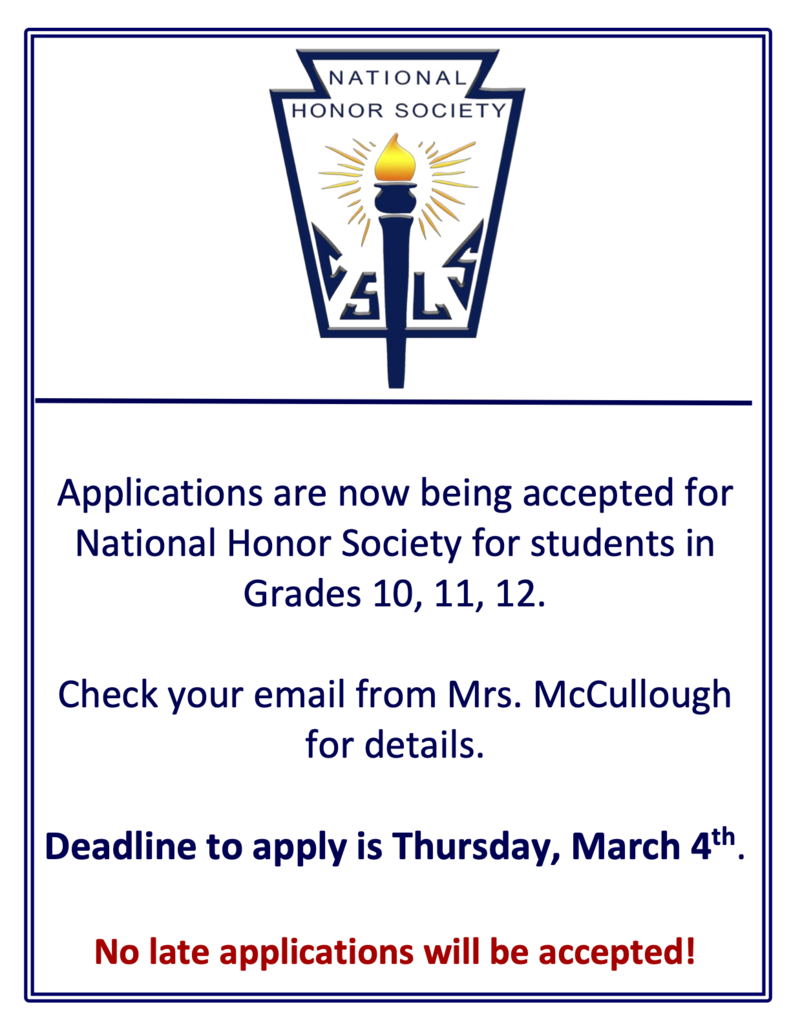 HS BB sub-state brackets have been released! The girls will play at Chetopa on 2/25 at 6pm and the boys will play at SCC on 2/26 at 7pm. Pass lists/tickets and other game day information will be shared soon. We are excited for postseason play! Let's do this Trojans!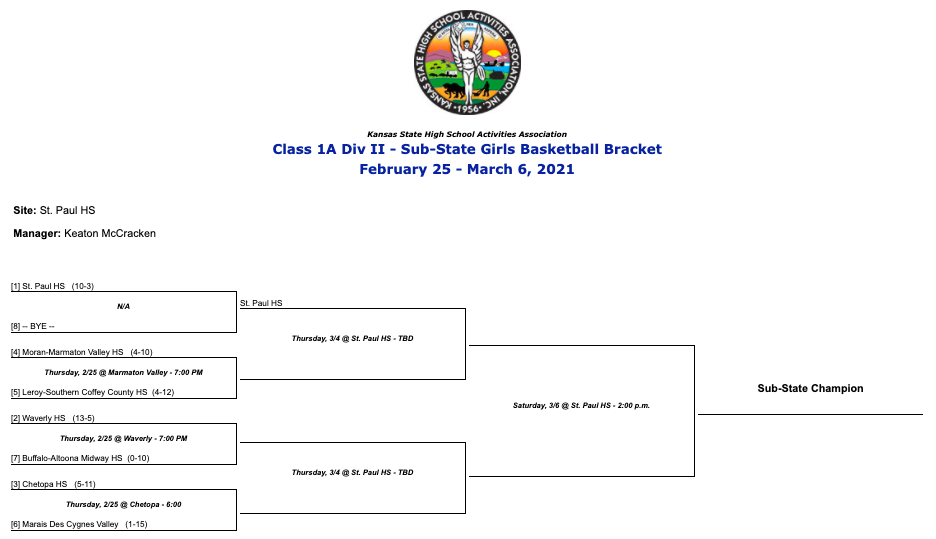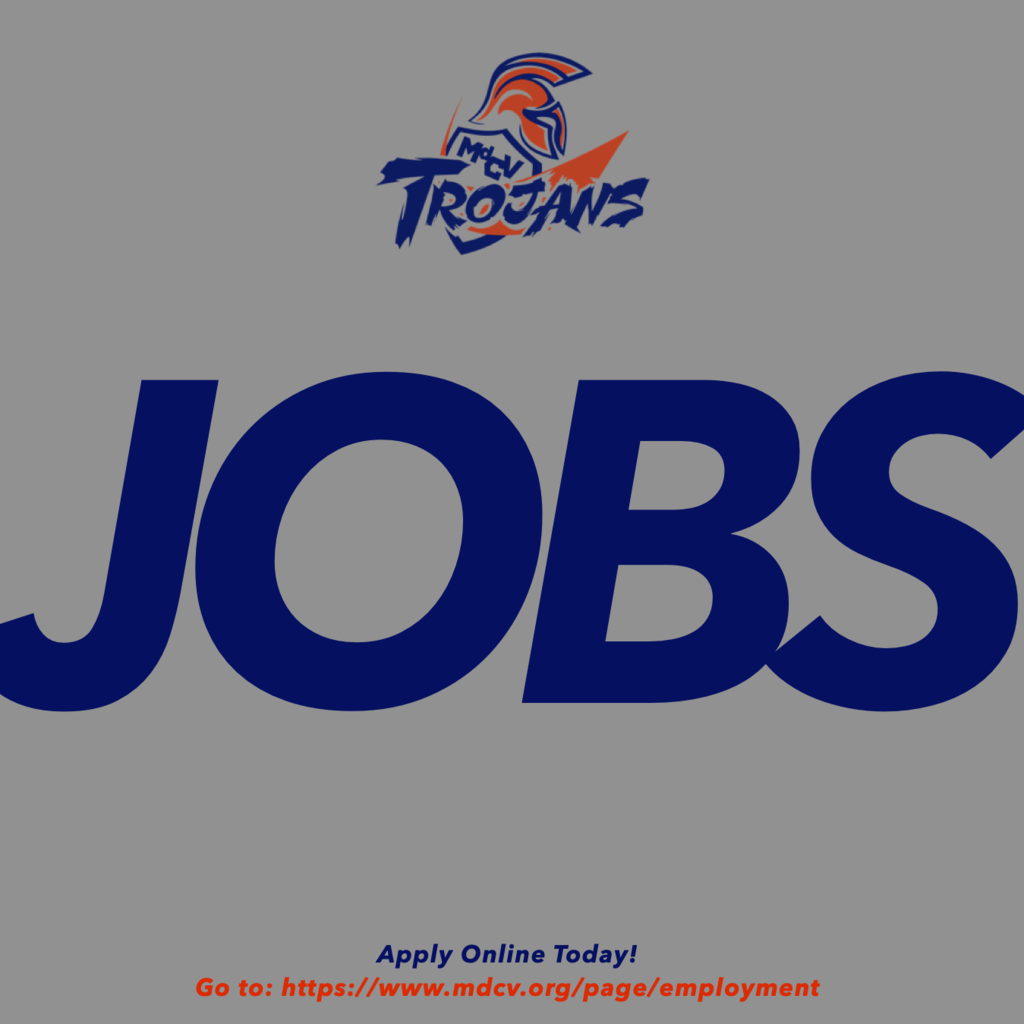 Fight On for ol' MDCV! FIGHT ON! It. Is. GAMEDAY!!!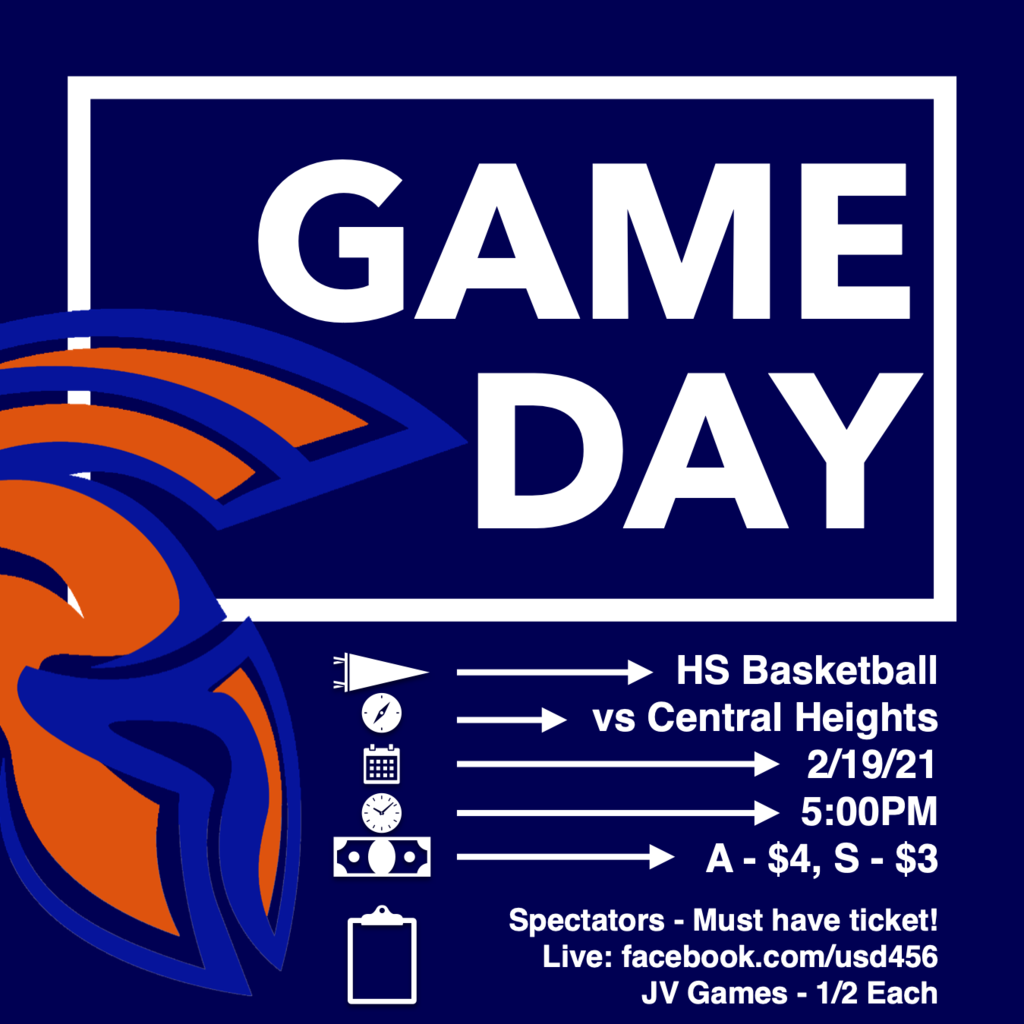 TROJANS, ITS GAME DAY! Livestream: facebook.com/West-Franklin-MSHS-Falcons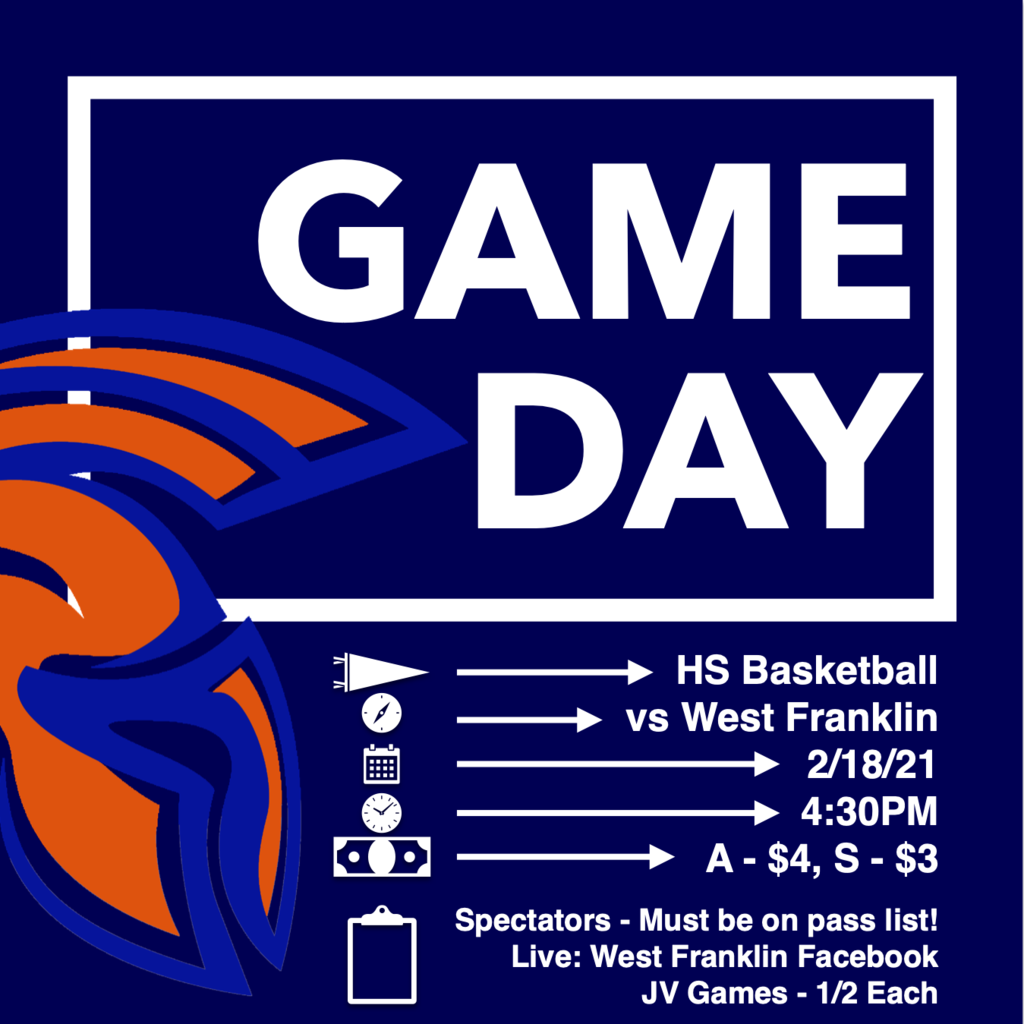 NOTIFICATION: Due to the current snowfall and road conditions within the district, school has been CANCELLED for Wednesday, February 17th, 2021. According to the National Weather Service, snow is expected to continue into the morning hours, further complicating slippery road conditions and making travel hazardous. Thank you for your understanding. Be safe and Go Trojans!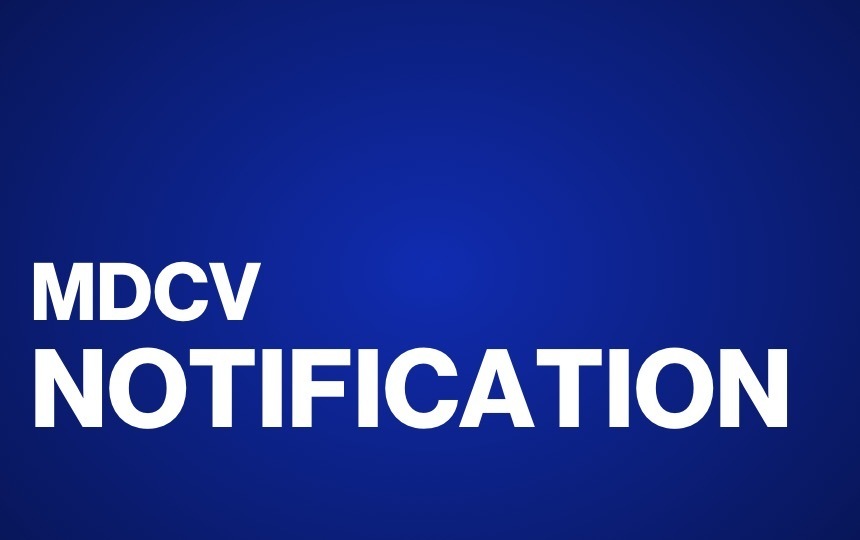 SCHEDULE CHANGE: Due to school closings, the previously scheduled HS BB games at West Franklin will be rescheduled for Thursday, February 18th, 2021, starting at 4:30pm. Additional details about the game will be shared later in the week.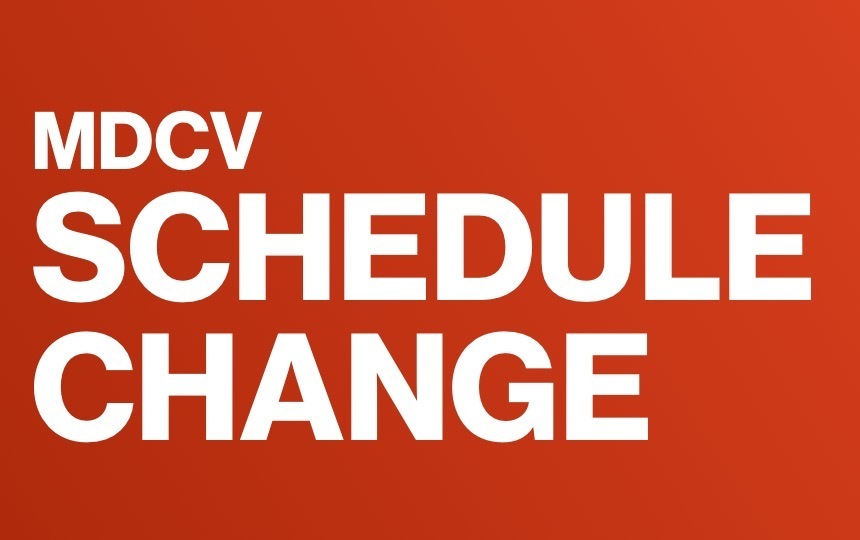 Due to temperatures as low as -15 degrees and wind chills as low as -35 degrees, along with all area roads being completely snow packed, school has been CANCELLED for Tuesday, February 16th, 2021. Please be safe during this winter weather event and, as always, GO TROJANS!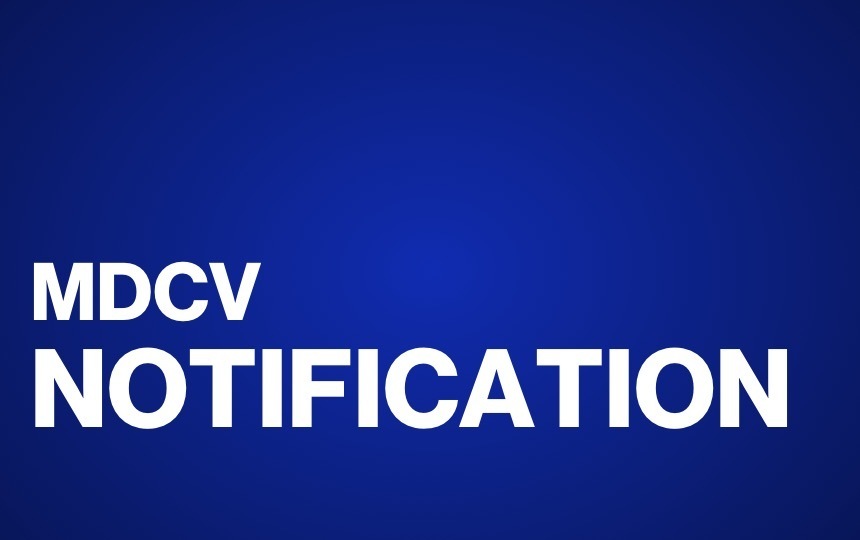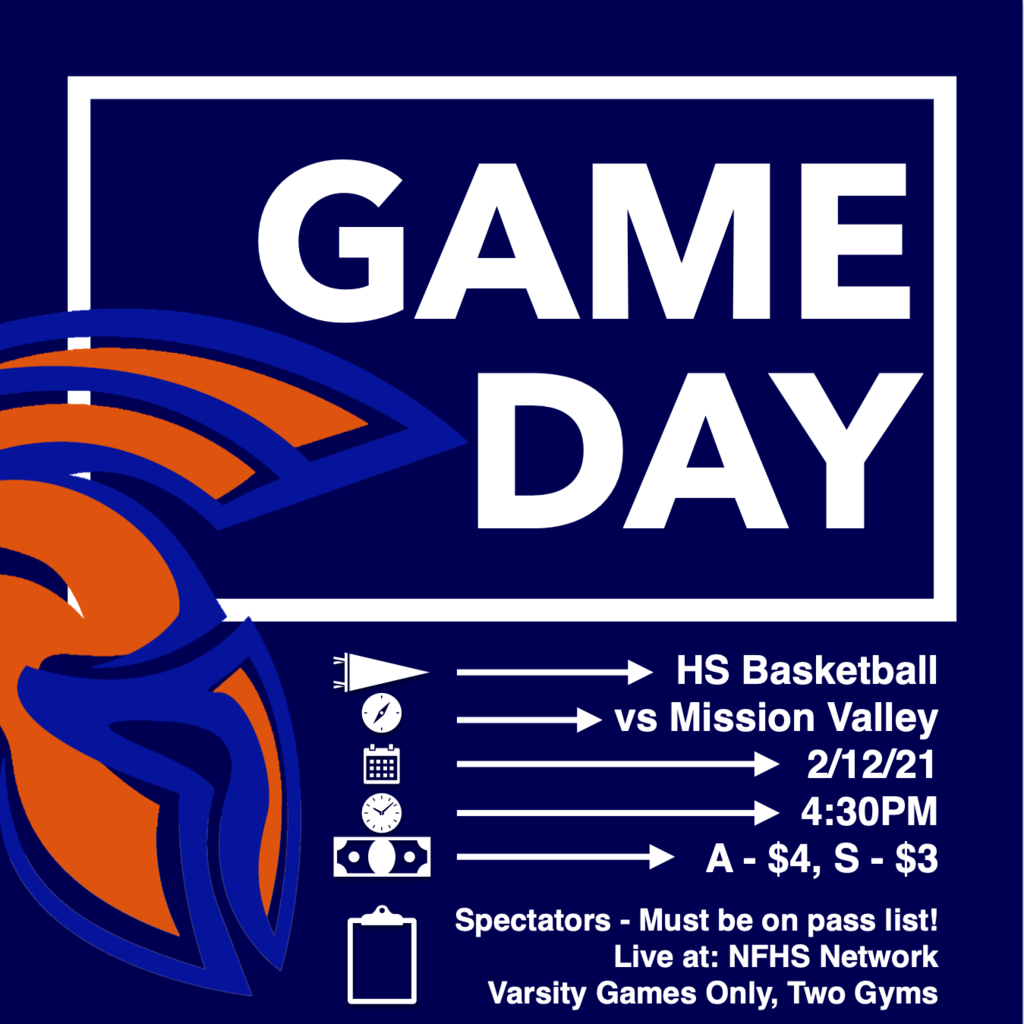 Reminder: Conferences this evening have been moved to remote due to windchill potentials. Students scheduled for tonight should be ready to have their meetings for both the JH/HS and elementary via video conference platform at their scheduled time.