Aloha! Come support the High School Trojan Volleyball Team with your Hawaiian attire on 9/7 at 5:00 PM. Games will be in the Main gym for varsity and in the Aux gym for JV!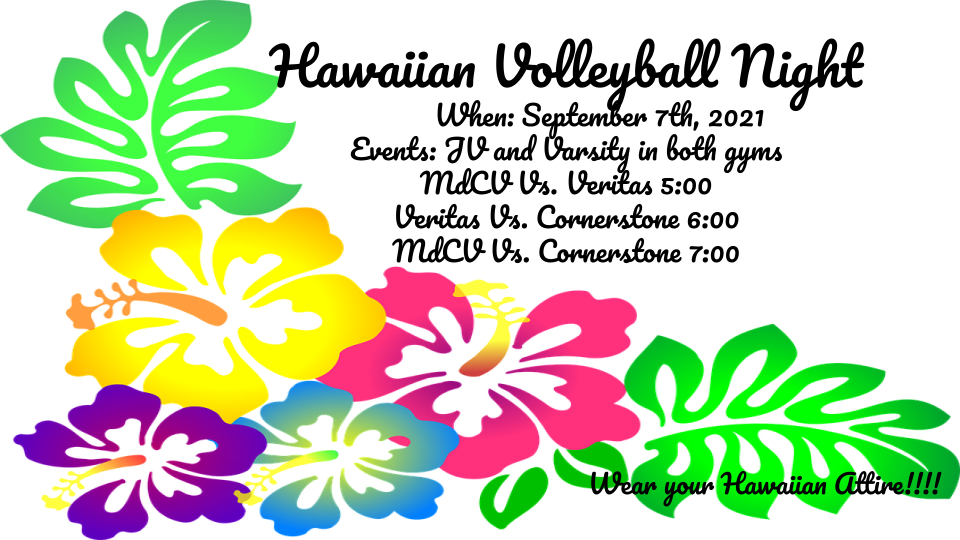 Tomorrow is early release day. School will dismiss at 12:30 PM.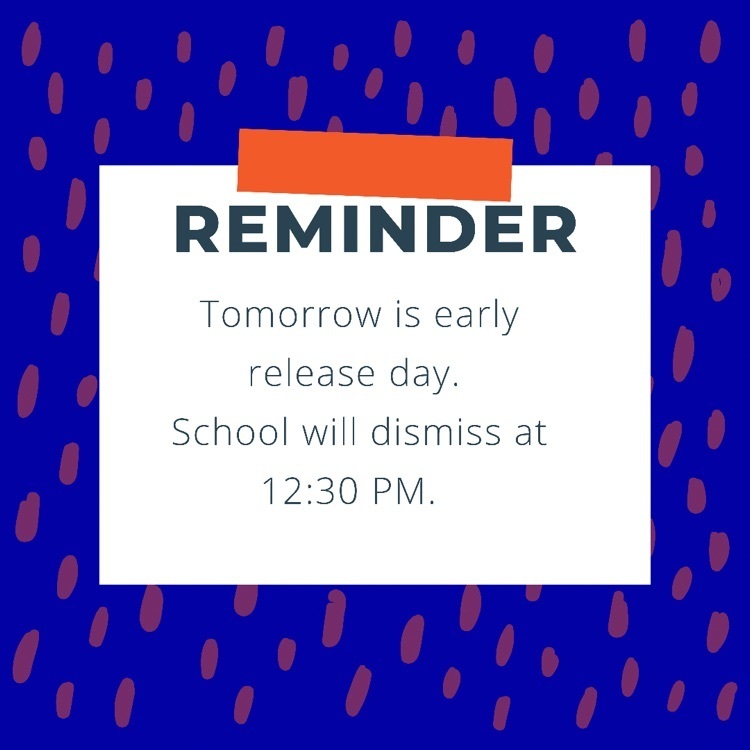 Bishop-Seabury will be requiring masks for anyone attending Volleyball on 8/31 or 9/2. 8/31 will be Varsity Only. 9/2 will JV Only. Both nights MdCV will play at 5 and 6.

NEWS: USD 456 announces "Test to Know/Stay/Play" plan regarding students and staff who are quarantined due to COVID-19. Please see news article here for more information:
https://www.mdcv.org/article/521950

The High School Volleyball Team's tournament, scheduled to be played in Burlingame, has been moved to Lyndon this Saturday, August 28th. This will be a varsity tournament, but all players will be attending.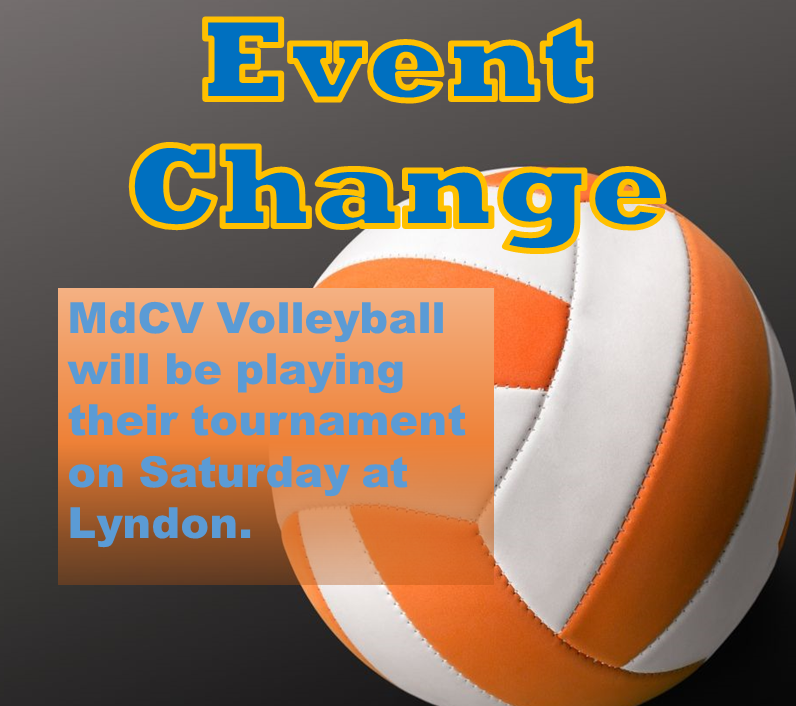 MEET THE TROJANS is tonight! Don't forget to come out and meet our Cheer Squads, Volleyball & Football Teams, as well as Club Officers! Party starts at 4 PM with Volleyball!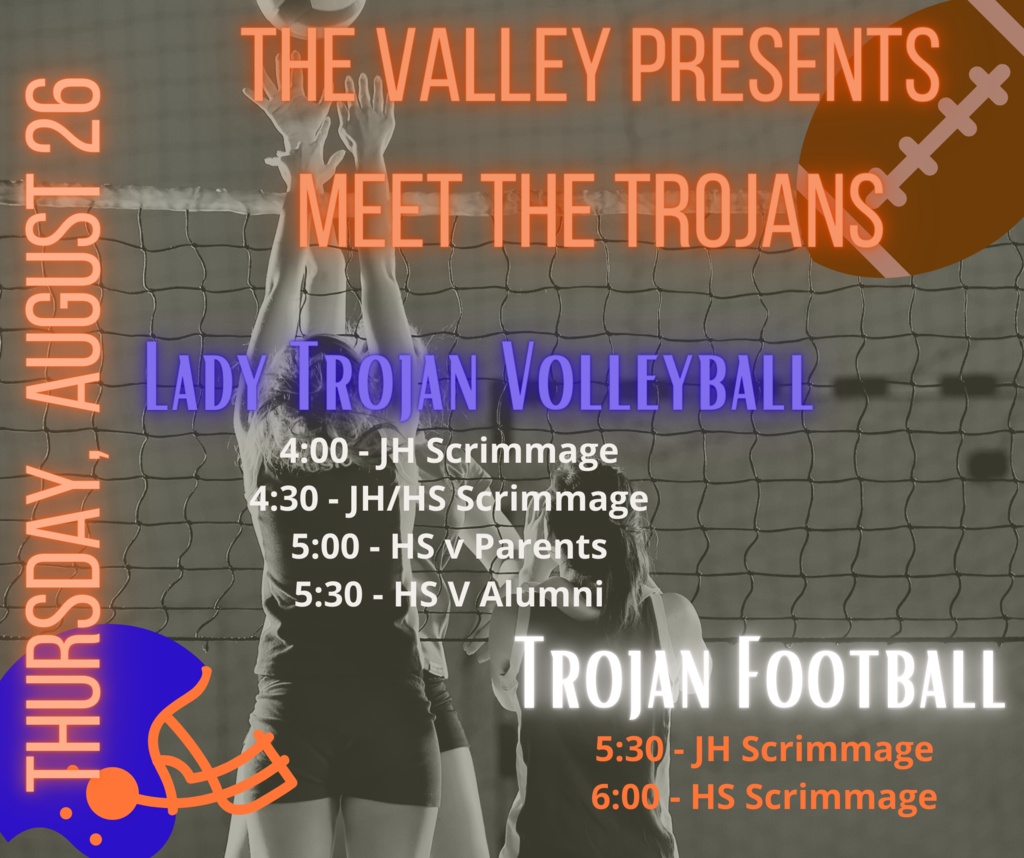 NOTIFICATION: The USD 456 Code 99 report and Revenue Neutral report for the 2021-2022 budget have been published for the public. To review, please visit here:
https://5il.co/xx72

NOTIFICATION: The agenda for the board meeting on Friday, August 27th, 2021 at 7:00am at the district office has been posted. The agenda is attached to this message.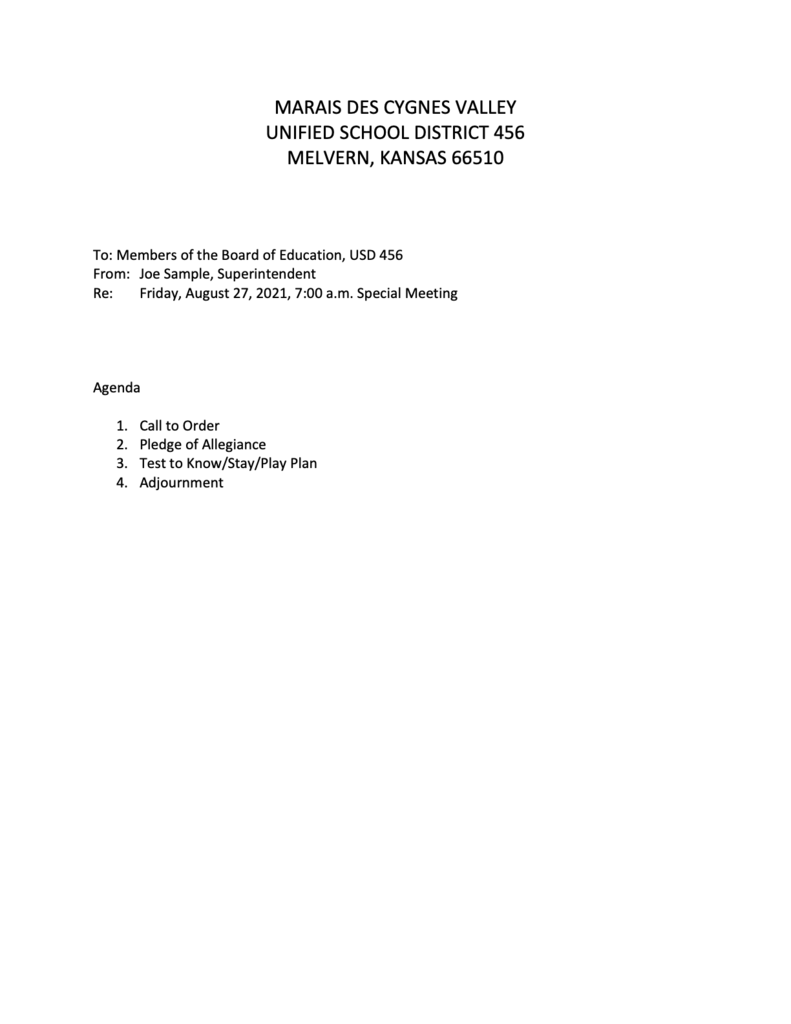 The ELEMENTARY SCHOOL will have a menu change on Monday, August 30. They will be having turkey sandwiches instead of ham sandwiches.

Join the fight!!!!! Support awareness and pink OUT MdCV in remembrance or in honor of someone you know who's battled Breast Cancer.

Last chance to get your Trojan Volleyball gear is tomorrow! Contact Coach Lingenfelter.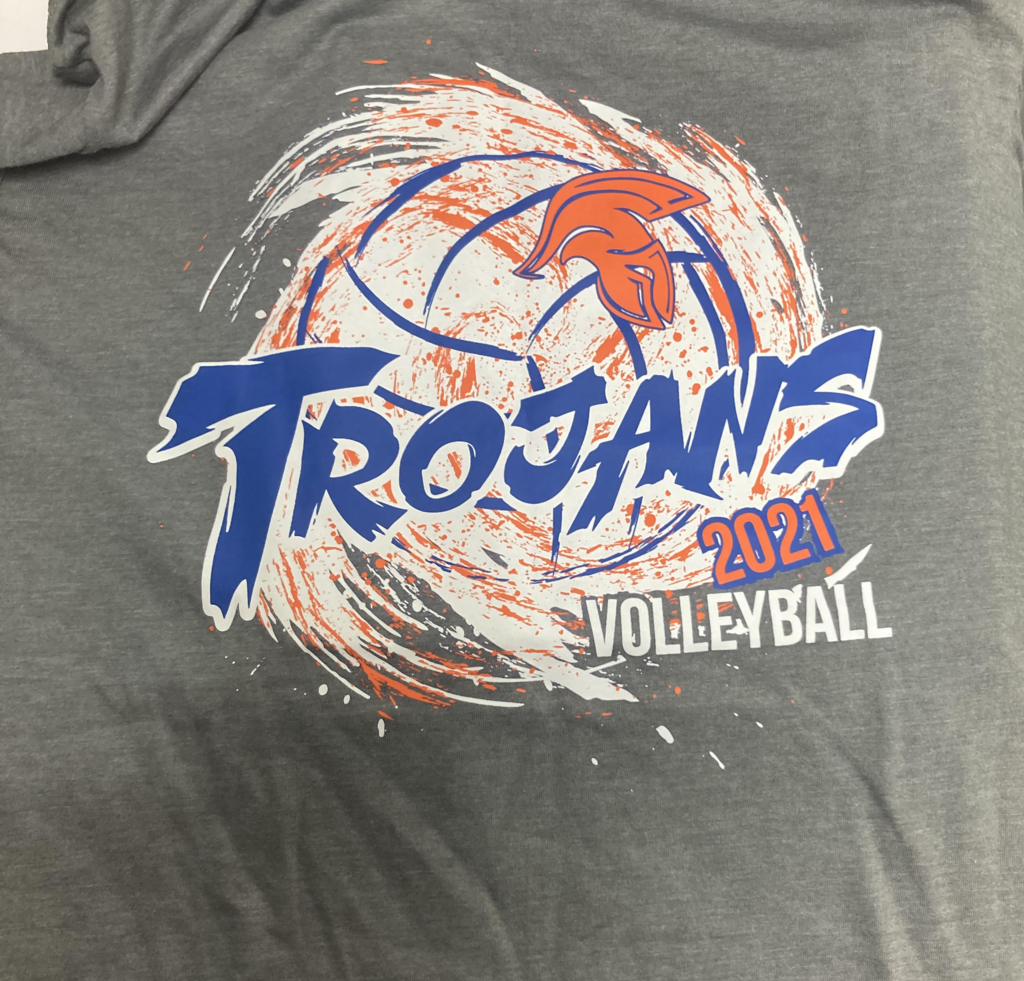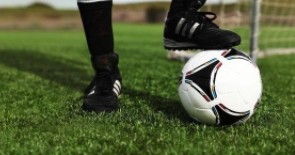 Due to the expected heat index Monday, Tuesday and Wednesday the high school football team will begin practice at 5:30.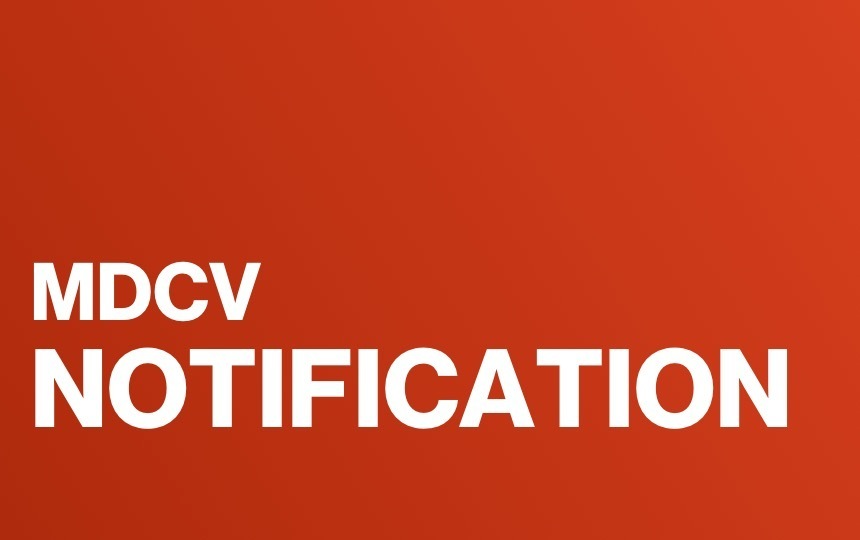 NOTIFICATION: Beginning Monday, August 23rd, 2021, in order for USD 456 to comply with orders from the federal government, anyone who rides on district transportation will be required to wear a face covering during the duration of transport. This includes, but is not limited to, students and staff who ride a bus or are transported via district vehicle for extra-curricular activities. Disposable masks will be available for use for persons not in possession of a face covering when loading onto district transportation.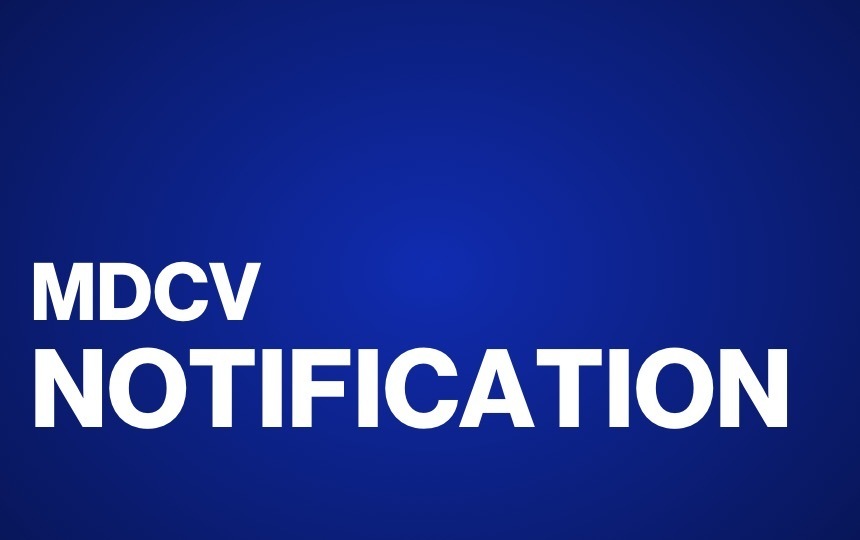 Come out and MEET THE TROJANS! Introducing our Club Officers Junior High and High School Volleyball Teams Junior High and High School Football Teams BE THERE!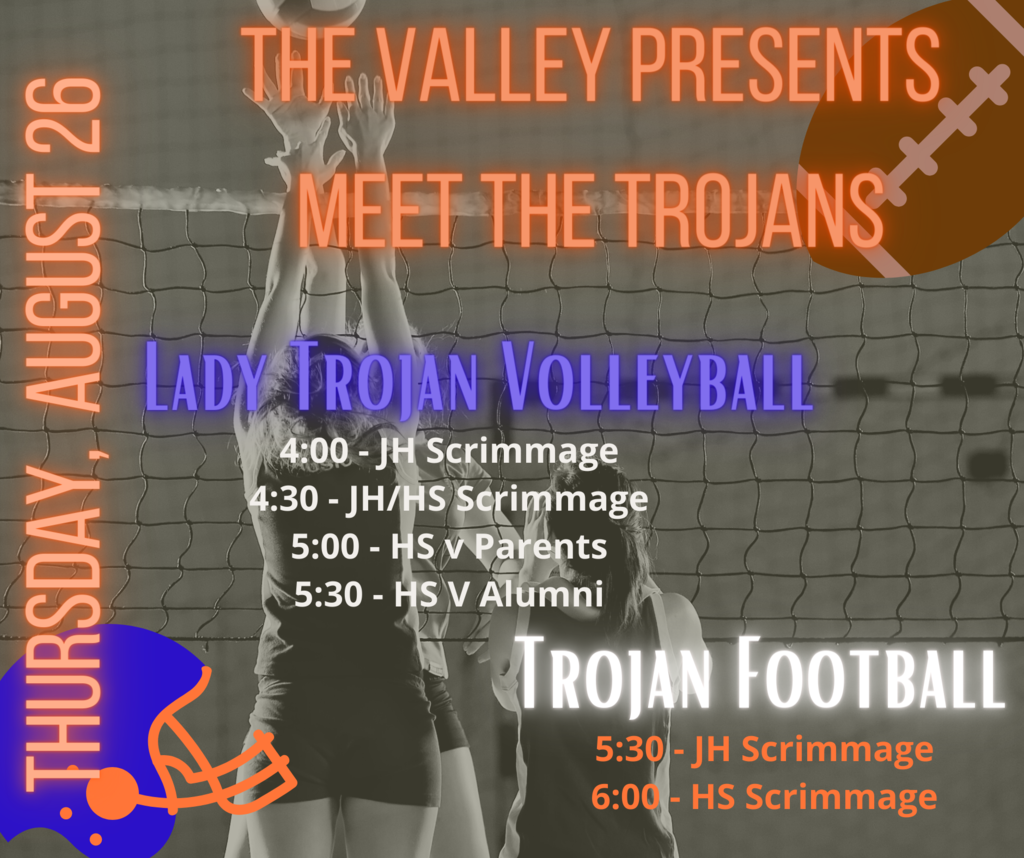 The menu at the ELEMENTARY SCHOOL has a few changes for Monday's breakfast and lunch. You can always check the dining section of our website and app for the menu at both schools.

NOTIFICATION: The USD 456 Board of Education has an opening for a new board member. The vacant seat is for District 2, Seat 2, which includes the City of Melvern in its' boundaries. Please see the attached information for details. If you have any questions, please call the district office at 785-549-3521.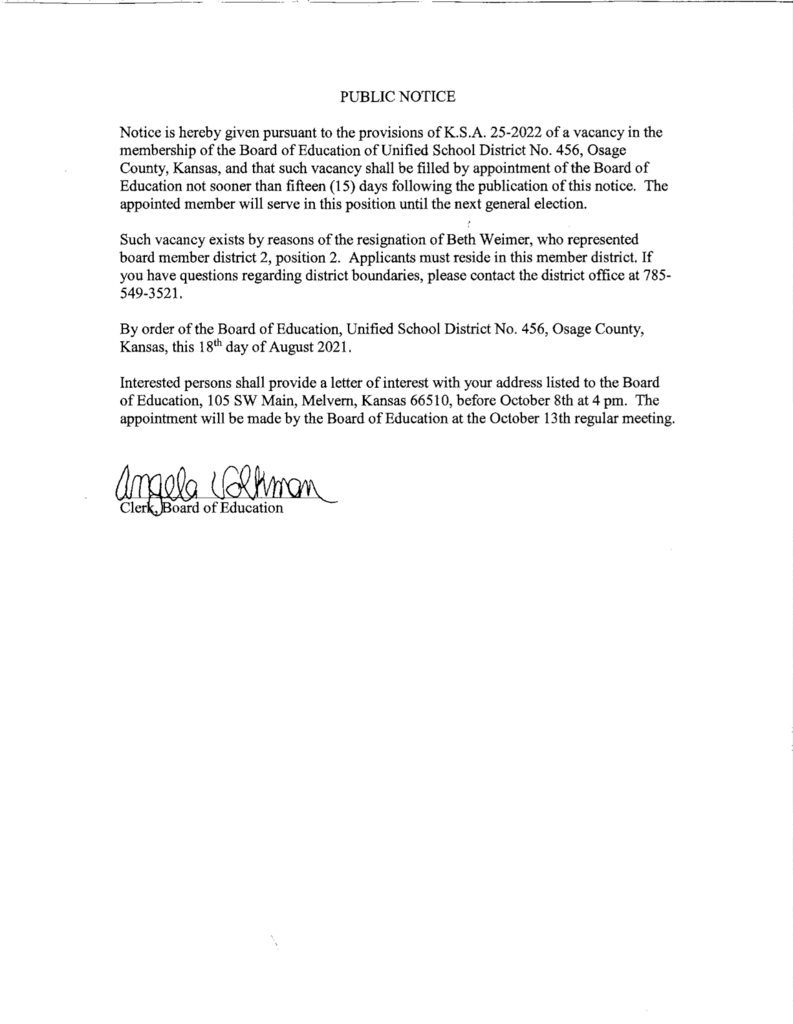 BUMP-SET-SPIKE IT - That's the way we like it! Contact Coach Lingenfelter if you are interested in a Lady Trojan Volleyball T-Shirt today!



There have been a few menu changes at the ELEMENTARY SCHOOL. The lunch menu for August 19 and the breakfast and lunch menus for August 23 have changed. Please see graphic or the dining section of our app for full menus.