FOOTBALL MEETING August 10th @ 6pm: There will be a football meeting held at the school for all players interested in playing JH/HS football at MdCV this fall. Parents are welcome! We will be handing out helmets and assigning lockers at this time. See you then!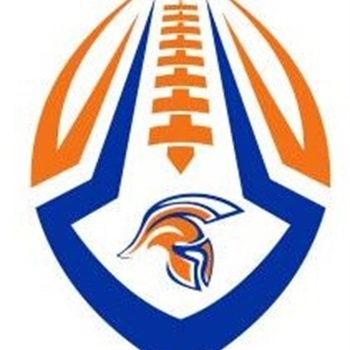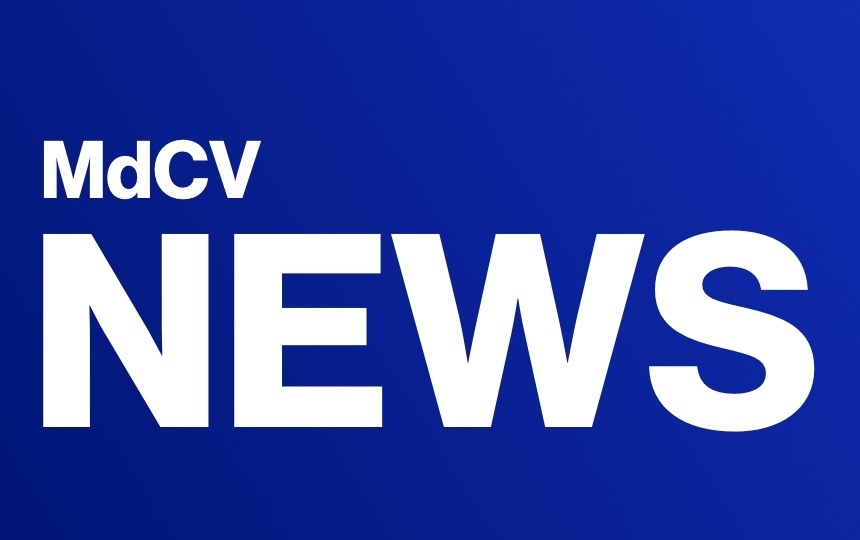 NOTIFICATION: USD 456 is now accepting applications for Daytime Custodian for the 2022-2023 school year. Applications will be accepted until the position is filled. To apply, applicants must submit an application at:
https://mdcv.tedk12.com/hire/

USD 456 is looking for individuals to form a Facility Committee to aid in upcoming decision making regarding facility needs within the district! Parents/guardians, grandparents, aunts, uncles, community members, staff members, students - all stakeholders within the district are invited to sign up! For more information, follow this link:
https://www.mdcv.org/article/789730

It is that time of year, school is just around the corner! Be sure to check out the info on the graphic pertaining to upcoming important dates! As always, our website and phone app has the most up-to-date information available! Online enrollment links will go out soon! Don't forget, school supplies will again be provided by the district! Looking forward to seeing everyone soon!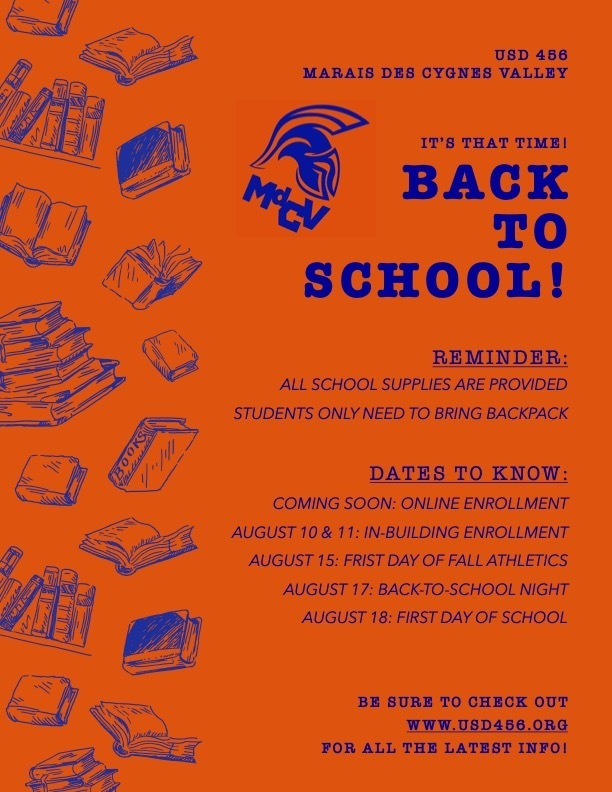 The Osage County Health Department would like your input on making our communities the healthiest it can be! To do so, please participate in this online survey:
https://www.surveymonkey.com/r/OCHD_survey
Thank you!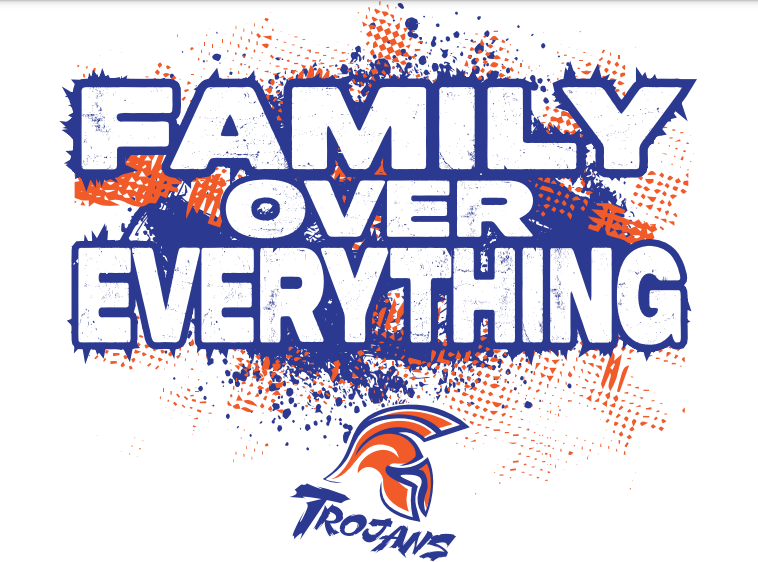 August 2nd Mark your calendars! Osage Sports & Family Chiropractic will be at MdCV JH/HS to do physicals for all Trojan athletes from 8:30am - 11:30am. All athletes must have physicals completed and turned in prior to the beginning of all Fall practices.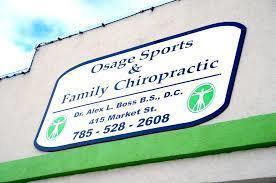 NOTIFICATION: The agenda for the Board of Education meeting for July 2022 has been set and posted. To review, please go to:
https://5il.co/1dv5p

REMINDER: JH/HS football camp is next week Where: MdCV football field When: July 18th-21st (5:30pm - 8:00pm)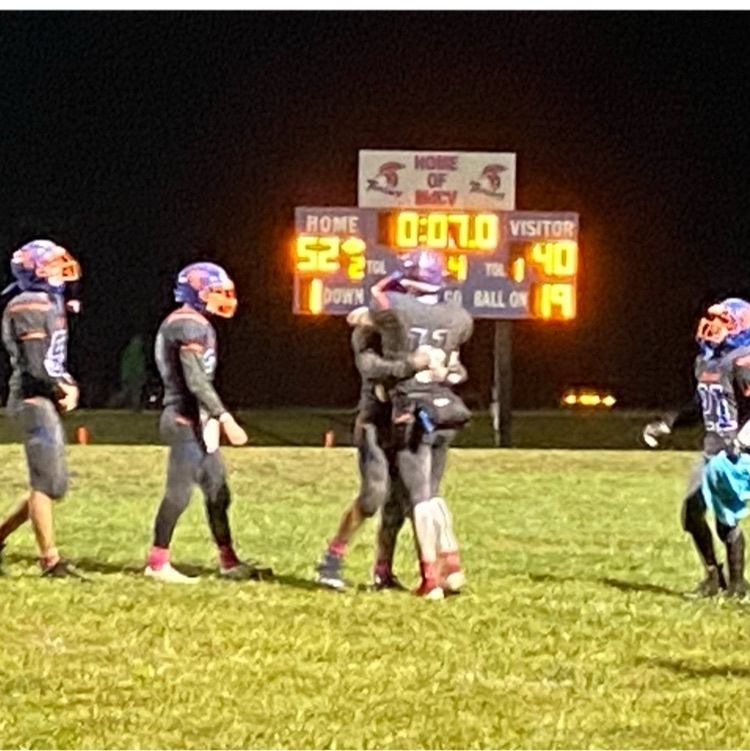 Important Update! The summer meals text number has changed! The automated texting service which connects families to local summer meal sites is now 914-342-7744. Or use the following link to the Summer Meals Site Finder:
https://www.fns.usda.gov/meals4kids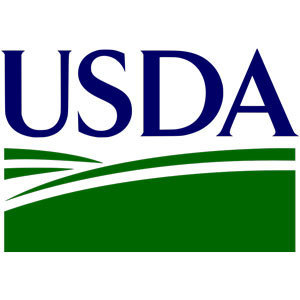 USD 456 - Marais des Cygnes Valley now has a new district employment website! To view current job postings and submit employment applications, go to:
https://mdcv.tedk12.com/hire/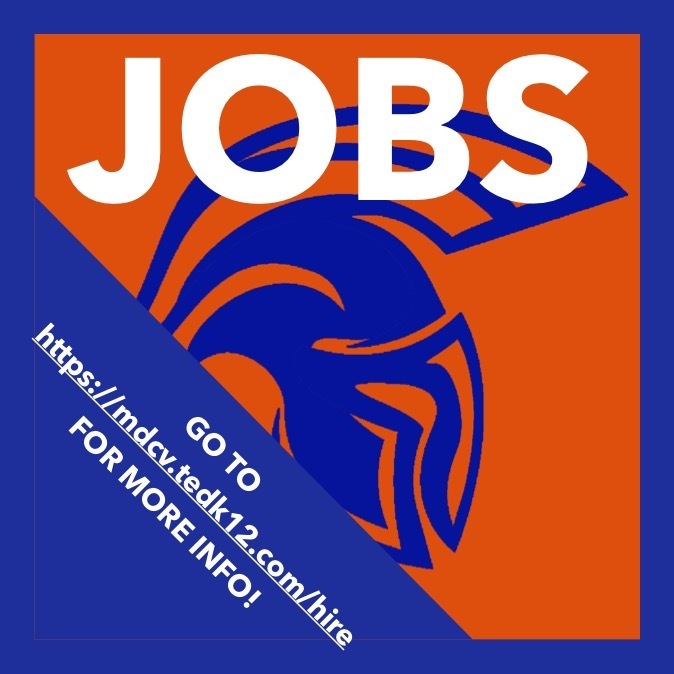 USD 456 has been notified that the Kansas Board of Regents will recognize Marais des Cygnes Valley High School as a 2022 APPLY Kansas All Star High School award winner! Shoutout to JH/HS Counselor Emily McCullough for leading our students through this process and earning this award! For more information on the award, go to:
https://www.mdcv.org/article/764596

Our spring athletes worked hard this year and earned some much deserved honors. Join us in congratulating all of them. Way to go Trojans! Max Davis - 1st Long Jump, 2nd Triple Jump at LCL League Track Wyatt Lingenfelter - 2nd Long Jump, 3rd Triple Jump at LCL League Track Wyatt Lingenfelter, Max Davis , Justin Brinkley, Colten Woodson - 4x100 3rd at LCL League Track Cole Lacey - All-League Second Team Infield Wyatt Lingenfelter - All-League First Team Outfield Ryan Baker - All-League Second Team Utility Emma Marsh - All-League Second Team Infield Hailey Bethell - All-League Second Team Infield Katie Parker - All-League Second Team Outfield Kyla Vogeler - All-League Honorable Mention Katie Mitchell - All-League Honorable Mention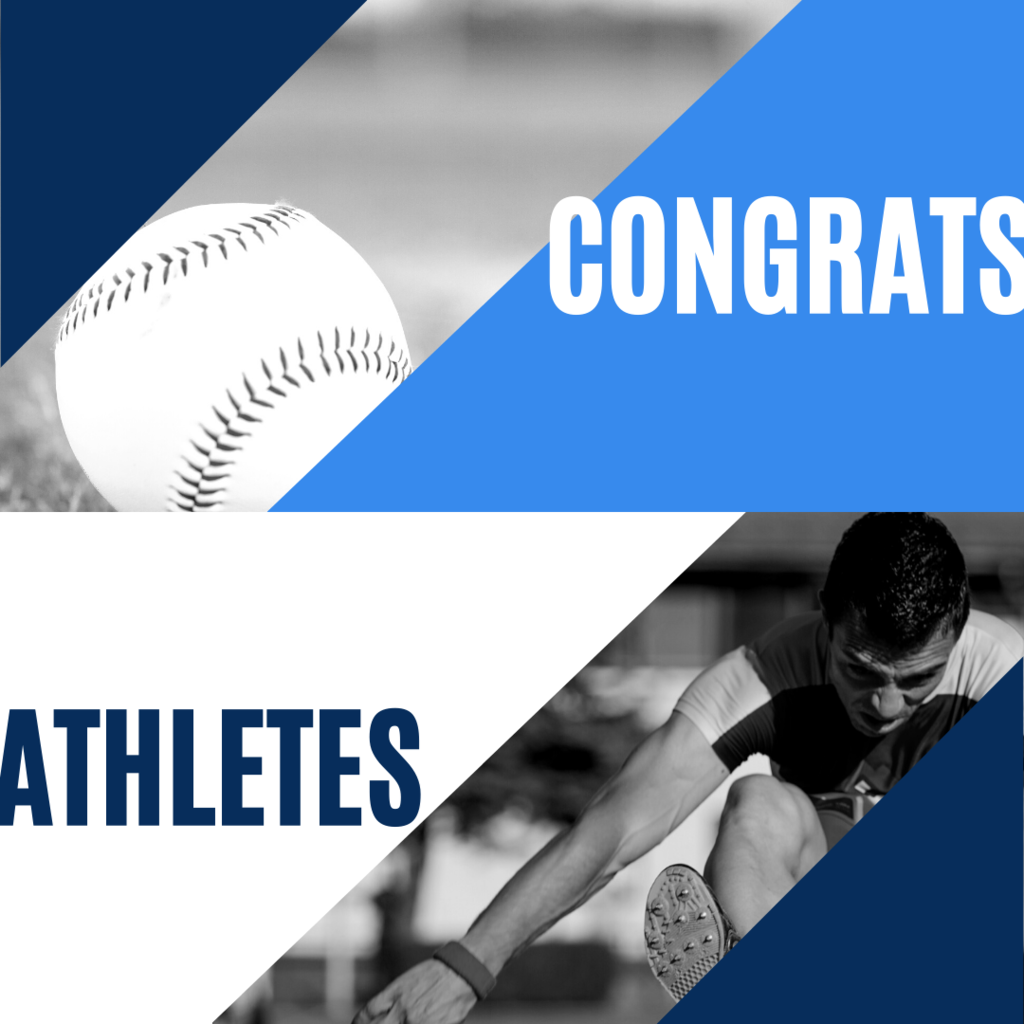 REMINDER: The JH/HS Spring Sports Banquet is tomorrow, May 24th at 6pm in the big gym. JH Track, HS Track, HS Softball, and HS Baseball will be honored. Dinner will be provided. We look forward to seeing everyone there!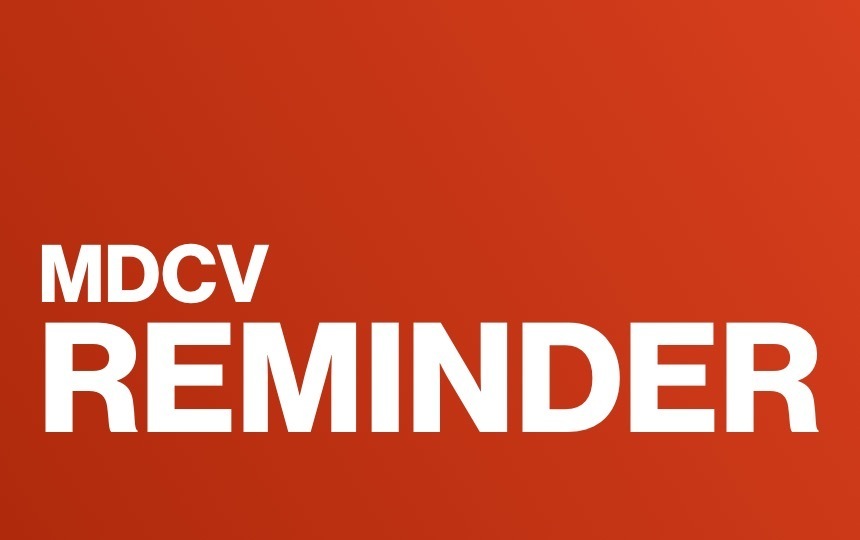 During the high school awards ceremony we recognized several seniors continuing their education as MdCV Alumni. Dalton and Jake will attend Missouri Welding Institute; Max, Braden and Cole will attend Butler; and Wyatt has signed to play baseball at Bethany. Congrats & good luck!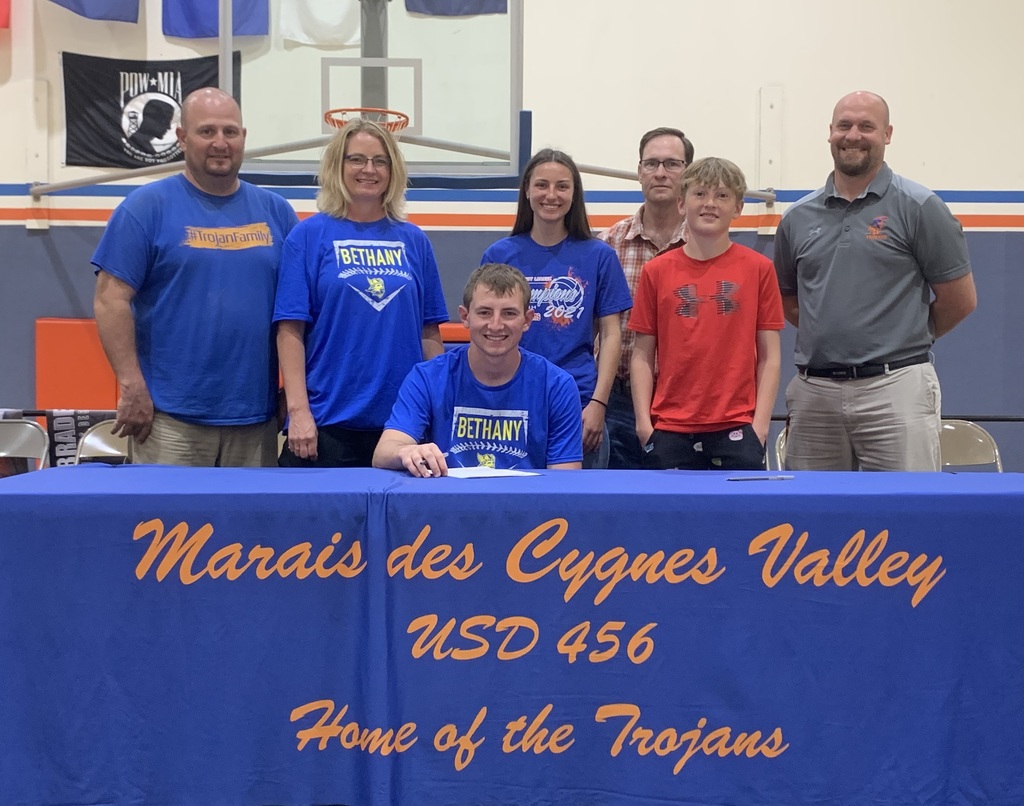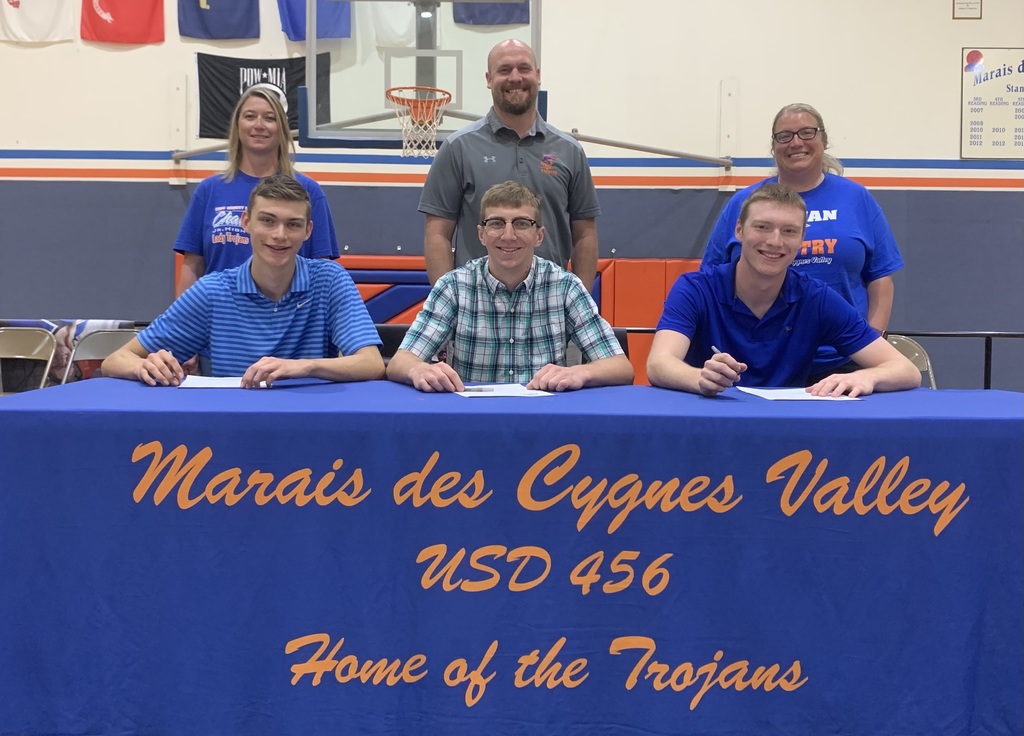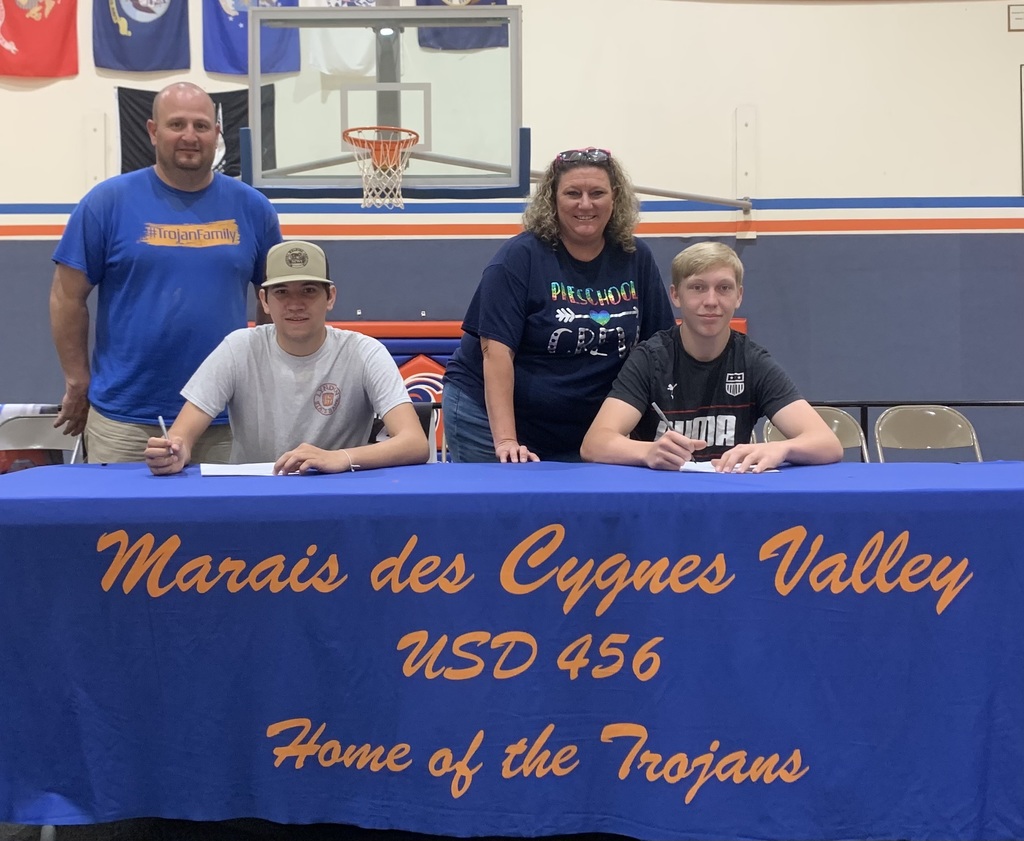 If you missed the videos from the Junior High and Senior High awards ceremony they are available on our YouTube Channel. Just search "USD 456" on YouTube.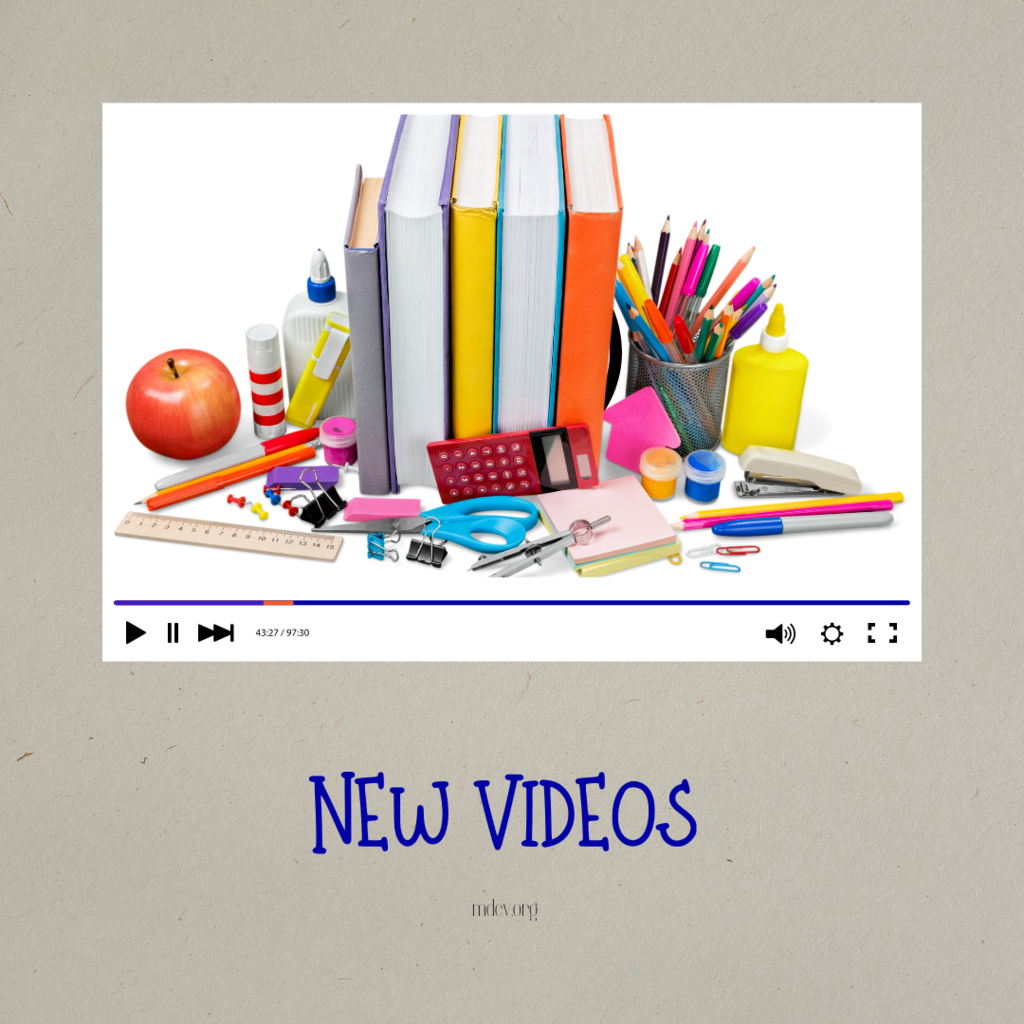 KSDE is once again providing families with the opportunity to experience several Kansas attractions at no cost from late May through early August! Sunflower Summer is a collaborative effort among KSDE, KU's Center for Public Partnerships and Research (KU-CPPR), and Greenbush. Sunflower Summer 2022 will feature free access to 87 different venues, 15 FREE Greenbush Summer Camps, a FREE 3-Day Boy Scout Camp, and 5 Bonus Events across Kansas! 38 of the venues are "ticketed" meaning there is typically an admission fee, but that is covered for families through the Sunflower Summer program. Accessing these free events will be easy! There is an app for iPhone or Android that is nearly ready...when it is, just download the app, plan your day trips, and go! Visit the website that provides additional details and a preview of the exciting activities and opportunities. Sunflowersummer.org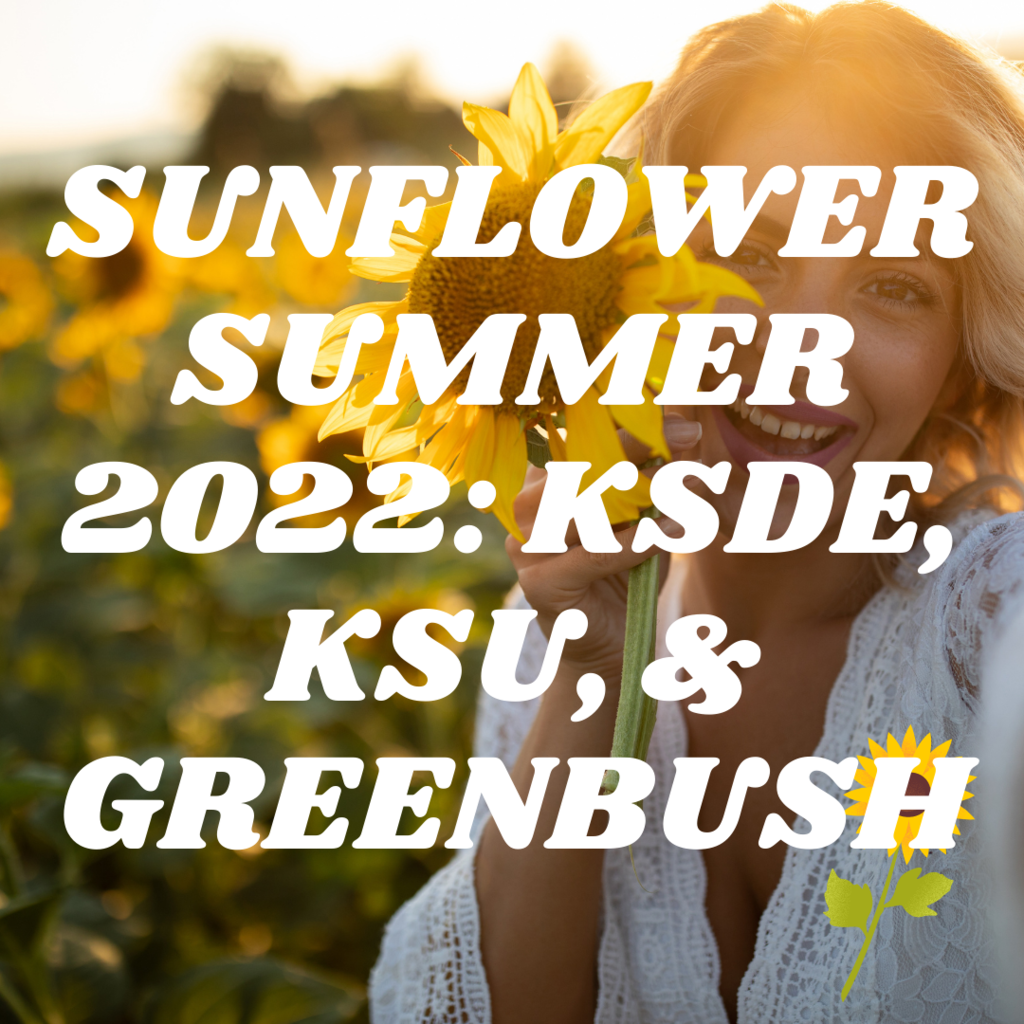 Baseball travels for their final regular season game to play Pleasant Ridge today. The address for the ballgame is Sportsfield Park, 706 N 20th St, Leavenworth, KS 66048. Let's go Trojans!