The weather isn't slowing down our football team. Up and at em early this morning.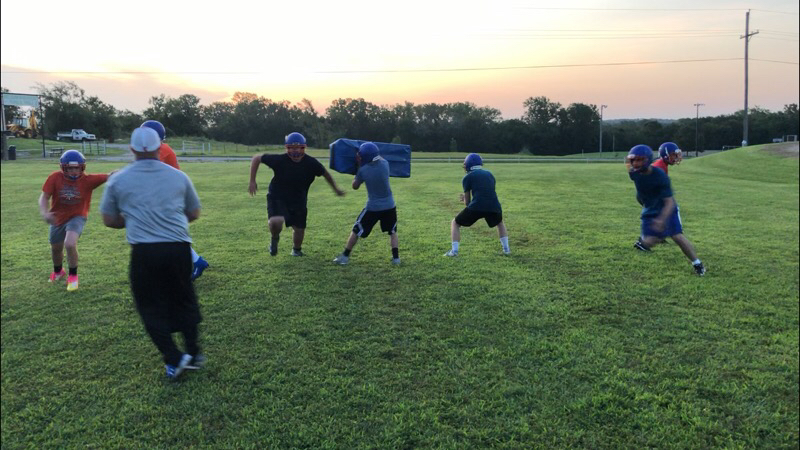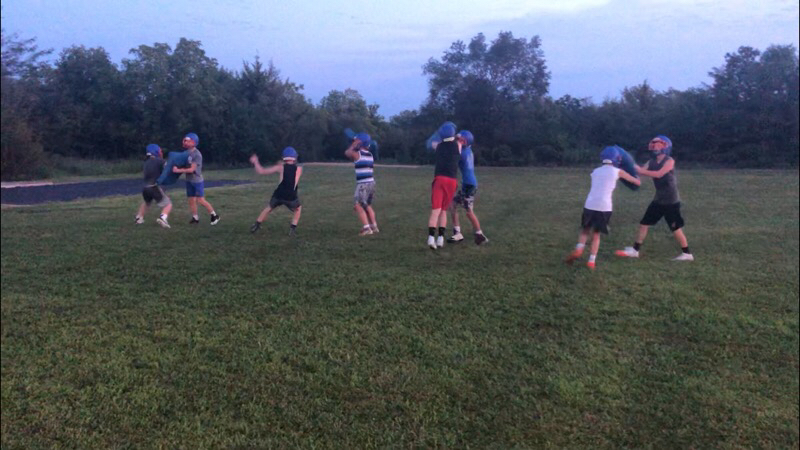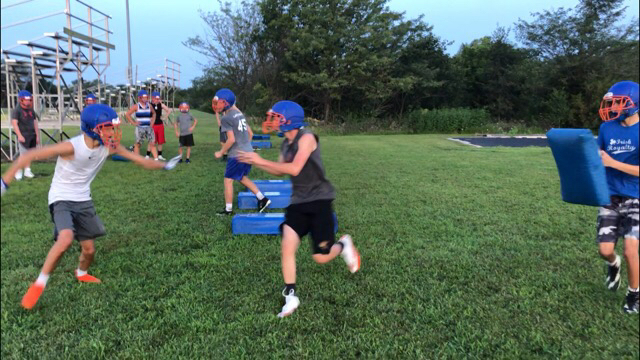 Friday our 4th and 5th graders enjoyed their first STEAM activity of the school year. They made straw and pipe cleaner structures.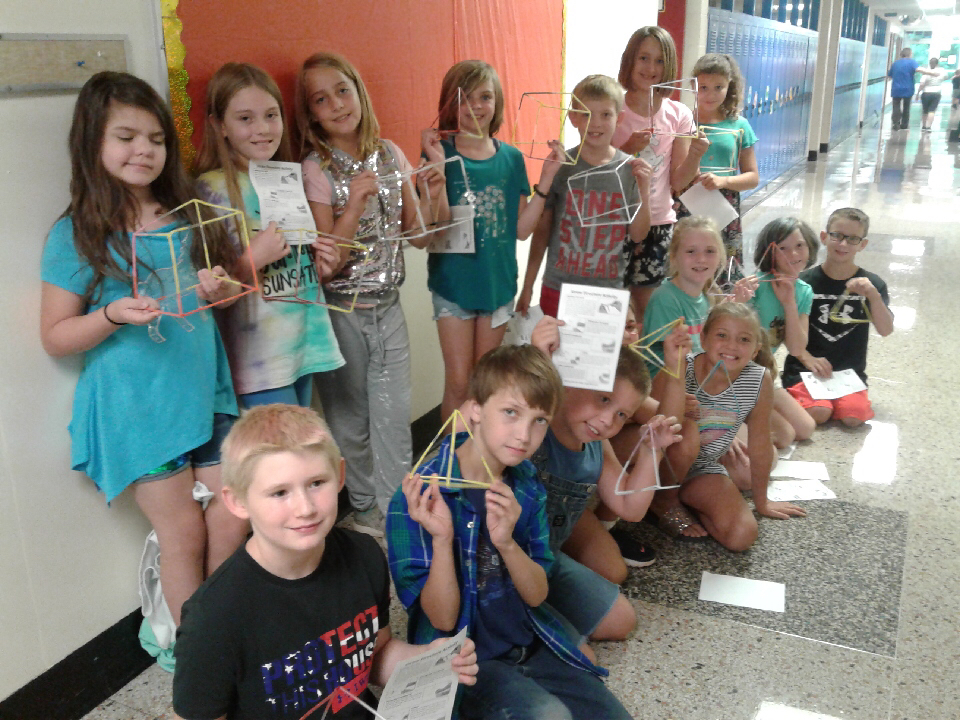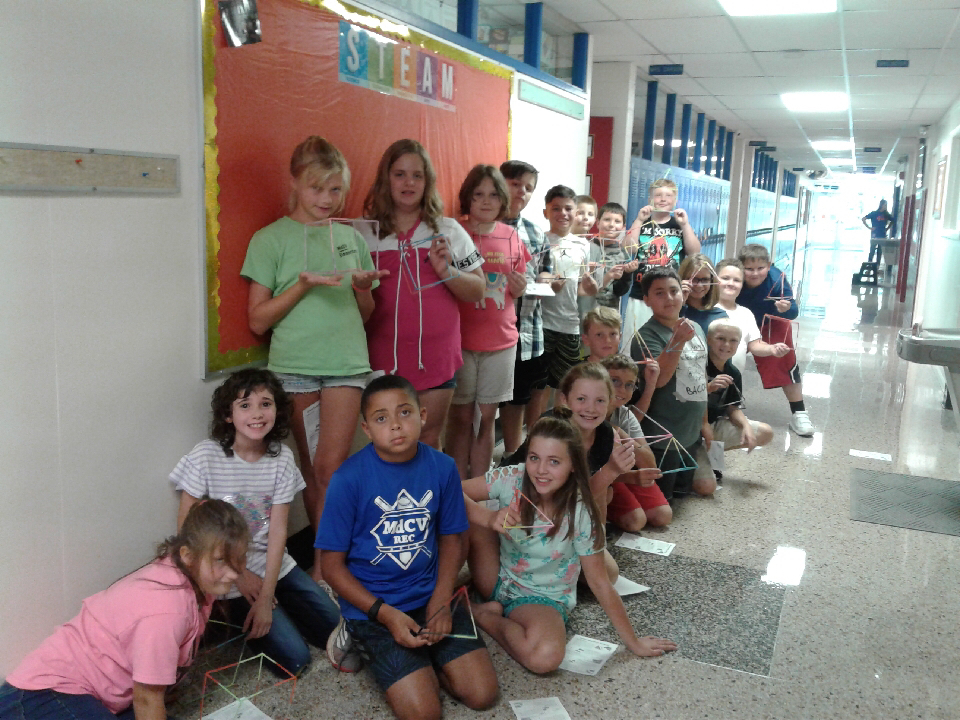 We found more #FirstdayofSchoolUSD456 pictures! It looks like we are going to have a lot of fun this year from the excited faces in these pictures! #WeAreTheValley #BacktoSchoolUSD456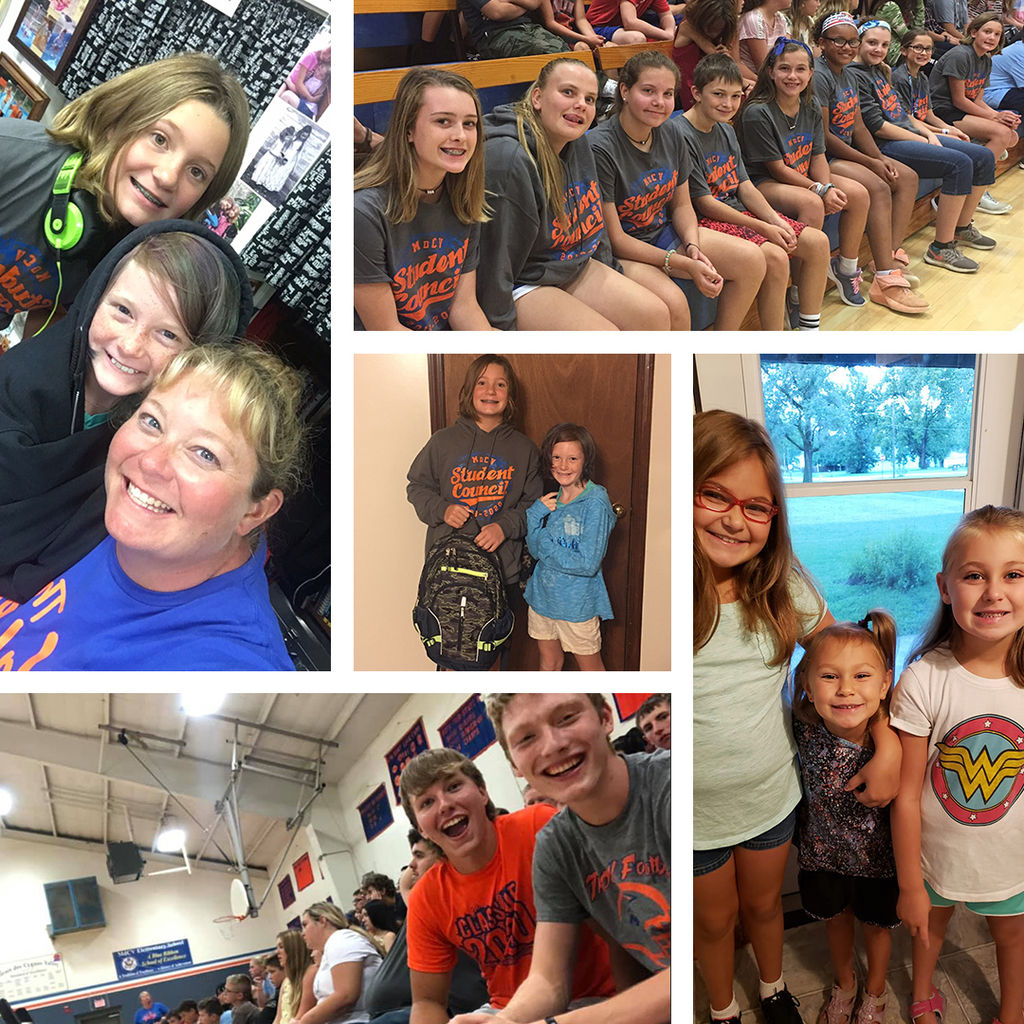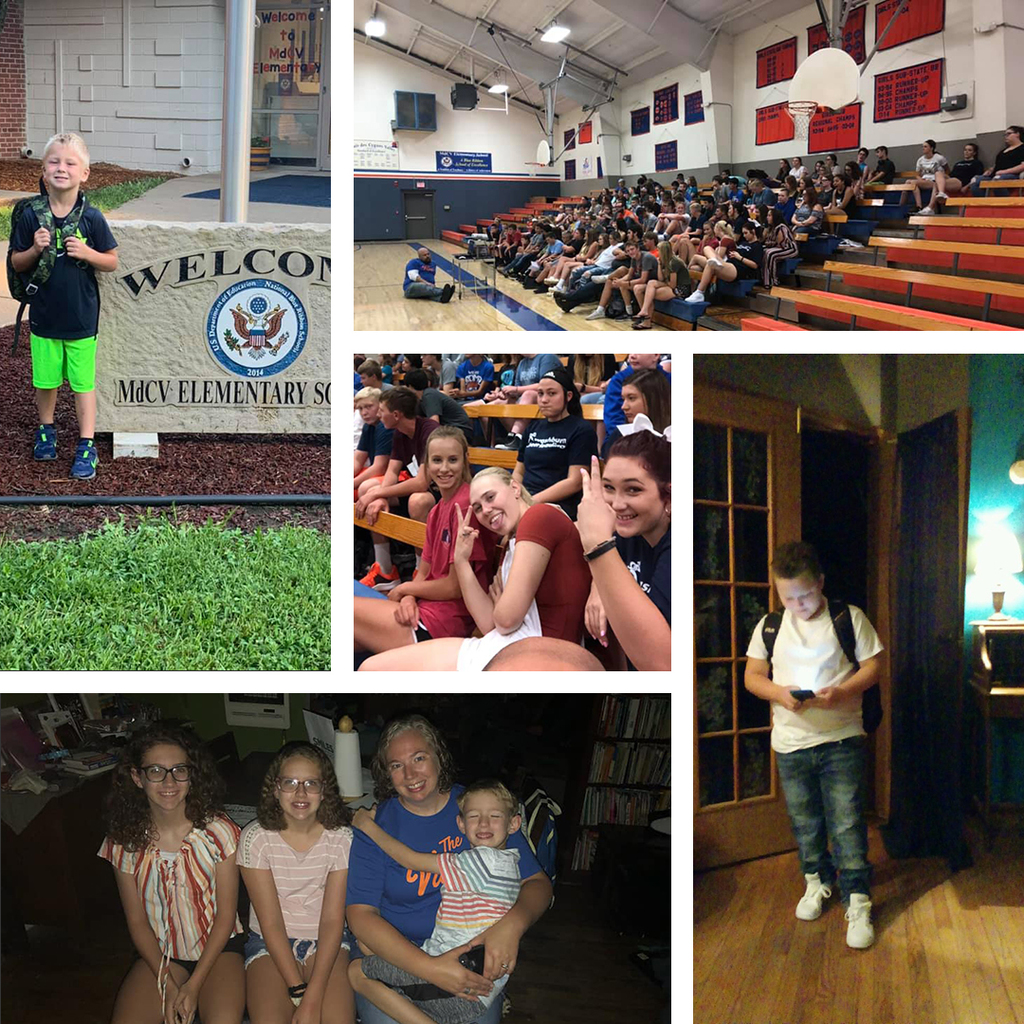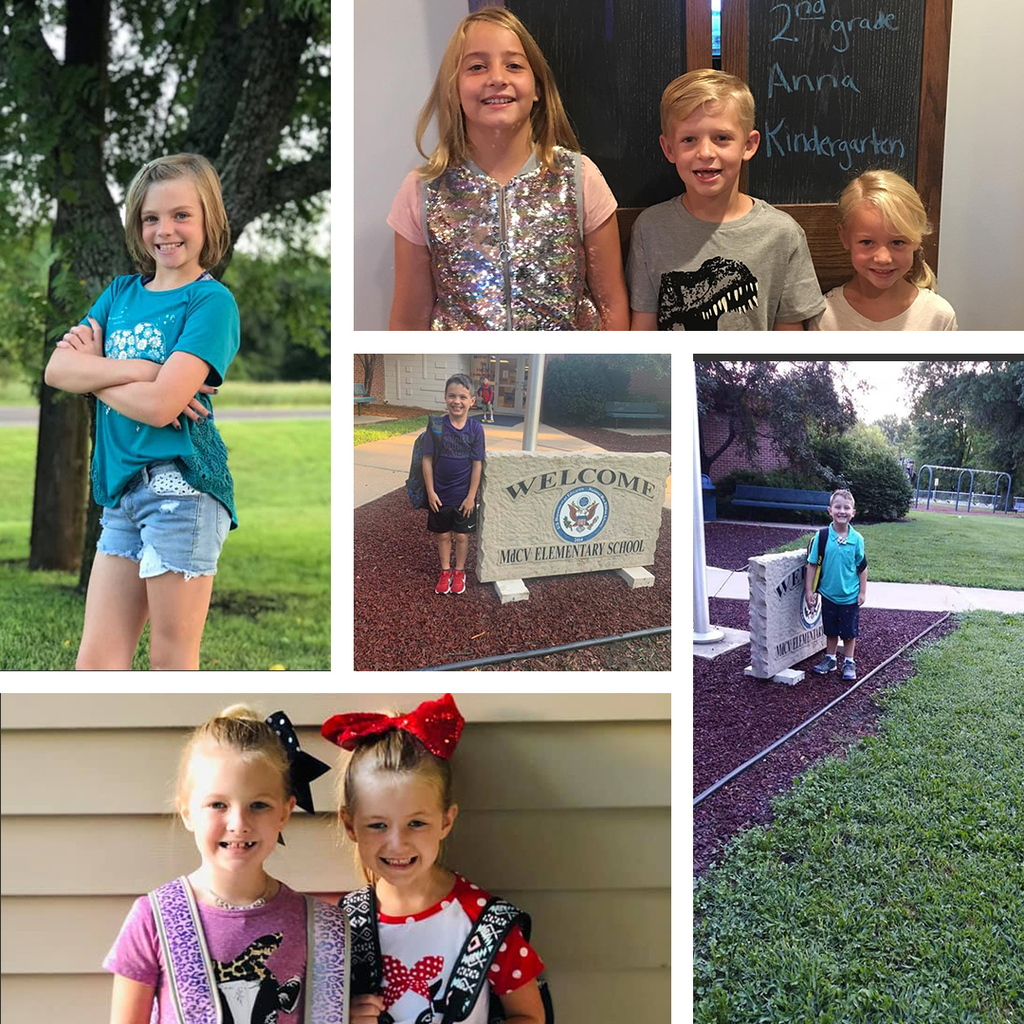 Due to the heat advisory, all JH/HS sports practices will be delayed until 6:00pm on Monday, August 19th. A sports shuttle bus will run at 5:30pm from Quenemo and will return back after practices. Any questions, please contact the office tomorrow.

Tomorrow, Monday August 19 is the first day of the elementary after school program. The program runs Monday-Thursday

We've had an awesome first day! #WeAreTheValley #FirstdayofSchoolUSD456 #BackToSchoolUSD456 Keep sharing those pictures and make sure we can see them so we can add more first day back photos.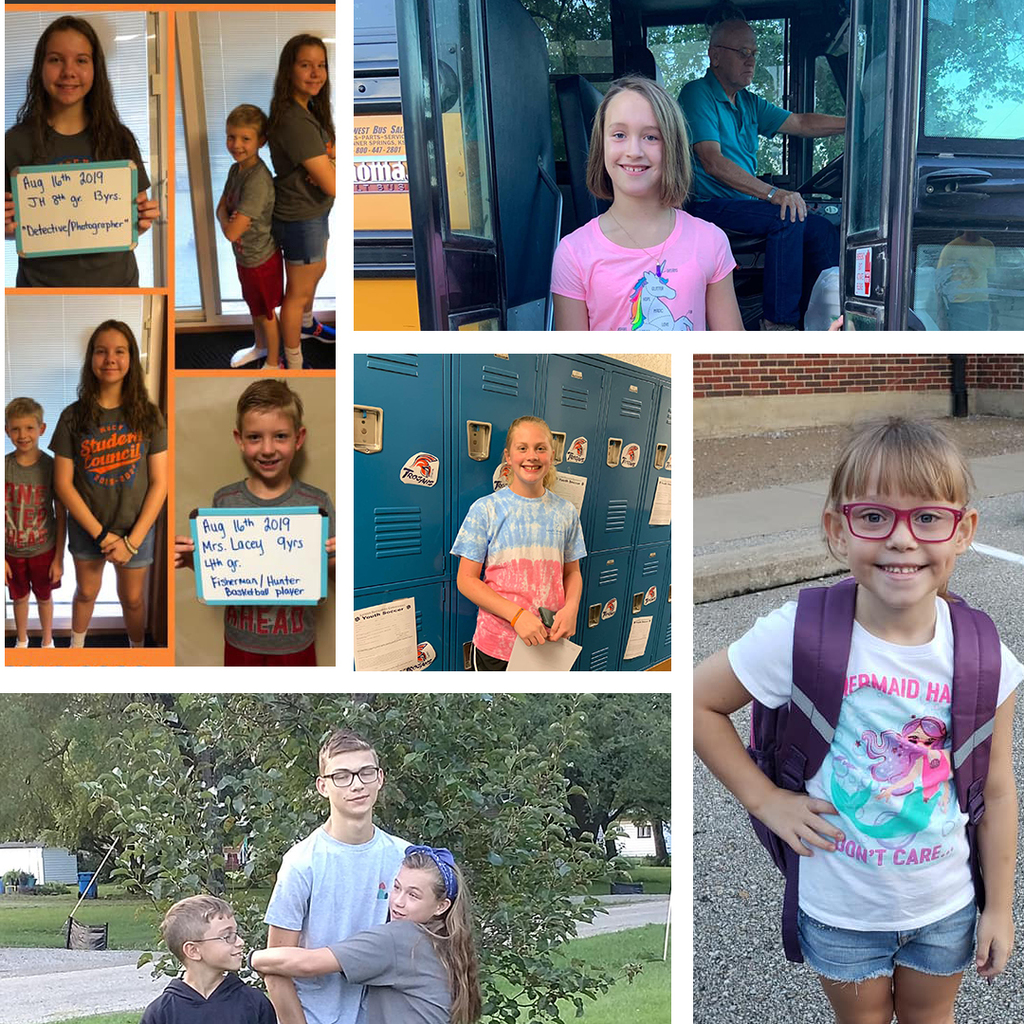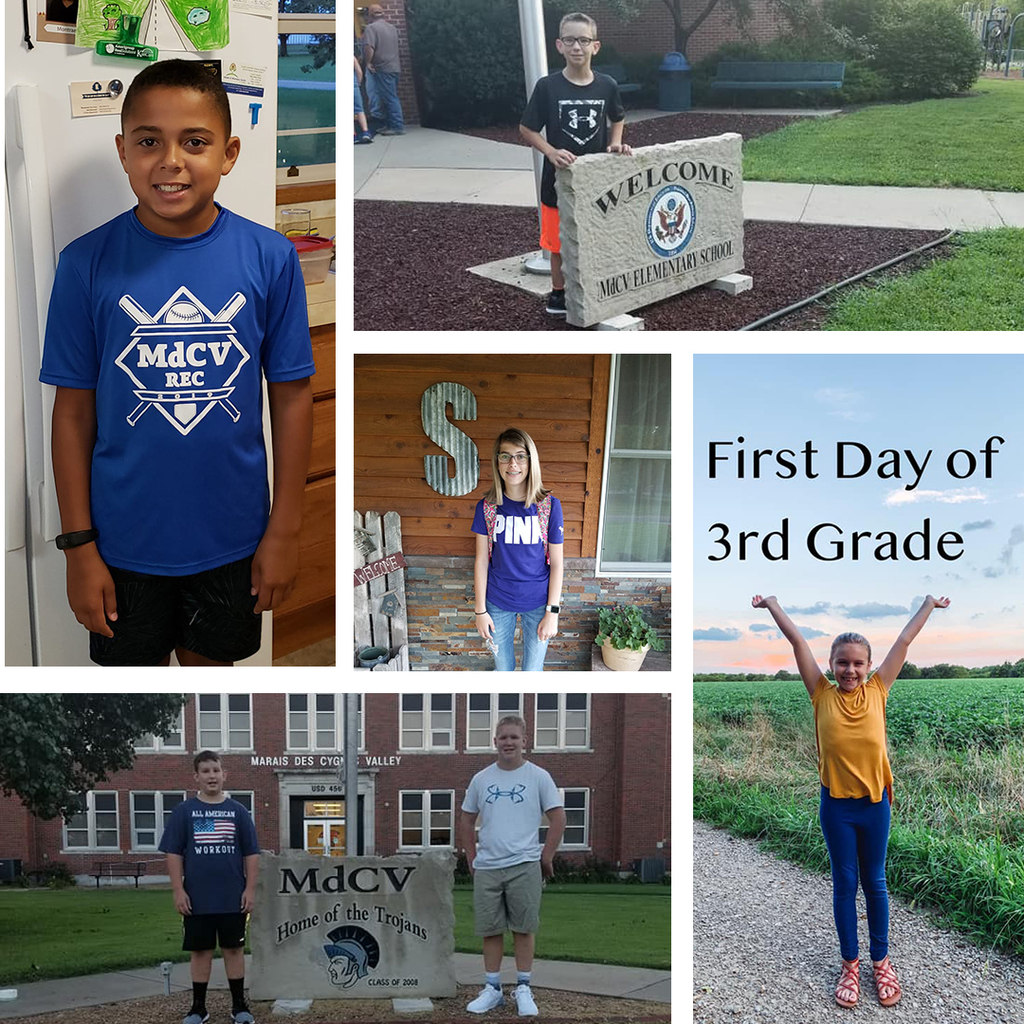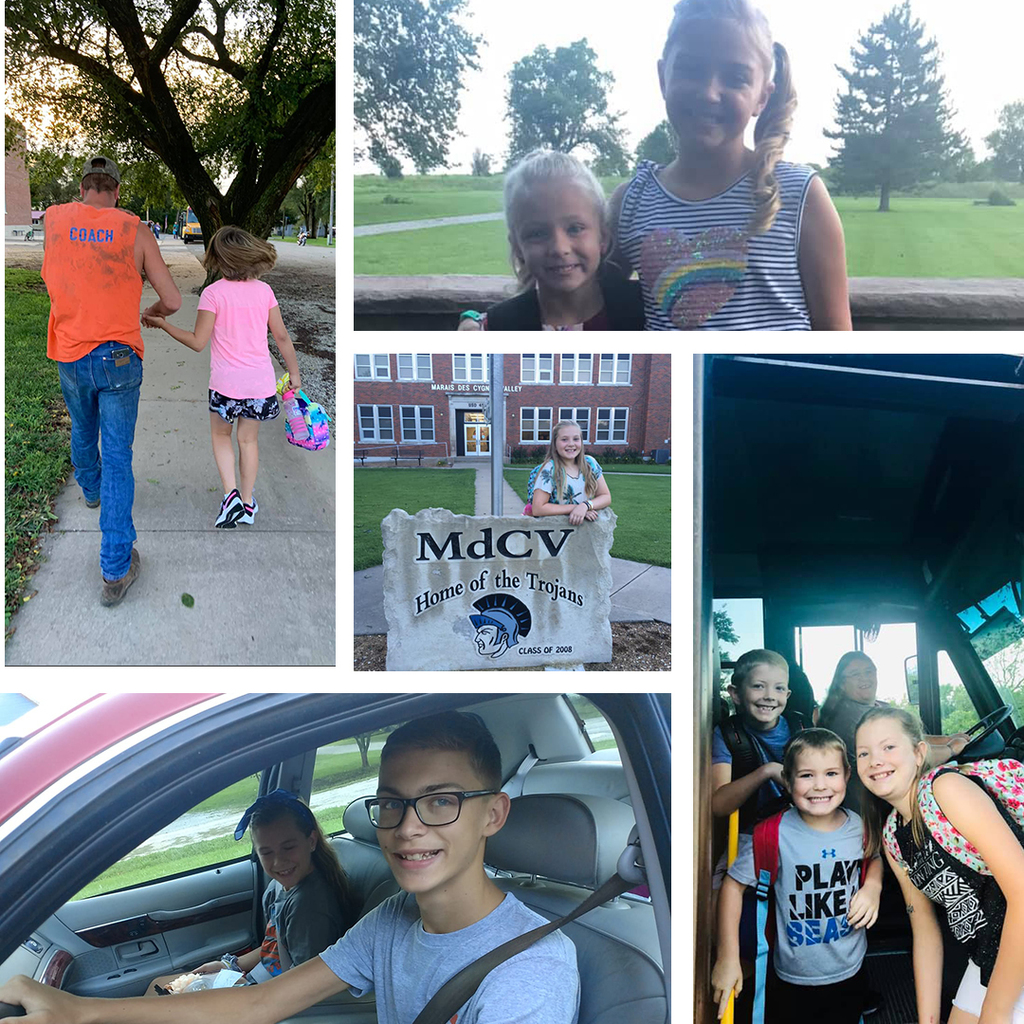 Reminder! Tomorrow is Back to School night at both buildings from 5:30-7:00. Come meet your teachers, eat some goodies, decorate your lockers, etc. At the JH/HS, Mrs. Dayhoff will give a PowerSchool tutorial for parents at 6:00 in the JH/HS commons to help you keep tabs on your kids' schoolwork.

Both buildings will be open tomorrow evening at 5:30-7:00 so students can meet teachers, find classrooms, drop off supplies, and see what is new in the buildings.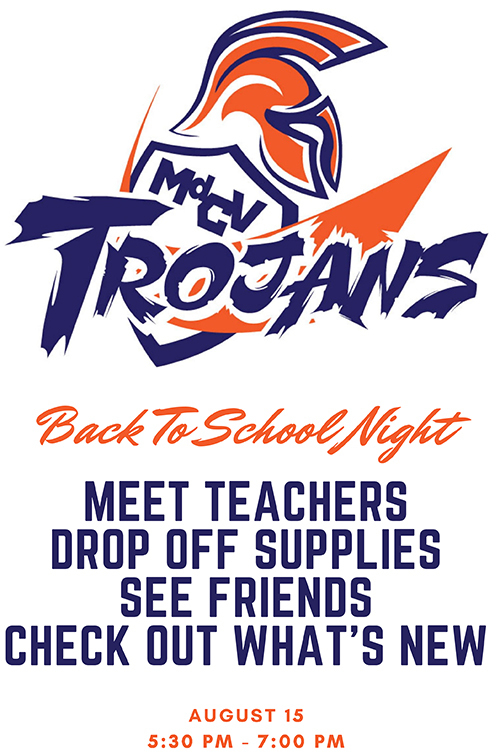 Share those back to school photos with us, no matter if you are posting on Facebook, Twitter, or Instagram tag the photos #WEARETHEVALLEY and #BACKTOSCHOOLUSD456 so we can find them and share them!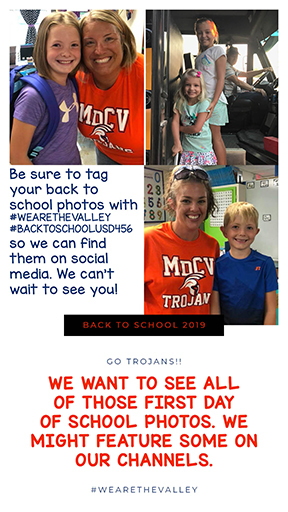 The Rec Committee will be holding a fundraiser September 21 for batting cages. Sign up today!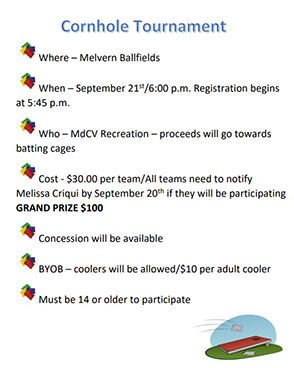 We know there was some confusion about the writing tablet 2nd graders needed. This is what they need. If you are already done shopping don't worry we will have extras at the school.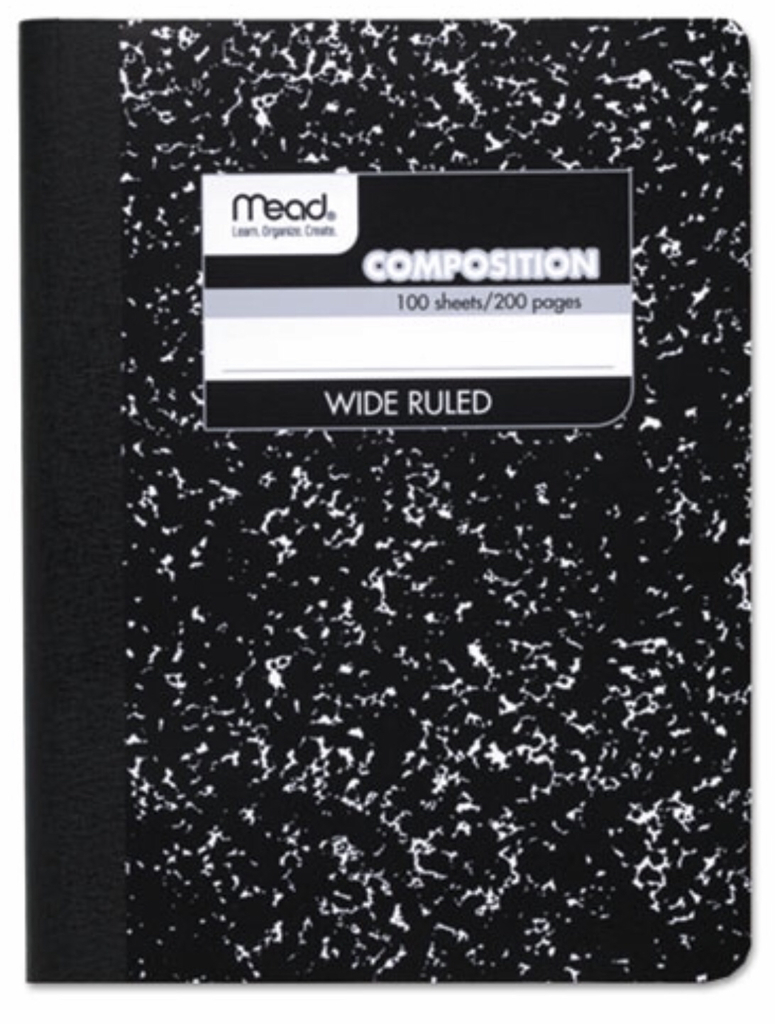 Checking beginning of school items off the list, bus inspections today! Thank you Kansas Highway Patrol! #mdcvpride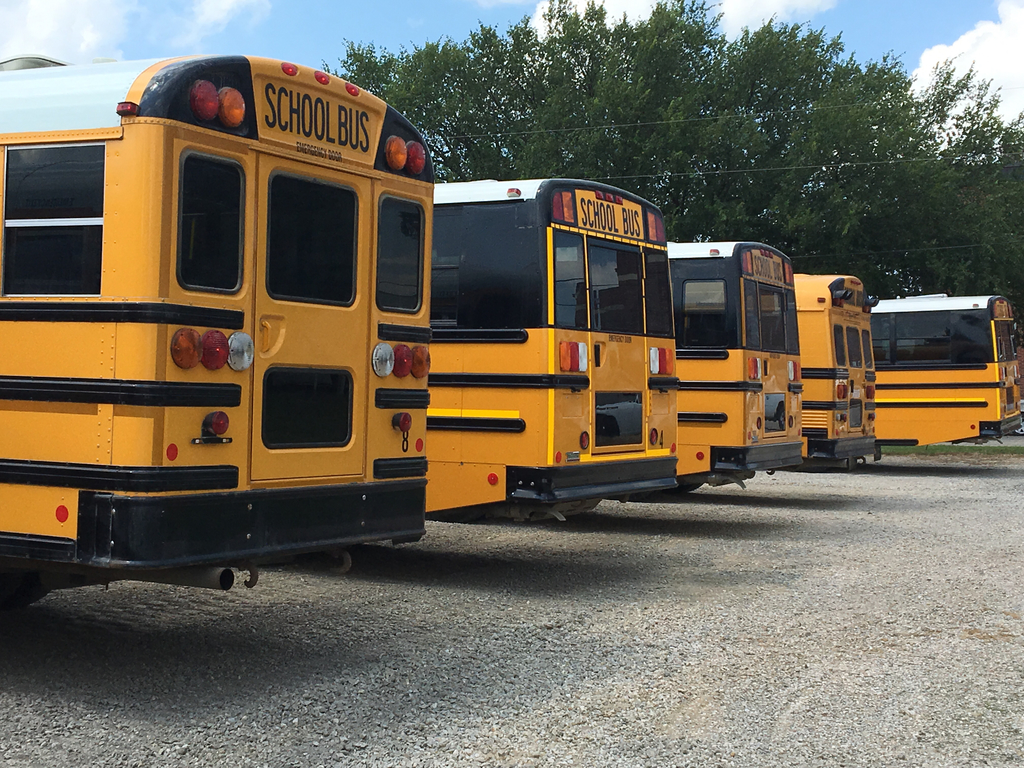 We can't wait to see everyone for enrollment today 1:30 PM-7:00 PM and tomorrow 8:00 AM -12:00 AM.

It's almost time for school to start. Elementary Supply List -
http://bit.ly/2YEsJg2
JH/HS Supply List -
http://bit.ly/2LUHuJW
Enrollment - August 6 - 1:30 PM - 7:00 PM and August 7 8:30 AM - 12:00 PM Back to School Open House - will be at each building August 15, 5:30 PM - 7:00 PM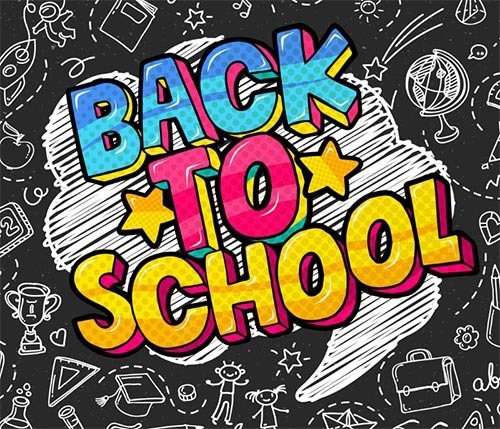 Have a child birth to birth to 5? Get them scheduled for a Well Child screening today!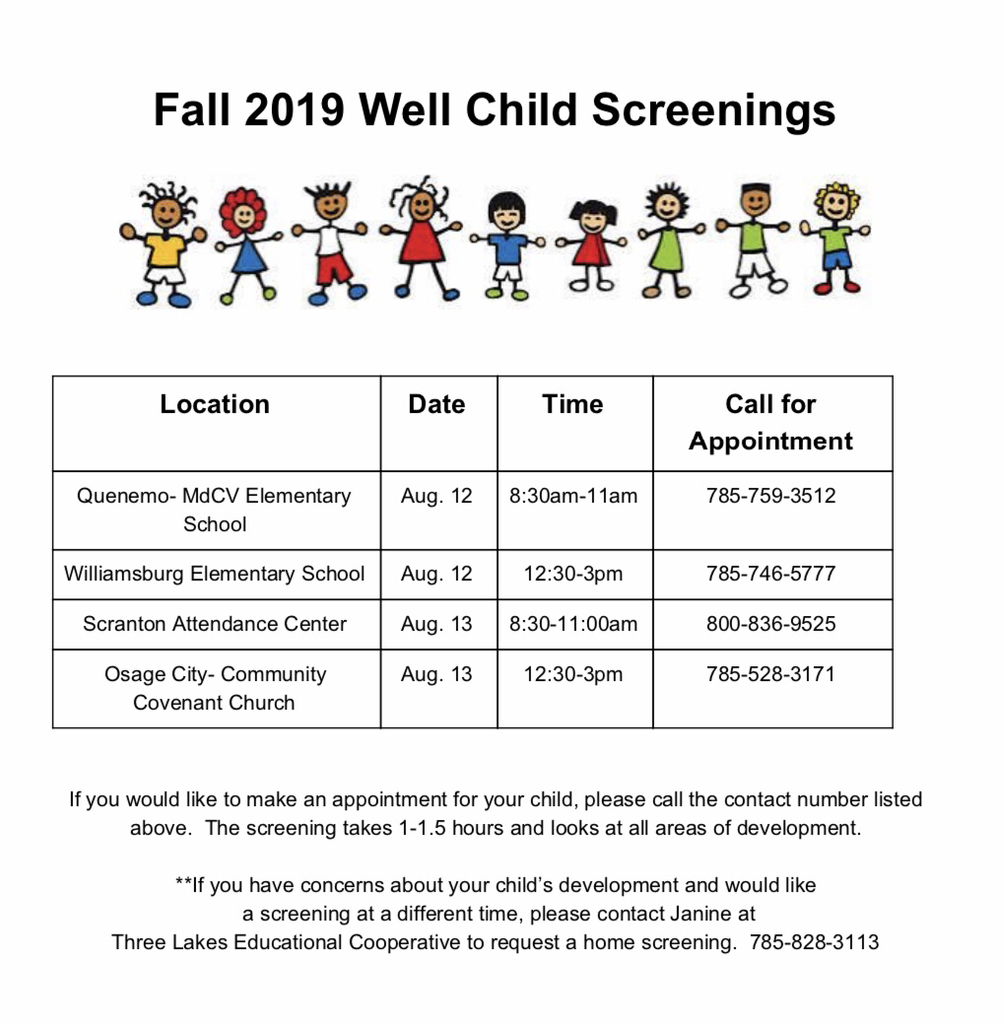 Really excited to see our new "We Believe" banners placed on our school buildings! Ready to start the new year!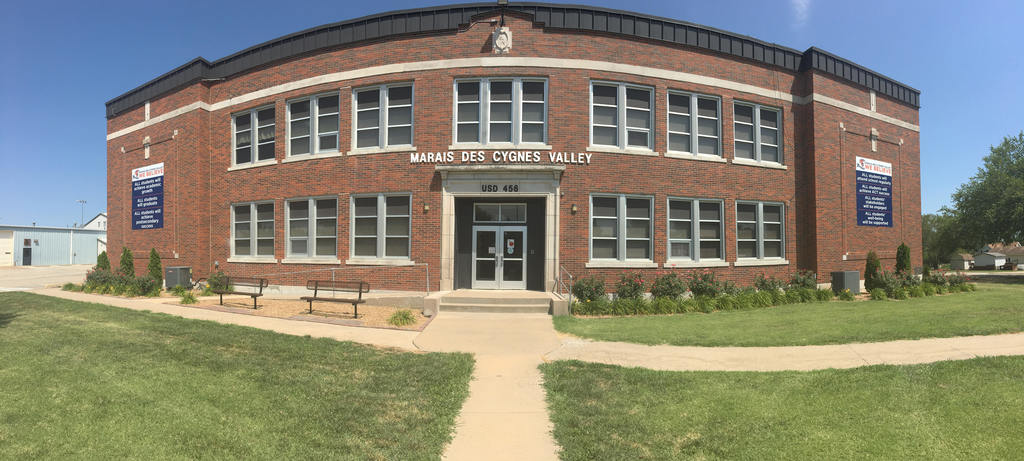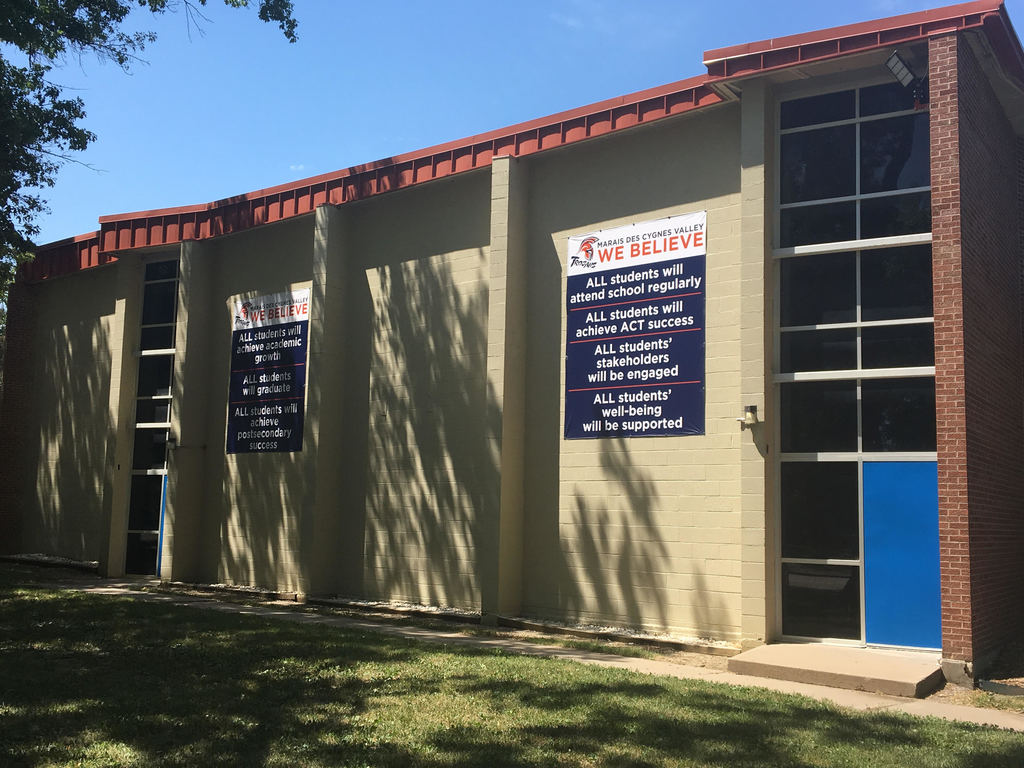 Still looking for school supplies? Take a quick glance at Target's School List Assist! Target will quickly find and populate your student's supply list for you!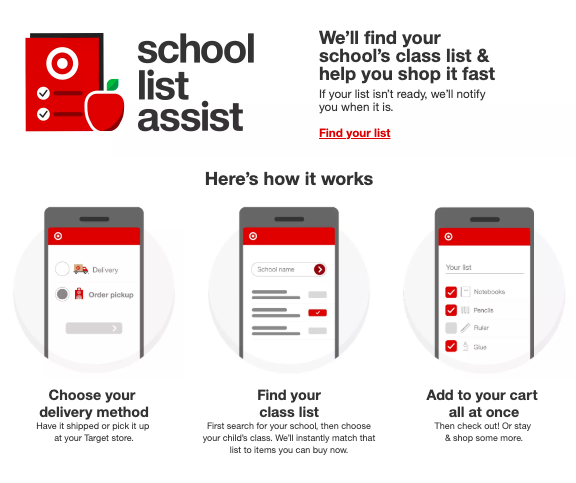 Be sure to check out our newly posted news article detailing all of the pertinent info for parents to begin the school year on the right foot!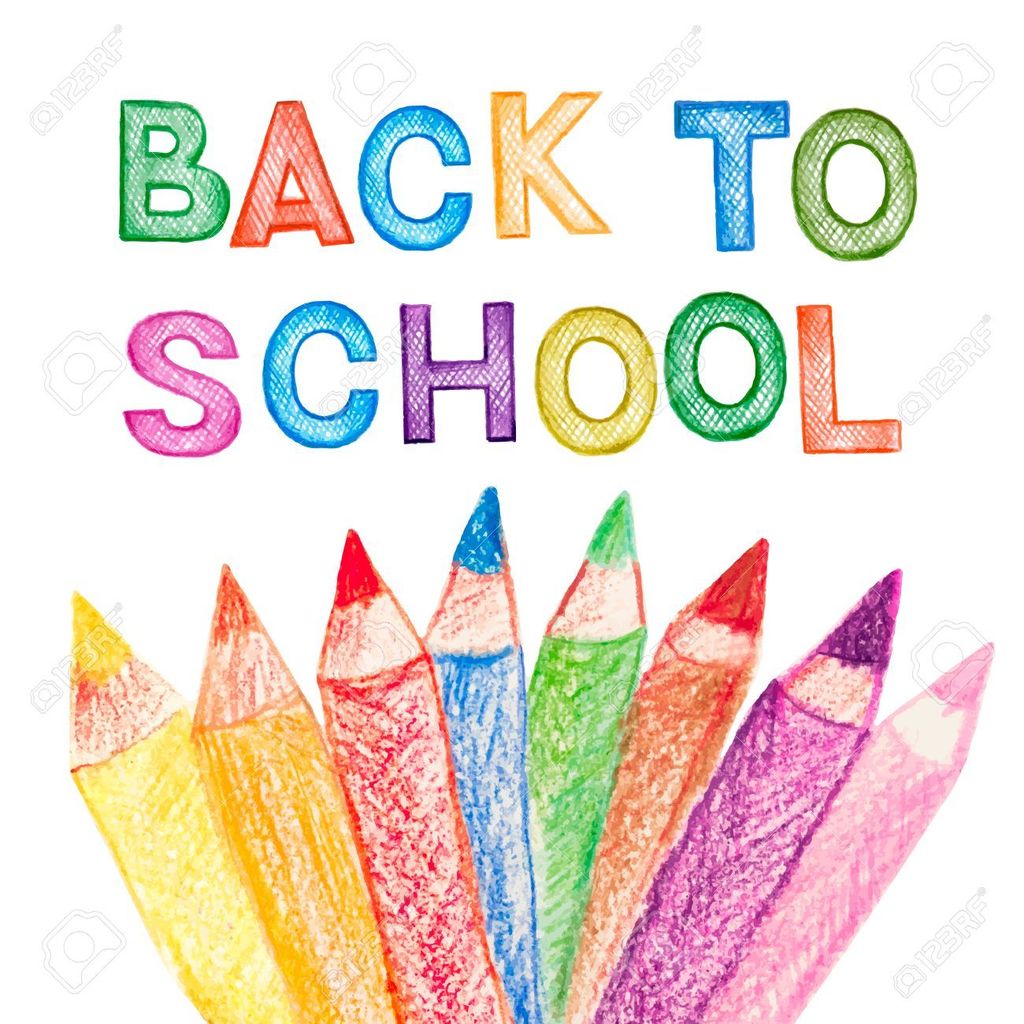 Just received notification that our grant for our elementary after-school program has been approved! We look forward to offering engaging after school programming for our students this upcoming school year!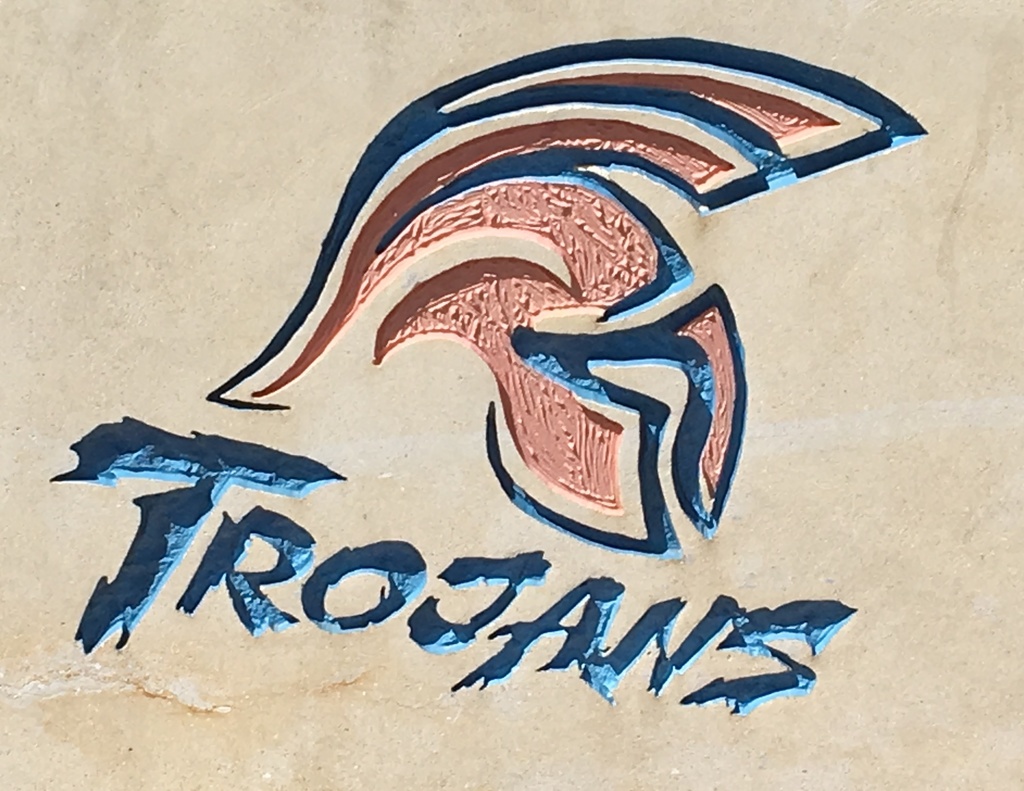 Be sure to sign up for summer sports camps! Volleyball had their camp in early June, but football has their camp July 8-12 and girls basketball has their camp July 8-12. Contact your respective coaches today!