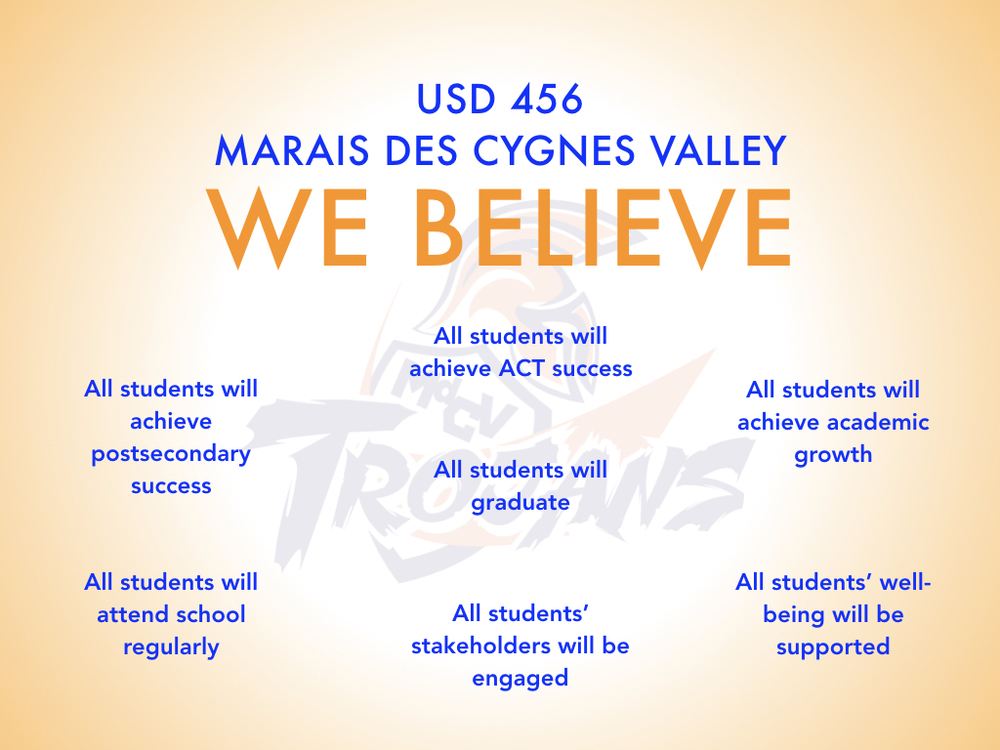 New School Year Enrollment!
Joe Sample
Thursday, June 27, 2019
Don't forget, enrollment for the 2019-2020 school year is coming soon! On August 6th, enrollment will be held 1:30pm-7:00pm and on August 7th, enrollment will be held 8:30am-12:00pm. Parents are to report to their student's prospective building during this time to ensure that all pertinent info is filed for the new year.